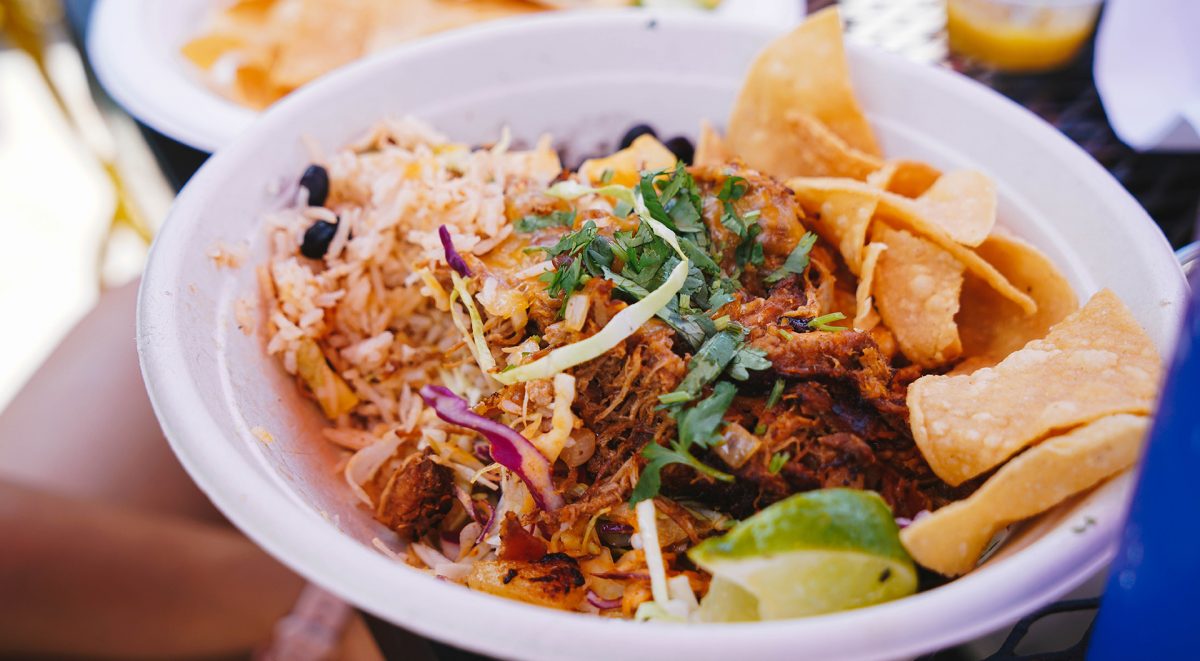 (dreamiowa.us)
Bank Account Holder Name - This should be your name.
Your Bank Account Number - This is the number of your bank account.
Bank City - The City where your bank is located.
Bank Full Name - The full name of your bank.
(dreamiowa.us)
Send the check to the next Address:
DREAM IOWA
1509 E 13th St, Des Moines, IA 50316 United States
(Please mention in the check for which cause you donate).
DREAM Iowa unites community members from all walks of life once per year through an event implemented by the local chamber of commerce and immigrants.  These potlucks include the sharing of immigrant-cooked cuisine, dancing, music, and conversation. Immigrant families, allies, and elected officials are all invited to share such an experience that brings our communities closer together and improves public opinion of our vital immigrant community.