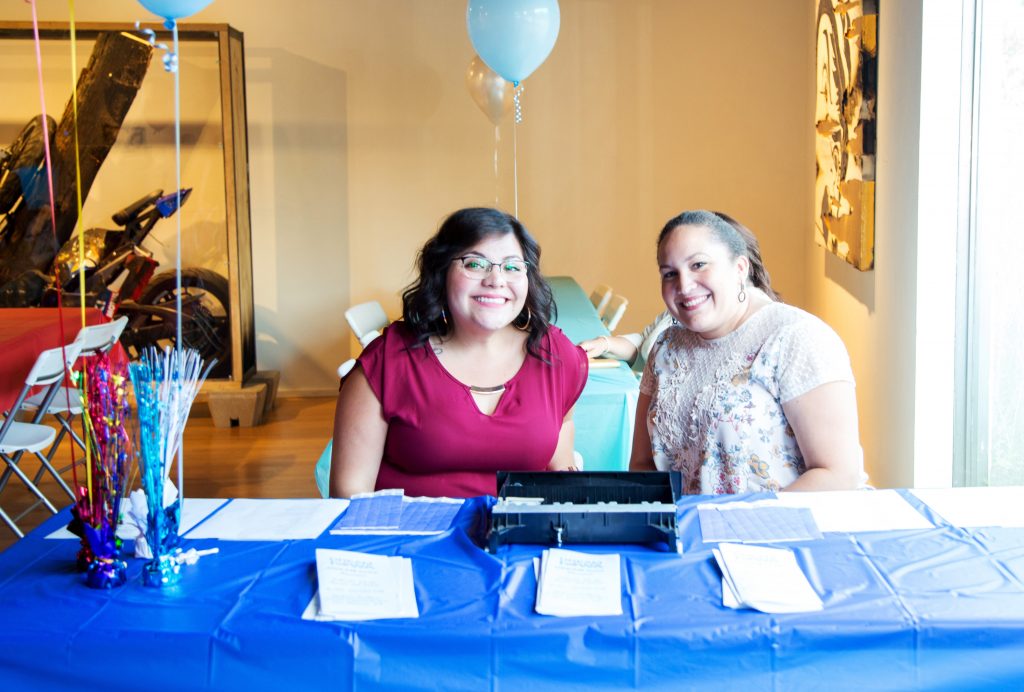 I wish to join the DREAM Iowa Team
By joining the DREAM Iowa Team, you are part of a special, generous group of people that are committed to improving lives actively by donating monthly to help our cause.
I wish to make a one time donation
Every dollar helps a person or family in need. Choose what cause you want to contribute to.