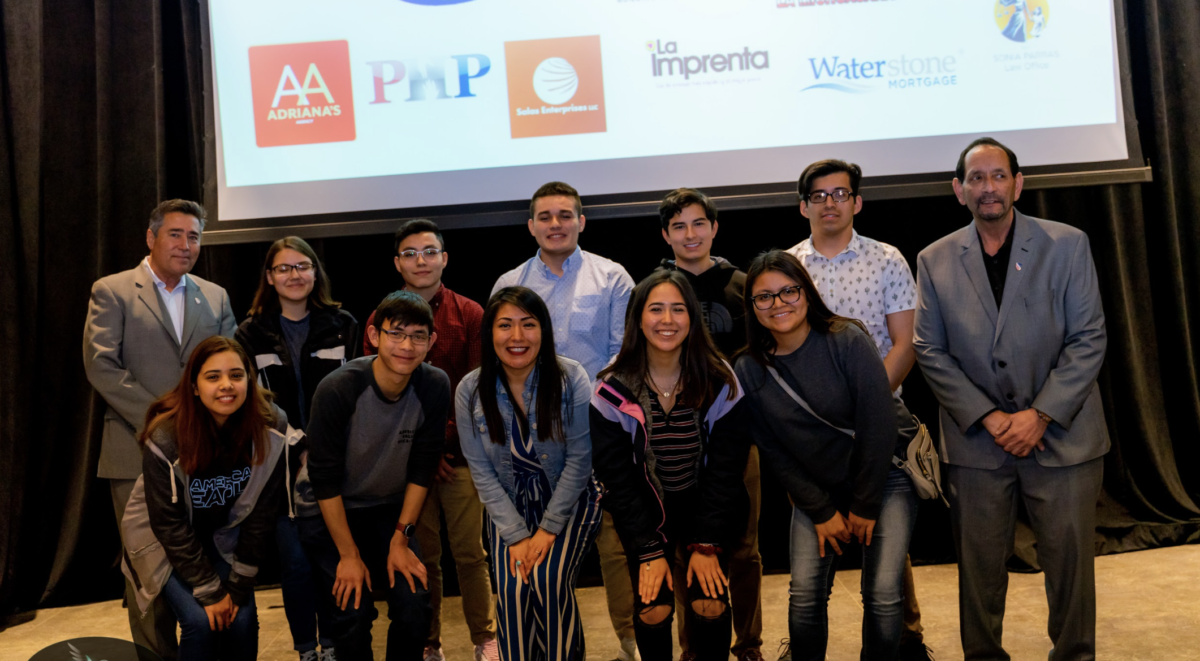 (dreamiowa.us)
DONATE TODAY
Bank Account Holder Name - DREAM Iowa.
Your Bank Account Number - 8501380.
Bank City - Des Moines, Iowa.
Bank Full Name - Veridian Credit Union.
(dreamiowa.us)
Send the check to the next Address:
DREAM IOWA
1509 E 13th St, Des Moines, IA 50316 United States
(Please mention in the check for which cause you donate).
The DREAM Iowa Scholarship was established in 2018 and is proudly granted by DREAM Iowa Inc (501c3). This scholarship is to provide monetary support directly to immigrant students pursuing higher education. The principal requirements for the DREAM Iowa scholarship are that the student is a high school senior or enrolled in college, demonstrates the spirit to overcome adversity, and commitment to our immigrant community.  
In 2021, DREAM Iowa granted $16,000 in scholarships supporting 25 Iowa immigrant students. The non-profit awarded $9,500 through the formal application process and raffled $6,500 in scholarships during DREAM Iowa's annual Youth Leadership Summit (YLS). 
Funds for these scholarships were raised through a combined effort from local immigrant businesses and community members.  Iowa colleges are supporting the advancement of immigrant youth in the state of Iowa. DREAM Iowa will receive 100% matching funds towards student's tuition at their respective participating colleges:
Clinton Community College
Des Moines Area Community College
Hawkeye Community College 
Indian Hills Community College 
Mount Mercy University
Muscatine Community College
North Iowa Area Community College
Scott Community College
Total Granted in 2021: $16,000
DREAM Iowa Scholarship: $9,500

6 scholarships in the amount of $1,000
7 scholarships in the amount of $500

Youth Leadership Summit Scholarship: $6,500

9 scholarships in the amount of $500
2 scholarship in the amount of $1,000
Head to the following link to meet the winners of this scholarship: