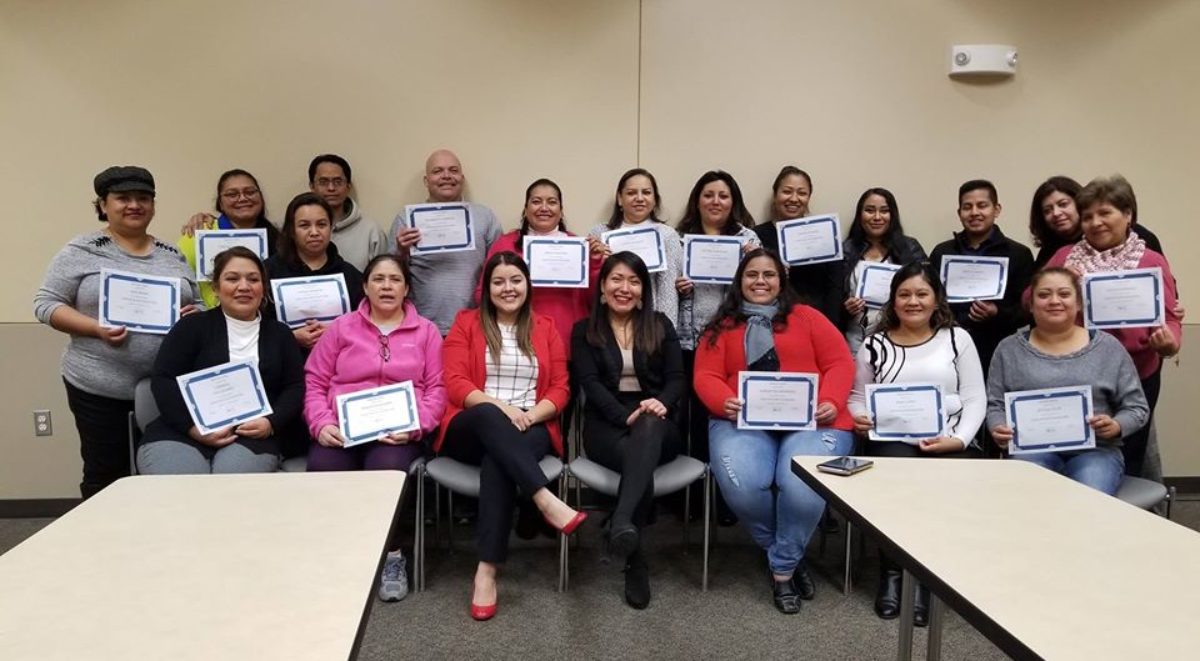 (dreamiowa.us)
DONATE TODAY
Bank Account Holder Name - DREAM Iowa.
Your Bank Account Number - 8501380.
Bank City - Des Moines, Iowa.
Bank Full Name - Veridian Credit Union.
(dreamiowa.us)
Send the check to the next Address:
DREAM IOWA
1509 E 13th St, Des Moines, IA 50316 United States
(Please mention in the check for which cause you donate).
Help build a future for immigrant families.
Financial Education Lays A Foundation Of Wealth For Future Generations.
Know Your Financial Rights Workshop
DREAM Iowa collaborates with local community partners in order to bring interactive & bilingual financial seminars to towns across Iowa. Locally trusted immigrant leaders co-facilitate the seminars. We teach financial education ranging from basic banking services, money management, credit, loans, mortgages, financial planning, and everything in between. We offer this education in the language spoken by the immigrant group in order to increase learning ability. The information is presented by immigrants with experiences similar to the community in order to maintain a culturally competent curriculum.