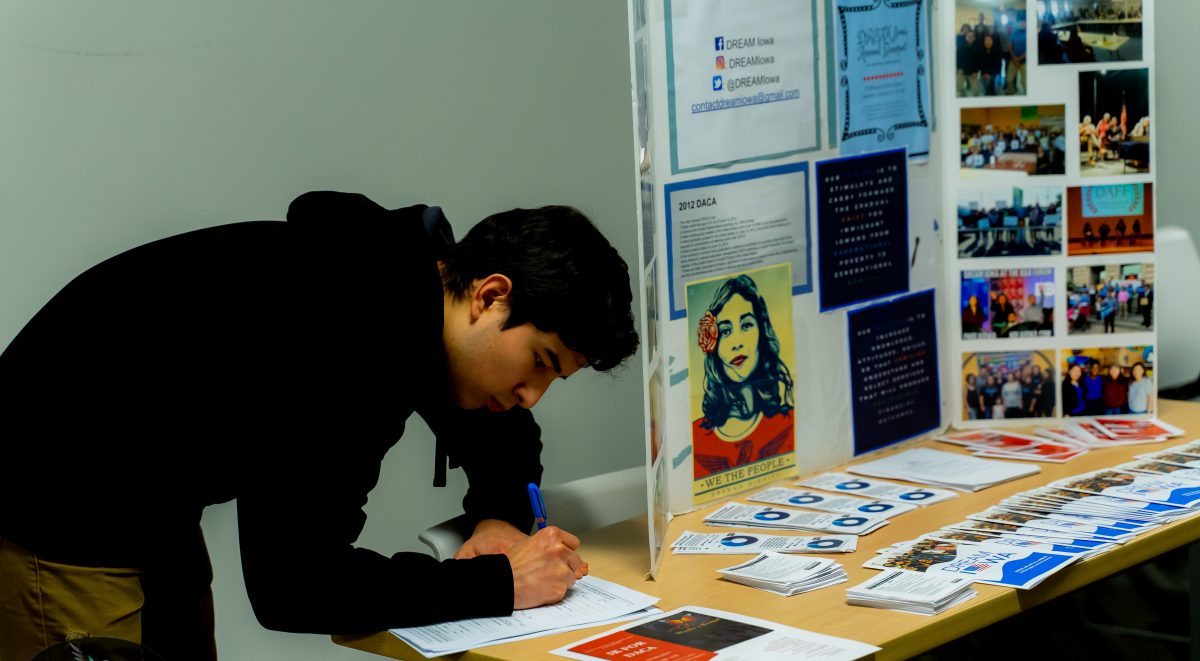 (dreamiowa.us)
DONATE TODAY
Bank Account Holder Name - DREAM Iowa.
Your Bank Account Number - 8501380.
Bank City - Des Moines, Iowa.
Bank Full Name - Veridian Credit Union.
(dreamiowa.us)
Send the check to the next Address:
DREAM IOWA
1509 E 13th St, Des Moines, IA 50316 United States
(Please mention in the check for which cause you donate).
DREAM Iowa unites immigrant youth from across the state once a year to empower with knowledge, skill development, civic engagement, and strategy for growth. This yearly summit offers updates on immigration policy and shares the pathways for leadership and involvement. This leadership summit showcases the aggregate voices of the youth. Talented individuals share their life and business experience to a captive audience of hungry bilingual learners. Panelists and speakers demonstrate essential skills to grow into leadership roles. We plan to grow this program to include Youth Leadership Conferences that will occur throughout local communities, and all will unite at the annual Youth Leadership Summit.