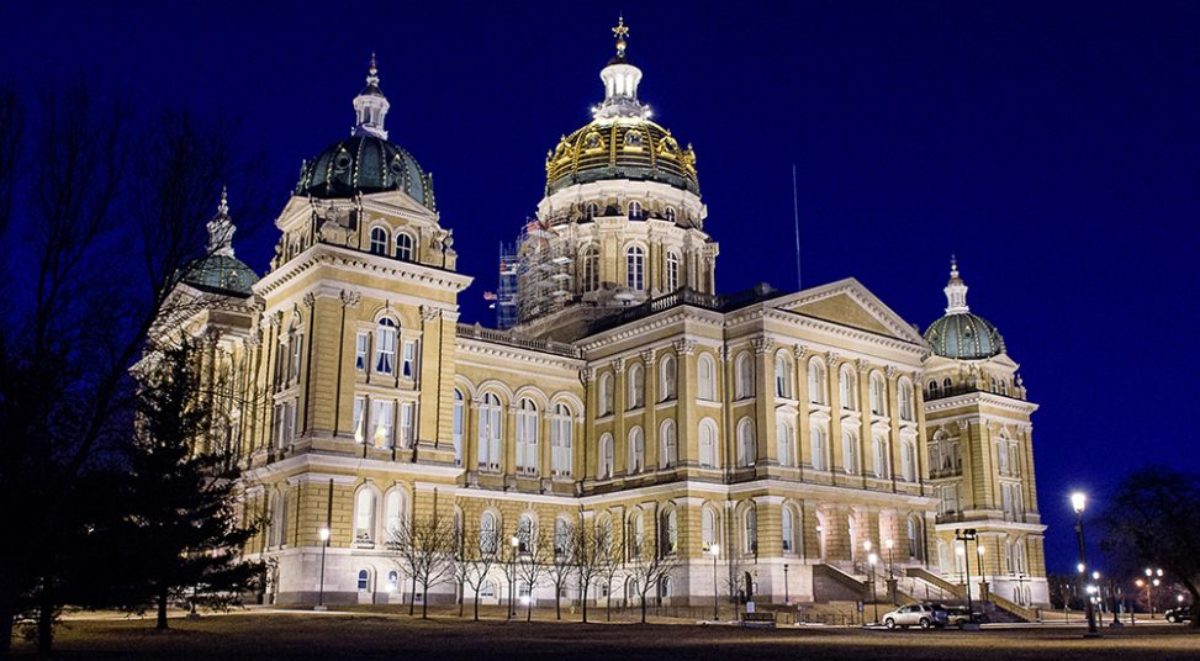 Let's join forces and raise funds to rescue our immigrant Working Families cover essential bills and small businesses survive in this unprecedented time. Local and international Latino musicians are coming together for online radio concerts April 27 to May 2nd starting at 7:00PM every night at www.laqbuena.com .
Everyone can join in and donate via GoFundMe:
https://www.gofundme.com/f/radioton-unidos-por-la-esperanza
And 100% of the donations and contributions will go towards helping immigrant families through The Iowa Immigrant Emergency Fund at AFSC and Small Businesses through the Iowa Small Business Relief Fund.
Business owners, your gift will get you continuous radio mentions per day on La Q Buena, and ads during the broadcast. Your logo will be included in all printed and digital promotions. Additional info @ 515-867-9429.