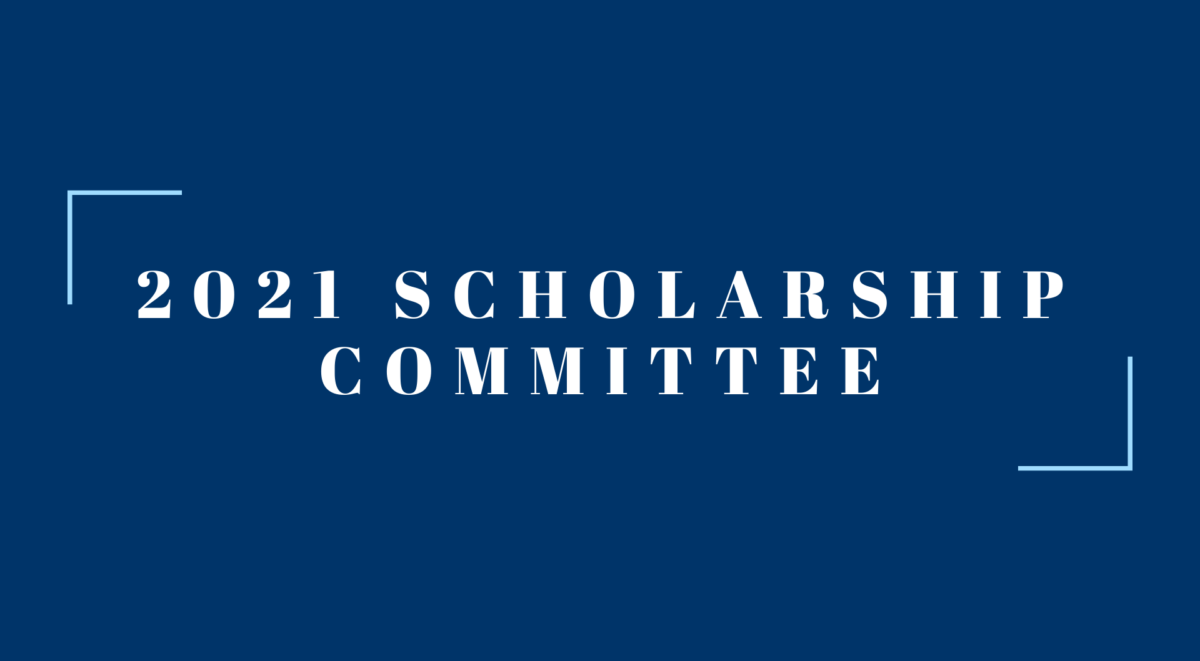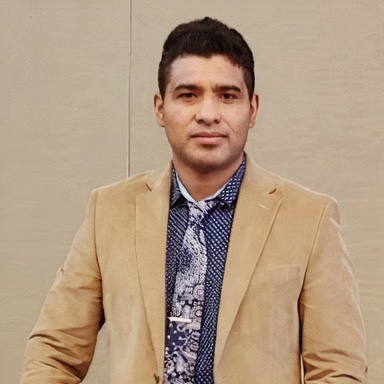 Santiago Cordero
Santiago was born in Mexico, but moved to the US in 2004. Attended high-school in Postville, Iowa and completed his secondary education at Upper Iowa University, where he attained a Master of Businesses Administration. He is employed with the state of Iowa. On his free time he helps with activities related to DREAM Iowa. He is a first generation college graduate and as such enjoys helping young immigrants with improving their life primarily with DREAM Iowa events and review of applications for scholarships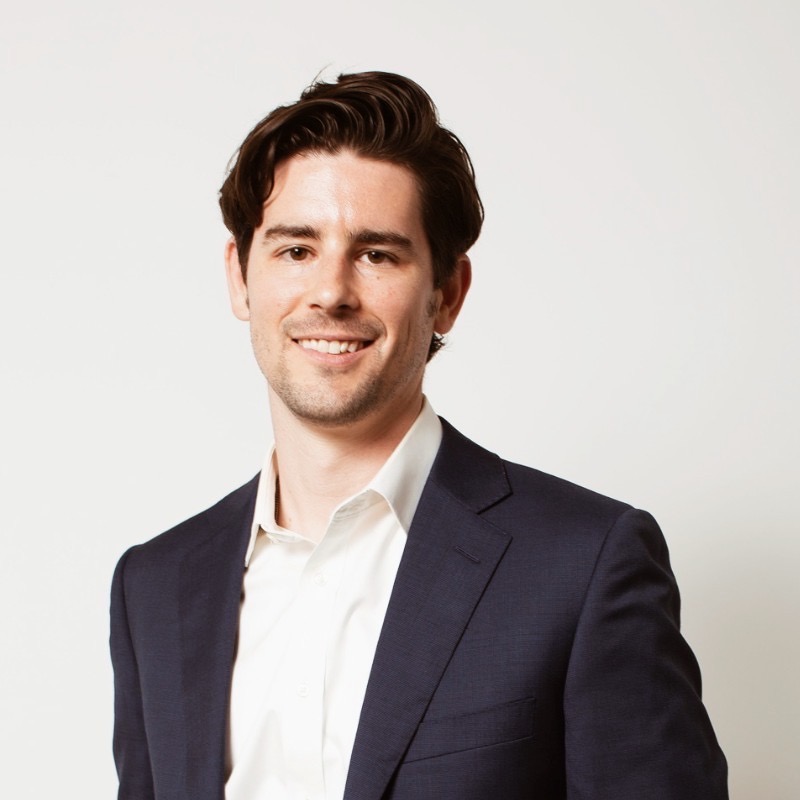 Chris Noth
Chris works in business development for Infinite Resources, a local staffing company focused on connecting diverse job candidates with central Iowa companies. Outside of work, Chris enjoys running, home projects, community involvement and writing/producing The Bring It Home Podcast.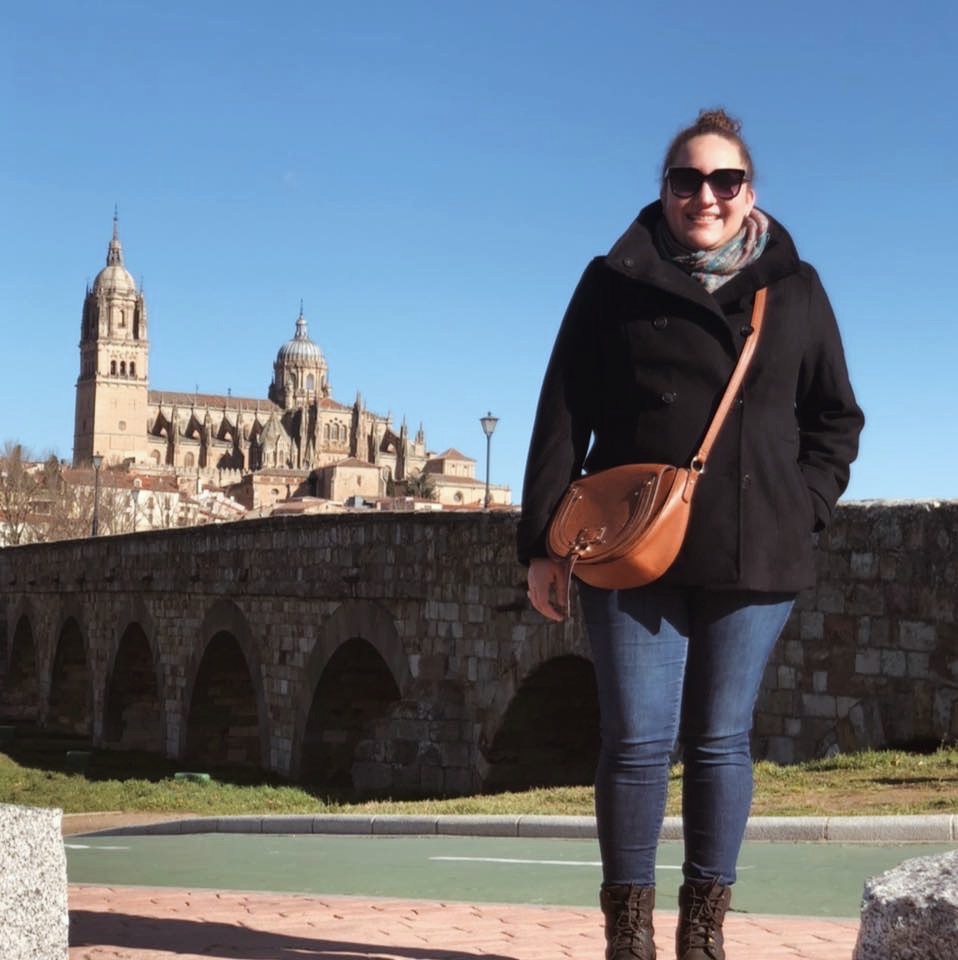 Sandra Rosado
An Associate Director of Operations at Merck Animal Health, where she oversees strategic projects for their Latin American manufacturing sites. A native from Puerto Rico, she moved to Iowa in 2007 and graduated from Iowa State University with a Bachelor's of Science degree in Biochemistry in 2011 and a Master's of Science degree in Genetics in 2013. Through her career, she's had the opportunity to move to different areas of the US, as well as spending a year in Spain. As of last year, Sandra has relocated back to Iowa where she enjoys taking part in the live music scene, participating and helping out in community events, attending baseball games, and reconnecting with old friends that have become family.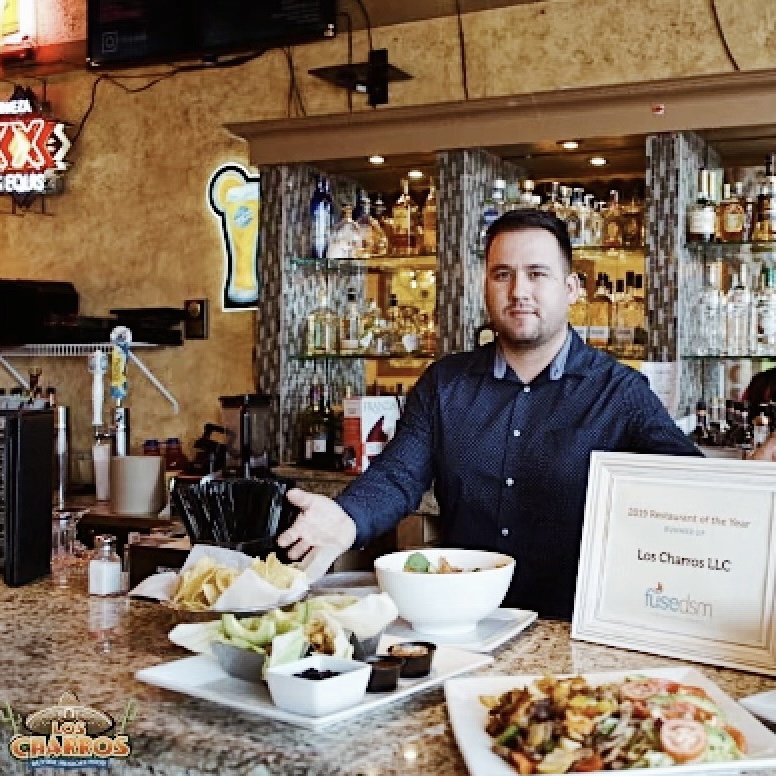 Sergio Hermosillo
Sergio Hermosillo is originally from Chihuahua, Mexico. He emigrated to the USA in 2001, he was 16 years old at the time,. He wanted to have his own business so he worked hard to be where he is at. Part owner of Los Charros Mexican Restaurant and Alegrías Seafood and also MOLCAJETES Food Truck "with my lovely wife Ana" as he mentioned. His priorities in life are his family, community and business. The biggest challenge is to find balance between all.