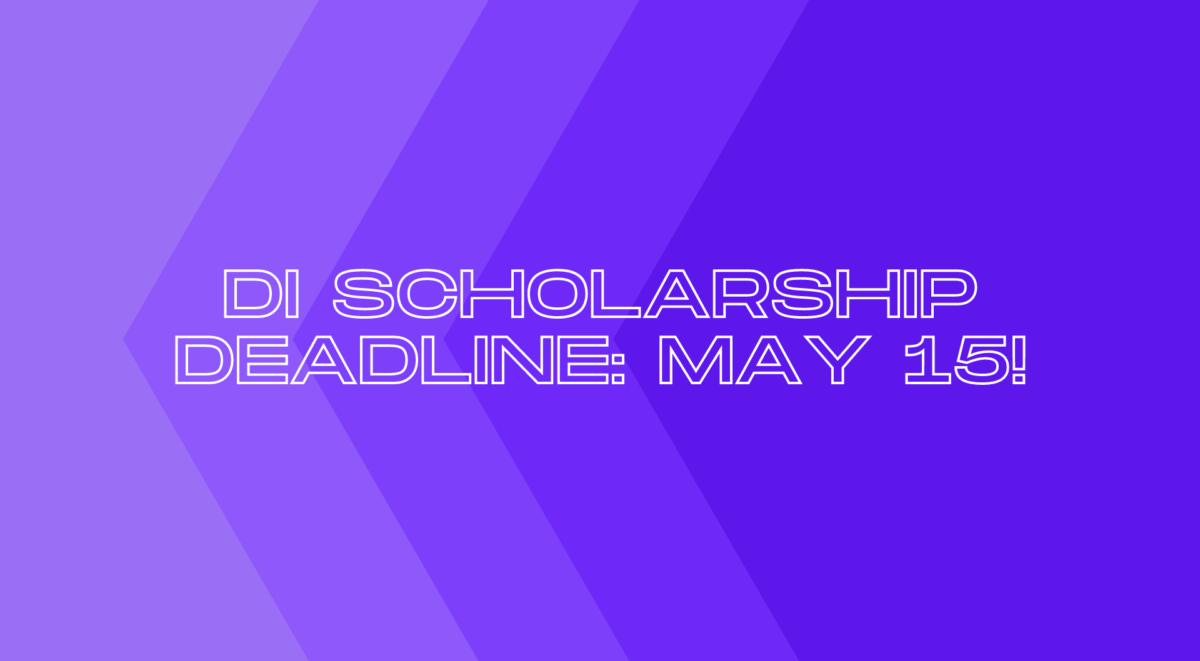 Did you miss the 2022 DREAM Iowa Scholarship deadline of May 5th, 2022? Don't worry, we have extended our deadline until May 15th, 2022!
The DREAM Iowa Scholarship was established in 2018 and is proudly granted by DREAM Iowa Inc. (501c3). This scholarship is to provide monetary support for immigrant students pursuing higher education. The principal requirements for the DREAM Iowa scholarship are that the student be a high school senior or enrolled in college, demonstrate the spirit to overcome adversity and commitment to our immigrant community. The deadline to apply is May 15th 2022. Scholarship recipients are selected during the fall semester of 2022. Funds are disbursed in 2023.
Additional Requirements:
Completion of the DREAM Iowa Financial Independence program.
Cooperation with future photography and video testimonials.
Write a brief letter of appreciation to our donors.
10 hours of community service with DREAM Iowa.