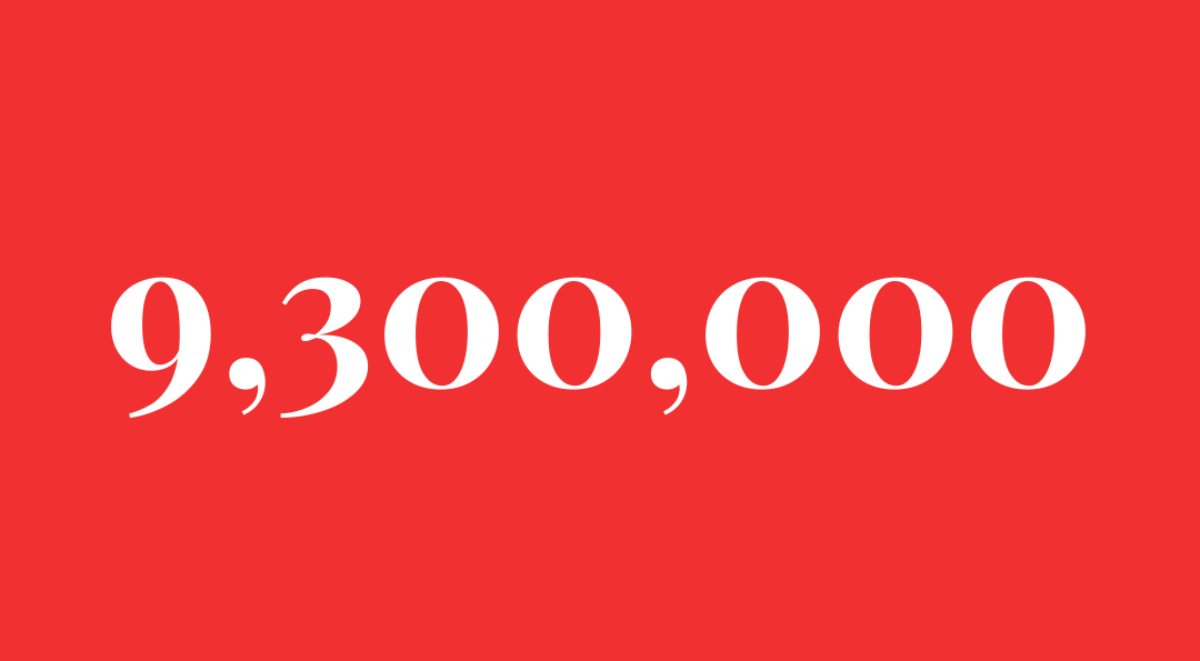 The American Rescue Plan was passed on March 10th, 2021. This relief bill hopes to deliver $1.9 trillion of help to many families across the country, except undocumented immigrants.
According to Greisa Martinez Rosas (Executive Director of United We Dream), "COVID-19 doesn't discriminate based on immigration status, yet relief policies like the American Rescue plan continue to exclude undocumented immigrants who have been impacted by the virus at disproportionate rates." Undocumented immigrants were required to work in a pandemic that put them at a higher risk of COVID-19, this caused disproportionate rates of deaths and cases among this group.
Marielena Hincapié (executive director of the National Immigration Law Center) says that "Eighty percent of undocumented immigrants are working as essential workers. We are relying on them, and yet are denying their families this basic support that everyone else is getting." This has caused mixed reactions on whether undocumented immigrants are deserving of government help due to their status.
Undocumented immigrants pay taxes, and have performed essential jobs during this pandemic!