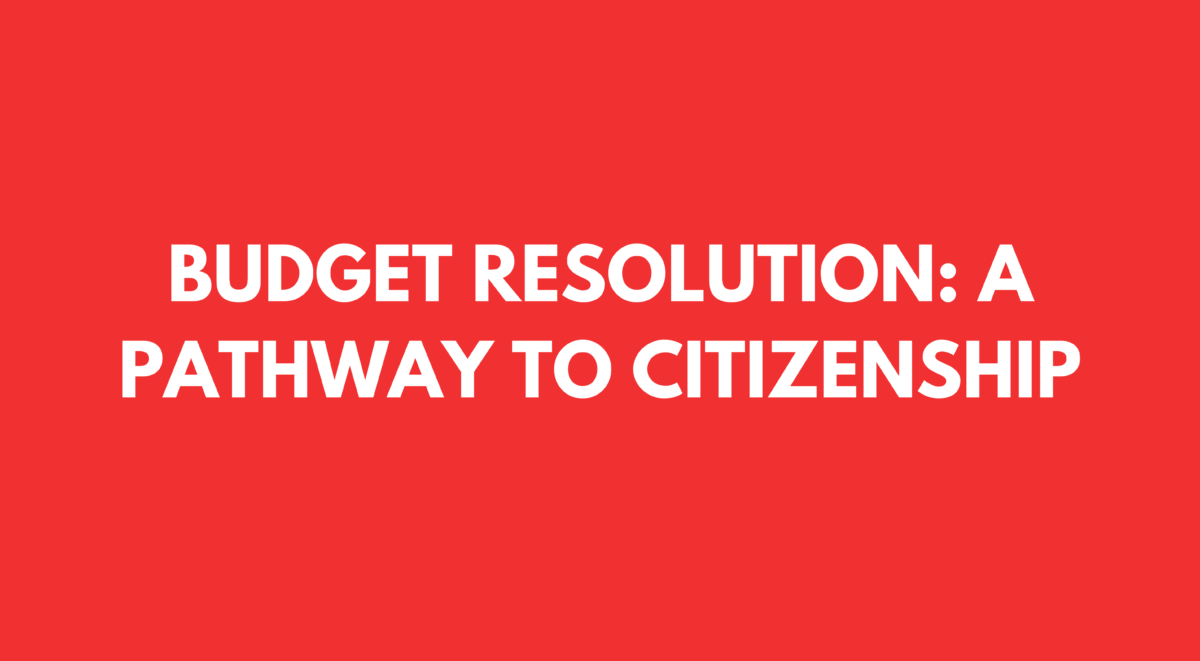 The Senate has passed the Budget Resolution, but what does this mean for immigrants?
According to The Hill, democrats' $3.5 trillion budget resolution package instructs lawmakers to chart a pathway to citizenship for millions of people while investing in border security.
The package does not specify how many people or which groups would be covered by the legislation, instead directing the committee to provide "lawful permanent status for qualified immigrants." A summary of the bill also states it will provide green cards "to millions of immigrant workers and families."
House Democrats have floated a plan that would cover not only Dreamers brought to the U.S. as children but also migrant farmworkers, workers deemed essential during the pandemic and those who already hold Temporary Protected Status (TPS) after being unable to return to their countries.
To know more about this, head to the following link:
Budget package includes plan for pathway to citizenship, green cards for millions