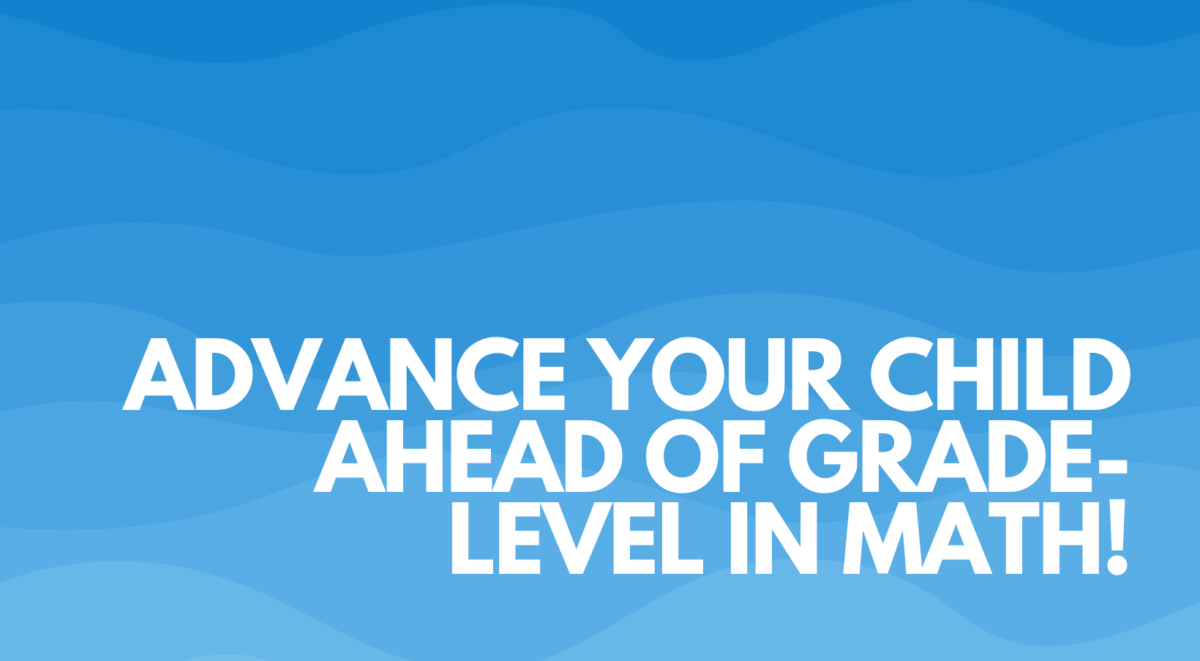 Everyone Can Succeed's exclusive "Brainacus" math program advances disadvan-taged children ahead of grade-level, boosts equity in outcomes, and improves focus and concentration.
Their dual-focus online program for children 4-6 years old also engages parents so they can share in their child's success as they help in building a foundation for continued academic achievement.
Brainacus students gain advanced skills in:
Number identification
Understanding Base-10
Expanded place value
Multi-digit addition and subtraction using an abacus.
The American Journal of Education has published, "Abacus skill has a positive effect on subsequent mathematics and reading grades." And international research conducted by 8 leading universities in Europe, Canada, and the USA, published Developmental Psychology concluded early childhood math skills are the most powerful predictors of later learning.
Everyone Can Succeed nonprofit also conducts end-of-program advanced math competitions where students show off their advanced skills and take great pride in their accomplishment. They are very proud to advance at-risk children, boost academic outcomes, help close the achievement-gap, and improve equity. Yes, Everyone Can Succeed!
The Brainacus program is delivered online in two 30-minute sessions weekly. The summer program for children entering kindergarten in August 2022 begins June 27 and ends August 13. The scheduling availabilities are as follows: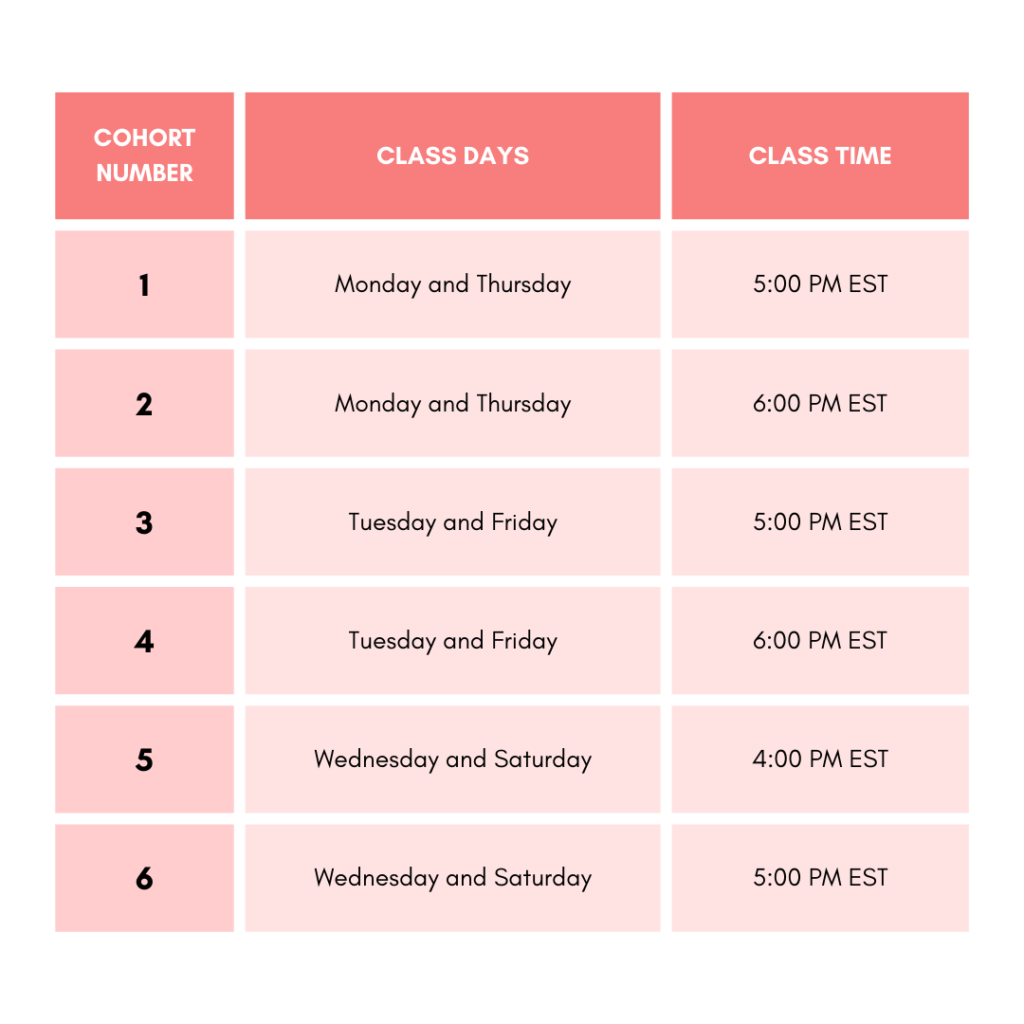 For cohort scheduling, or for answers to your questions, please email them at info@everyonecansucceed.org or call (515) 770-3644.