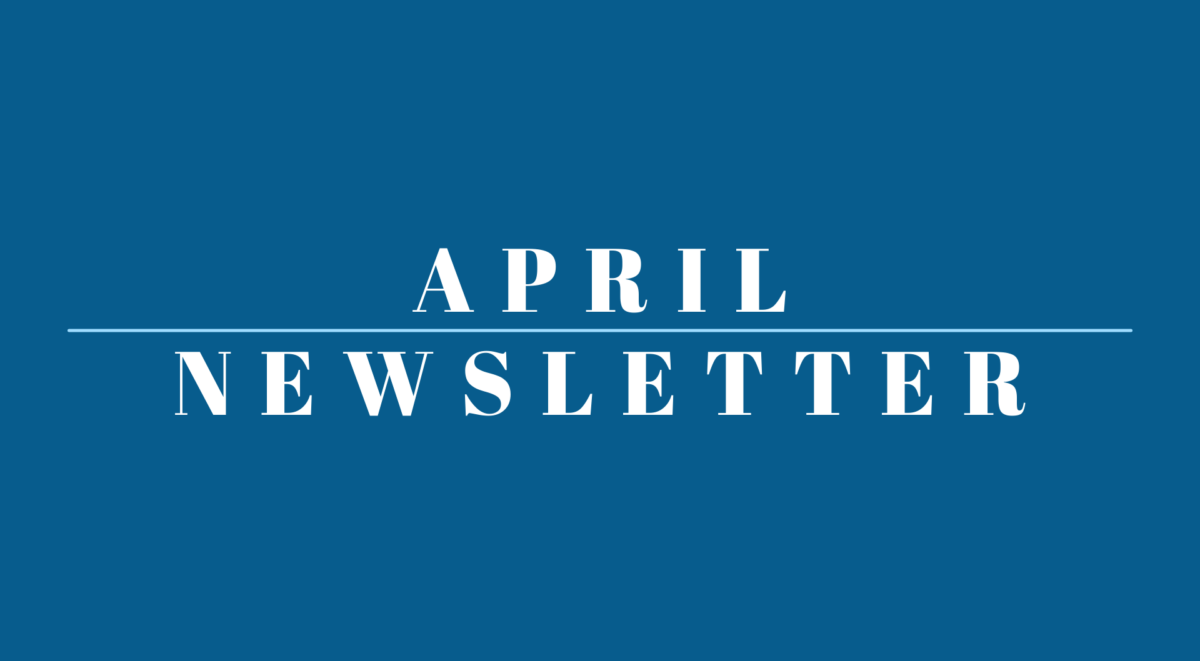 DREAM Iowa Times
APRIL
Hello friend,
DREAM Iowa hopes to keep our allies informed of important happenings across the state through this monthly newsletter.
Save The Date!
Please join us at our 2022 Annual Banquet where we will be announcing our scholarship recipients, recognizing immigrant Iowans, and more!
During this event we will have:
2021 Scholarship Recipient Recognition
Awards (Immigrant Entrepreneur Award, Rising Star Immigrant Leadership Award and Immigrant Community Leadership Award)
Silent Auction Baskets
Food and Drinks: International Buffet
Entertainment
Please confirm your attendance through the following link: DREAM Iowa Annual Banquet
Did You Know ?
On April 12th, 2022 we had our first Financial Capability Workshops of this year. We had many students with interests of learning more about finances, how to save up for their future, and much more!
We are also happy to announce that Veridian Credit Union has sponsored us, DREAM Iowa, to bring these workshops to the Latino community!
Young Leaders Sphere!
The DREAM Iowa Scholarship was established in 2018 and is proudly granted by DREAM Iowa Inc. (501c3). This scholarship is to provide monetary support for immigrant students pursuing higher education. The principal requirements for the DREAM Iowa scholarship are that the student be a high school senior or enrolled in college, demonstrate the spirit to overcome adversity and commitment to our immigrant community. The deadline to apply is May 1st 2022. Scholarship recipients are selected during the fall semester of 2022. Funds are disbursed in 2023.
In The News . . . !
The U.S. Department of State released its Visa Bulletin for May 2022. That's a big deal if you're waiting for your priority date to be current so that your green card application can move forward.
If you're in line for a green card, it's important to keep track of actual changes (and likely future developments) in the Visa Bulletin. It's always a good idea to prepare all the documents needed for your green card application ahead of time, so you can be ready to file as quickly as possible once the Visa Bulletin shows that a green card is available to you. By failing to file in a month when a green card is available, you risk facing a surprise backward movement ("retrogression") in the next Visa Bulletin, which would close your window of opportunity for filing a green card application. Stay tuned for next month's update!
Find out more here: Visa Bulletin for May 2022
Stories of Immigrant Iowans
We wanted to highlight Martin and Paula Perez, owners of Paletería La Michoacana and 2020 DREAM Iowa Sponsors. In this video they talk about the importance of immigrants and advise the immigrant youth to keep thriving, push forward and give it all they got!
DREAM Iowa: Paletería La Michoacana
Our vision is to DREAM Iowa's vision is to convert Iowa into the epicenter for immigrant success.
DREAM Iowa's mission is to stimulate and carry forward the gradual shift from generational poverty to generational wealth for immigrant Iowans.