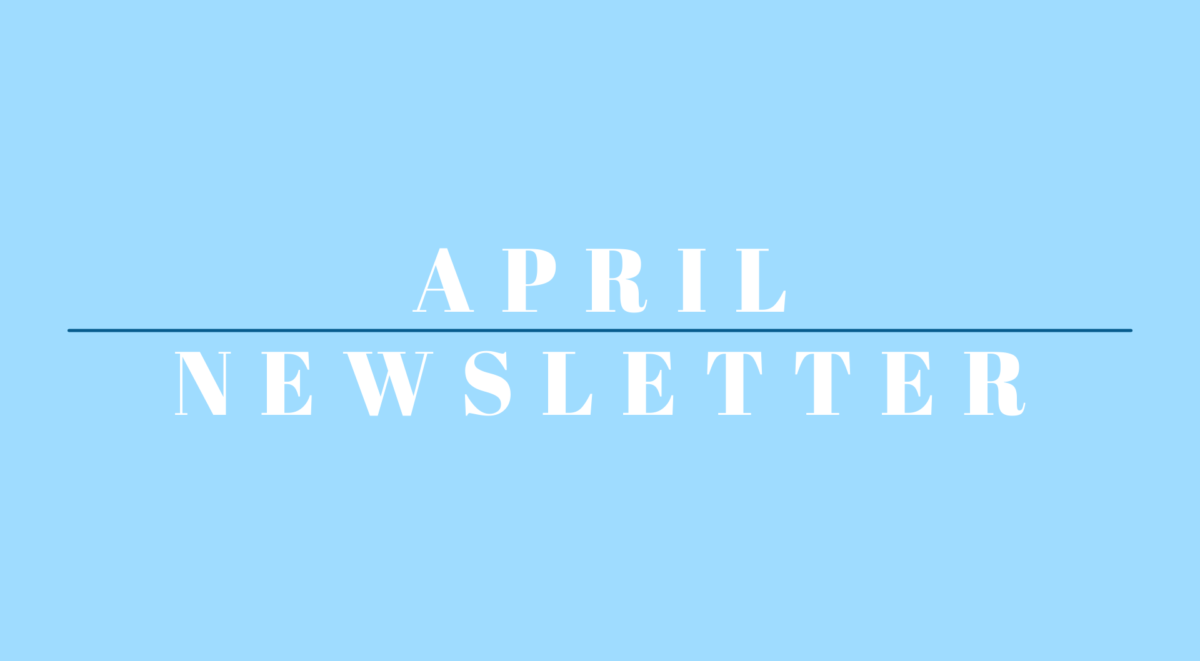 DREAM Iowa Times
APRIL
Hello friend,
DREAM Iowa hopes to keep our allies informed of important happenings across the state through this monthly newsletter.
Remember to apply to the DREAM Iowa ScholarshipDeadline: May 1st, 2021!
Save The Date!
Latinx-Owned Business Market at NewBo City Market!
Saturday, May 8th, 2021 at 10:00 AM – 04:00 PM UTC-05:00
NewBo City Market, 1100 3rd St SE, Cedar Rapids
NewBo City Market will be hosting its first Latinx-Owned business guest vendor market! This event will showcase these incredible small businesses and entrepreneurs!
They are still looking for Latinx businesses that would like to be a part of this event. Head to the following link if you would like to participate: Vendor Registration
Did You Know?
Did you know that you should save 3 – 6 months of living expenses in your savings account? This is a financial rule of thumb. An emergency fund cushions against financial setbacks.
Emergency funds are highly important and allow you to access money easily in case of a sudden emergency such as a medical emergency, car repairs, you lose your job, among many other situations that could lead to unexpected debts.
Take the 2020 pandemic as an example, many people struggled during the pandemic due to losing their jobs. An emergency fund can help you financially during these stressful situations.
If you would like to know how much money you should be saving, you can use the following Emergency Fund Calculator to give you an estimate.
Young Leaders Sphere!
The ACLU National Advocacy Institute is a virtual youth leadership program taking place this July aimed at empowering youth to expand their skills and be impactful advocates for themselves and their communities.
Individuals interested in the program must apply for consideration by April 18. The application includes a letter of recommendation component.
There are two program tracks based on age:
High School program (ages 15-18, includes graduating seniors), Monday, July 19 – Friday, July 23, 2021: 
College and Community program (ages 18-24), Monday, July 19 – Thursday, July 23, 2021: Individuals do NOT need to be college students to apply for this track.
The cost for both program tracks is $250. Full and partial financial aid packages are available.
In The News . . . !
The Department of Homeland Security (DHS) pledged that undocumented immigrants will have equal access to COVID-19 vaccines and vaccine distribution sites. Immigrants are able to obtain the COVID-19 vaccine regardless of their status in the country.
Here are a few more details about your rights as an immigrant:
Receiving the COVID-19 vaccine does not count as a public charge.
You don't need health insurance to receive the vaccine. Uninsured people are able to receive the vaccine as soon as they are eligible.
The vaccine is free. The vaccine is provided free of charge, per the CDC — which also means you don't have to pay any provider fees or copay.
Documentation isn't required. Your vaccination provider may ask for some form of documentation, like an ID — but you don't have to provide proof of immigration status.
Your personal information is secure. For public health purposes, you might be asked about your medical history and personal information (such as age, address, and job). This data won't be used for civil, criminal, or immigration enforcement purposes.
To know more information about the COVID-19 vaccine, visit the following article:
Can All Immigrants Get the COVID-19 Vaccine?
Stories of Immigrant Iowans
Comfort Dondo is a first-generation African immigrant who moved to the United States at 18 years old. She moved from Zimbabwe, a country that she has a deep love for, but she made the decision to move to the USA to get an education.
In her story, she mentions that in her home country women are "seen as second-class citizens and often viewed as property." At a young age, she decided she did not want this for her future.
She and her mother sold chickens and food at the market to fundraise for her plane ticket to the United States.
Comfort Dondo is also a human rights advocate, feminist, humanist, and leader in her community here in Iowa.
Overcoming adversity was not easy for her, but she continues to focus on her community and hopes to go back to her home country Zimbabwe one day and become the president.
If you want to read more about her story go to the following link:
Our vision is to DREAM Iowa's vision is to convert Iowa into the epicenter for immigrant success.
DREAM Iowa's mission is to stimulate and carry forward the gradual shift from generational poverty to generational wealth for immigrant Iowans.