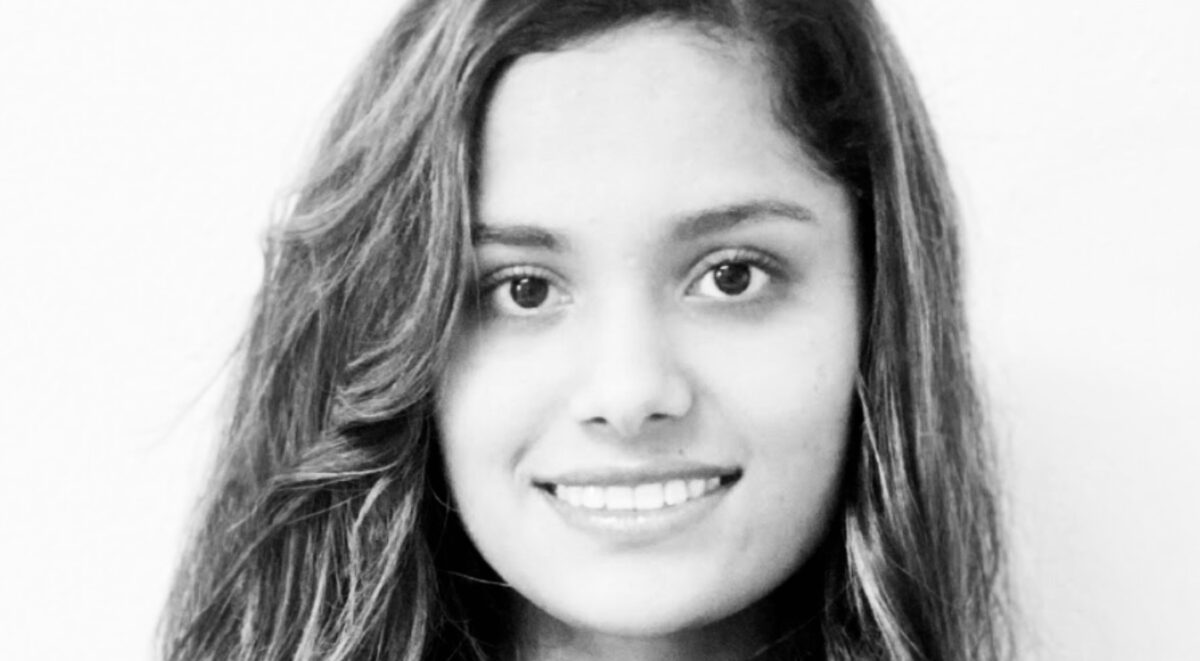 Bandana is currently studying Pre-Med at Iowa State University. In her touching essay, Bandana wrote about the gender inequality that was prevalent in the refugee camp she grew up in, in Nepal. Despite this, Bandana wrote that her parents taught her that "education is one of the most powerful weapons to change people's lives and beliefs." Because of this, she stated that "My parent's advice and the adversities of my life have been my greatest motivation to walk the journey I never imagined and set goals I thought I would never achieve."
Bandana knows that there will be a lot of ups and downs on her 13+ year journey of becoming an oncologist, but this is her life goal because she grew up watching people die from minor illnesses and diseases. She currently helps her community by volunteering at a local hospital.
Bandana mentioned in her essay that her parents were looked down upon for having too many daughters, but that she knew that regardless, "we were never a burden for my parents, instead we were their pride." We can see why! Your family must be incredibly proud of you and the goals and plans you have set for yourself. We at DREAM Iowa are honored to grant you these scholarships and look forward to watching you put your plans into action!