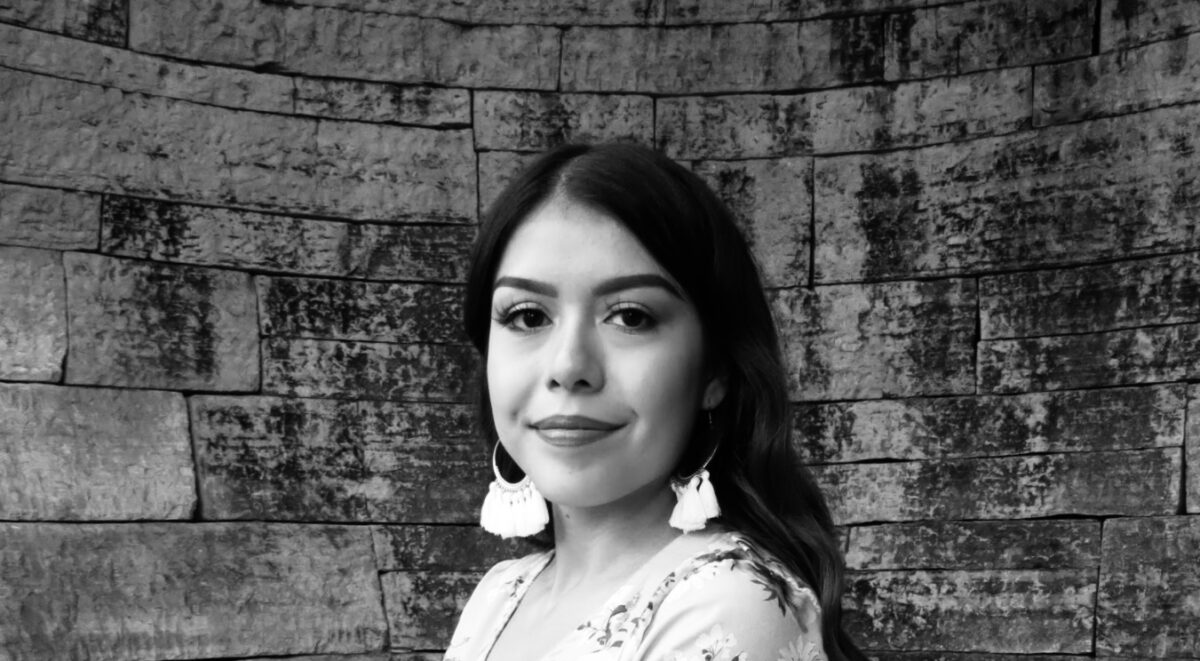 Caroly is currently studying Data Science at Iowa State University. In her outstanding essay, Caroly noted that like many immigrant students, her parents always assured her that furthering her education was the key to a stable life. In her own words, "it was never about what I wanted, it was about what my community needed.", and for her that means she is "climbing the ladder of success but leaving it there so that others after me can climb it too."
Because Caroly was also present at the Virtual Youth Leadership Summit, she was also entered into the live scholarship raffle and won another scholarship in the amount of $500.
Caroly's essay mentioned her hope to honor her family. We can say whole-heartedly, your family must be tremendously proud of you and all of the work you have already put in towards accomplishing your dreams. We at DREAM Iowa are honored to grant you these scholarships and look forward to watching your journey as a fierce leader in the immigrant community!