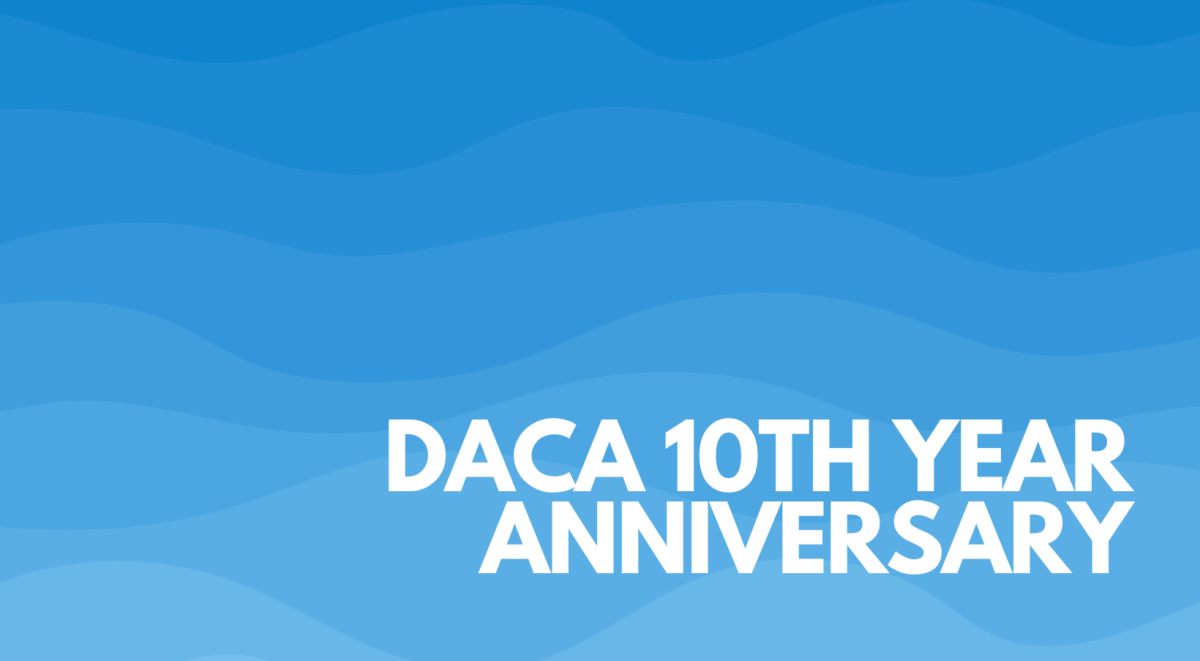 The Deferred Action for Childhood Arrivals (DACA) program, created during the Obama administration when President Biden was vice president and then threatened with rescission during the Trump administration, has focused on aiding young undocumented immigrants who had mostly grown up in the United States but were unable to get driver's licenses, afford college or work legally.
The program has offered about 825,000 people a chance to change their lives if they met eligibility requirements that allowed them to apply for renewable two-year work permits, Social Security cards and driver's licenses.
The most imminent threat to DACA is a federal lawsuit filed byRepublican officials in Texas and several other states who argue that the Obama administration did not have the authority to create the program. The U.S. Court of Appeals for the 5th Circuit in New Orleans has scheduled a hearing for July 6.
President Donald Trump argued that President Barack Obama had illegally overstepped his authority by creating DACA without pushing a bill through Congress, and he tried and failed to phase out the program. The Supreme Court blocked Trump on a technicality, saying he had not followed the rules to unwind the program, but termination remains a possibility.
We believe DACA recipients have a strong impact in our communities and in our country overall and therefore we should continue to fight for a permanent citizenship for these individuals. They have made contributions to this country, and we believe that allowing more individuals to obtain this help is crucial to the economic growth of this country!
According to the Biden-Harris administration:
During the period of 2012 to 2016—
the number of DACA recipients with a Bachelor's degree tripled;
professional job attainment for DACA recipients grew by 34%; and
the incomes of DACA recipients more than doubled.
DACA recipients own more than 68,000 homes across the country, contribute $760 million in mortgage payments and $2.5 billion in rental payments annually, and pay $6.2 billion in federal taxes and $3.3 billion in state and local taxes each year.
Approximately 343,000 DACA recipients are employed in industries deemed essential by the Department of Homeland Security.
An estimated 300,000 U.S. citizen children have at least one parent with DACA, and roughly three-fourths of DACA recipients have a U.S. citizen child, sibling, spouse, or parent.