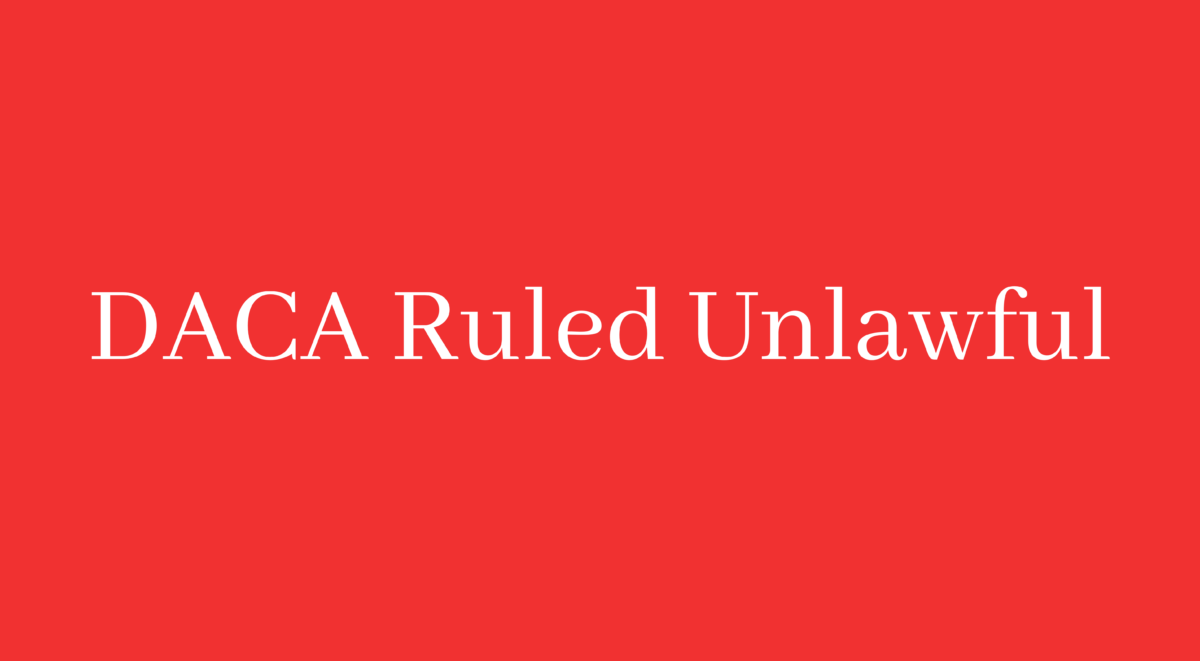 On Friday, July 16th, 2021 a federal judge in Texas ruled that the Deferred Action for Childhood Arrivals program is unlawful. The decision, by US District Judge Andrew Hanen of the Southern District of Texas, has created uncertainty in the lives of hundreds of thousands of young immigrants, as well as their families.
But, what does this mean?
People who have DACA will NOT be deported, the ruling applies to new applicants, not the ones who are in the program. This means that they can continue to work without having to worry about being deported.
New applicants. Last December, a federal judge in New York ruled that the federal government must accept new DACA applications. Since then, thousands of those eligible for the program have applied but the majority are still waiting for approval amid a backlog that accumulated during the coronavirus pandemic. Friday's decision blocks those applications from being granted, even if they were submitted prior to the ruling, according to Thomas Saenz, the president and general counsel of the Mexican American Legal Defense and Education Fund.
What now?
The Biden administration intends to appeal the ruling. President Joe Biden, calling the ruling "deeply disappointing," said in a Saturday statement that "the Department of Justice intends to appeal this decision in order to preserve and fortify DACA. And, as the court recognized, the Department of Homeland Security plans to issue a proposed rule concerning DACA in the near future."
If you would like to read more about this, head to the following link: