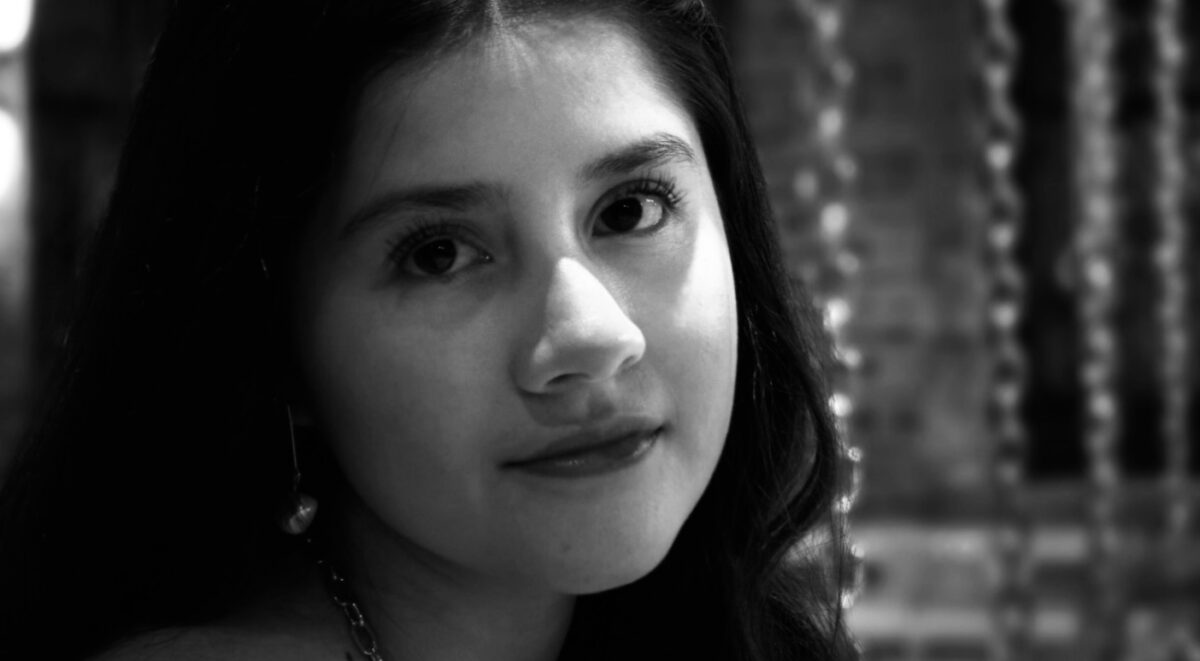 Dayana is planning to study Pre-Med. In her moving essay, Dayana wrote about her struggles in moving to the United States at 13 years old, "with a luggage full of pictures and small artifacts that would help me remember my people, the country that I left behind." This is a heartbreaking reality that many immigrants find themselves in when making the difficult decision to leave their home country. For Dayana and her family, she was forced to leave El Salvador due to the high crime levels.
What really spoke to us from Dayana's essay was that she did not know how she was going to afford higher education, and oftentimes felt hopeless. Dayana overcame these obstacles and with fellow classmates created "Las Busca Metas" or "The goal-seekers" at her highschool to find resources for undocumented and DACAMented immigrants to succeed. In a later interview we did with Dayana, she revealed that the pandemic hit her family, like many immigrant families across the country, very hard.
We are so happy Dayana took the time to apply. Her essay, her letter of recommendation, and her sheer determination throughout all of this has inspired us. Students like Dayana are the very heart and soul of this scholarship, as we strive to give these funds to the students that persevere through all adversities and still give back to their community. Your parents must be so proud! We are honored to grant you this scholarship, and we look forward to watching you Alcanzar tus metas!