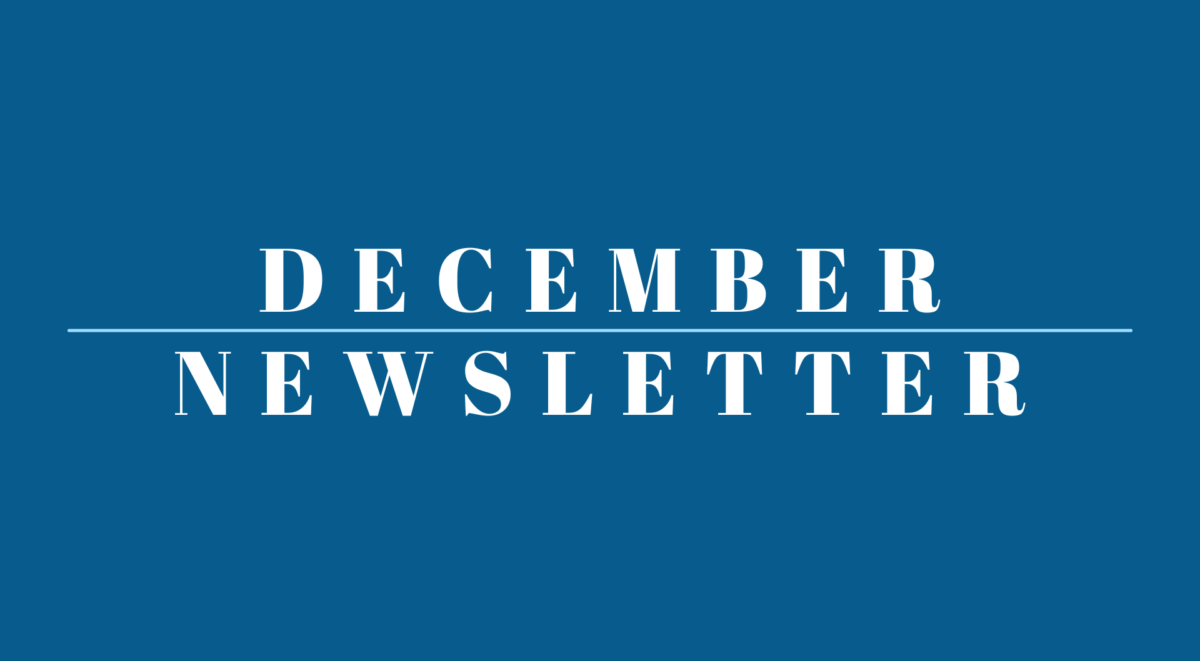 DREAM Iowa Times
DECEMBER
Hello friend,
DREAM Iowa aims to keep our allies informed of important happenings across the state through this monthly newsletter.
Save The Date!
Join Inmobiliaria Inc for their first Inmobiliaria Business Expo to take place on Sunday, February 12 at 2:00 PM at Grand View University. In this event they will be presenting the strategic plan and business route of Inmobiliaria Inc. Come and enjoy this opportunity to grow your network and meet other members of Inmobiliaria Inc with complimentary food and drinks, live music and friendships.
Follow Inmobiliaria Inc on their social media to have more information about this event!
Did You Know?
On Monday, December 12th twelve local immigrant students graduated from our 2022 Financial Independence Workshop. DREAM Iowa, with the help of Dupaco Community Credit Union and Capitol View Elementary, has organized a six-week Financial Independence seminar in which participants have learned about basic banking services, money management, credit, loans, mortgages, financial planning, and everything in between. All graduates received a monetary stipend of $500.
Young Leaders Sphere!
We have our 2022 DREAM Iowa Scholarship opening soon. The DREAM Iowa Scholarship was established in 2018 and is proudly granted by DREAM Iowa Inc. (501c3). This scholarship is to provide monetary support for immigrant students pursuing higher education. The principal requirements for the DREAM Iowa scholarship are that the student be a high school senior or enrolled in college, demonstrate the spirit to overcome adversity and commitment to our immigrant community. The deadline to apply is May 15th, 2023. Scholarship recipients are selected during the fall semester of 2023. Funds are disbursed in 2024.
Additional Requirements:
Completion of the DREAM Iowa Financial Independence program.
Cooperation with future photography and video testimonials.
Write a brief letter of appreciation to our donors.
10 hours of community service with DREAM Iowa.
We will be closing our scholarship on May 1st, 2023. Follow us on social media, where we will be sharing the scholarship on January 1st so that you can begin applying!
In The News . . . !
Under the new administration, DACA recipients are now allowed to travel outside the country again by following strict guidelines for Advance Parole. Below are the USCIS Guidelines and a link to helpful advice.
Official USCIS Guidelines: I-131, Application for Travel Document
Blog on Advance Parole: Traveling with Advance Parole in 2022
Stories of Immigrant Iowans
Source: https://dsmmagazine.com/
Breaking Barriers
During El Salvador's long and bloody civil war, from 1980 to 1992, more than 75,000 people were killed. Sonia Reyes-Snyder grew up in the heart of it, in San Salvador, the nation's capital. Her mother worked two full-time jobs, yet the family still lived in poverty. Soldiers roamed the streets at all hours. It was a dangerous upbringing, but one that brought Reyes-Snyder to the United States. With her father and a few other relatives already living in California, Reyes-Snyder was 16 in 1992 when she entered the U.S. as an unaccompanied minor. "For the first time in my life, I was able to be a teenager," says Reyes-Snyder, now 43. "I enrolled in high school. It was great." After graduating from high school a few years later, Reyes-Snyder learned of educational and professional opportunities available in Iowa. She moved to Des Moines in 1997 and started her first job in advocacy in 2002 as a bilingual shelter advocate at the local Family Violence Center. Still, she says she felt depressed at that time. She sought therapy, which helped her realize she was queer, a term she hadn't known before. That was in 2003, and she was married to a man and had two children. Coming out was a traumatic experience as she had to leave her home and community and build a new support system. "Many of the people I was surrounded by turned their backs on me," Reyes-Snyder says. "They didn't agree with the fact that I was queer. I had to start over and meet new people as a single mom." Reyes-Snyder started volunteering at organizations around Des Moines in hopes of building a new network. She continued to ascend professionally, and by 2011 she was a bilingual case manager at Proteus, a nonprofit that assists immigrants and migrants. She was promoted to regional director in 2013. In 2016, Reyes-Snyder was named the executive director of the Iowa Office of Latino Affairs. "A lot of times I'm the only person of color and the only person out as queer," she says. "A lot of times, we're forgotten. It's my job to make sure we are included in the planning." Through her work with minorities, she recognized there wasn't a distinct organization for LGBTQ individuals of color. She wanted to change that, and started the Iowa Queer Communities of Color Coalition earlier this year. Reyes-Snyder is proud of her work for marginalized communities, but she beams when talking about her two children, Lizbeth and Yahriel Salinas-Reyes, who are both college students and passionate about activism themselves. "I know what it feels like as a mother to want to give your family the best possible," says Jeannete Brown, chair of the Iowa Commission of Latino Affairs. "I cannot think of a better example of a Latina immigrant that has broken down barriers of homophobia, class and language to get to where she is."
Legacy of Service:
An advocate for Latinos and LGBTQ immigrants through her work with the Office of Latino Affairs.
Earned the 2018 Iowa Latino Leadership Award from the United Latin American Citizens of Iowa.
Serves as the director on the American Civil Liberties Union of Iowa board of directors.
Co-founded the Iowa Latino Hall of Fame.
Serves on a number of local boards, including as president for Al Exito, a Des Moines group that helps develop Latino youth.
Board member for the Latino Center of Iowa
Our vision is to DREAM Iowa's vision is to convert Iowa into the epicenter for immigrant success.
DREAM Iowa's mission is to stimulate and carry forward the gradual shift from generational poverty to generational wealth for immigrant Iowans.