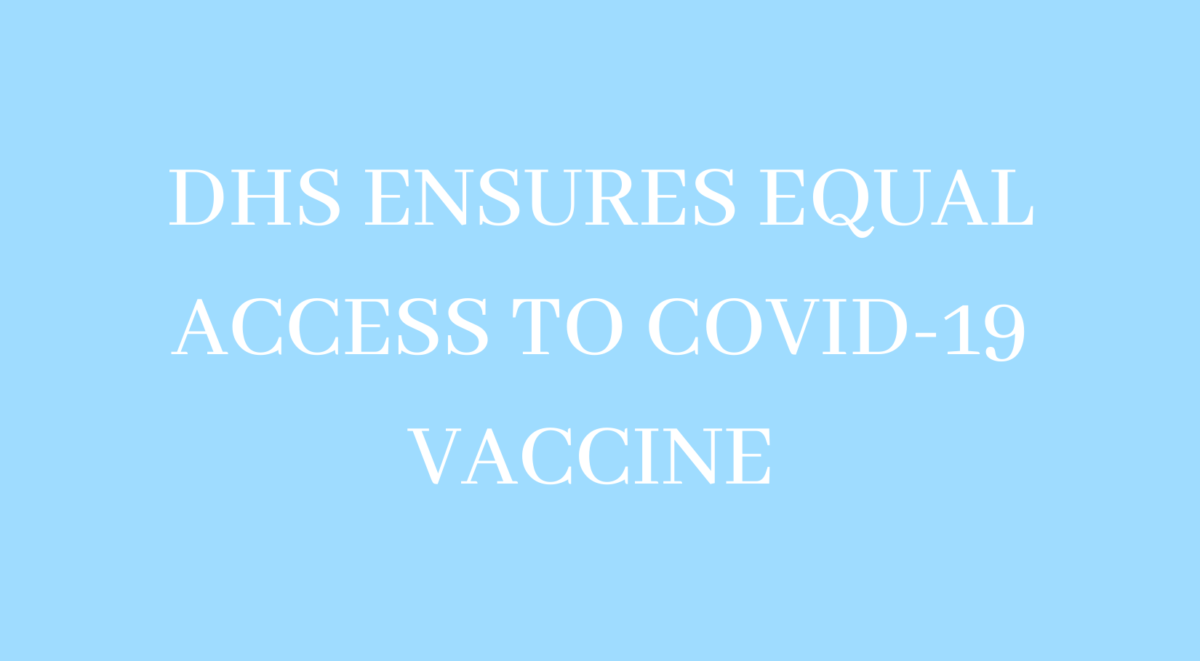 As vaccines have started being distributed many undocumented immigrants fear that their information will be shared with Immigration Customs Enforcement (ICE) or the Border Protection; however, the Department of Homeland Security assures protection to immigrants to want to obtain the vaccine.
The Department of Homeland Security fully supports equal access to the vaccine regardless of "race, ethnicity, nationality, or other protected class, and in compliance with law and policy." Distributing this vaccine to everyone is moral, and it's necessary to come back to normality.
They also assure that "Immigration and Customs Enforcement (ICE) and U.S. Customs and Border Protection will not conduct enforcement operations at or near vaccine distribution sites or clinics" and they also assure that no enforcement will be conducted near health care facilities.
The information that you decide to share with vaccination sites will not be shared with ICE and you are not required to provide personal information or a SSN.
To obtain more information about DHS Statement head to the following link: https://www.dhs.gov/news/2021/02/01/dhs-statement-equal-access-covid-19-vaccines-and-vaccine-distribution-sites