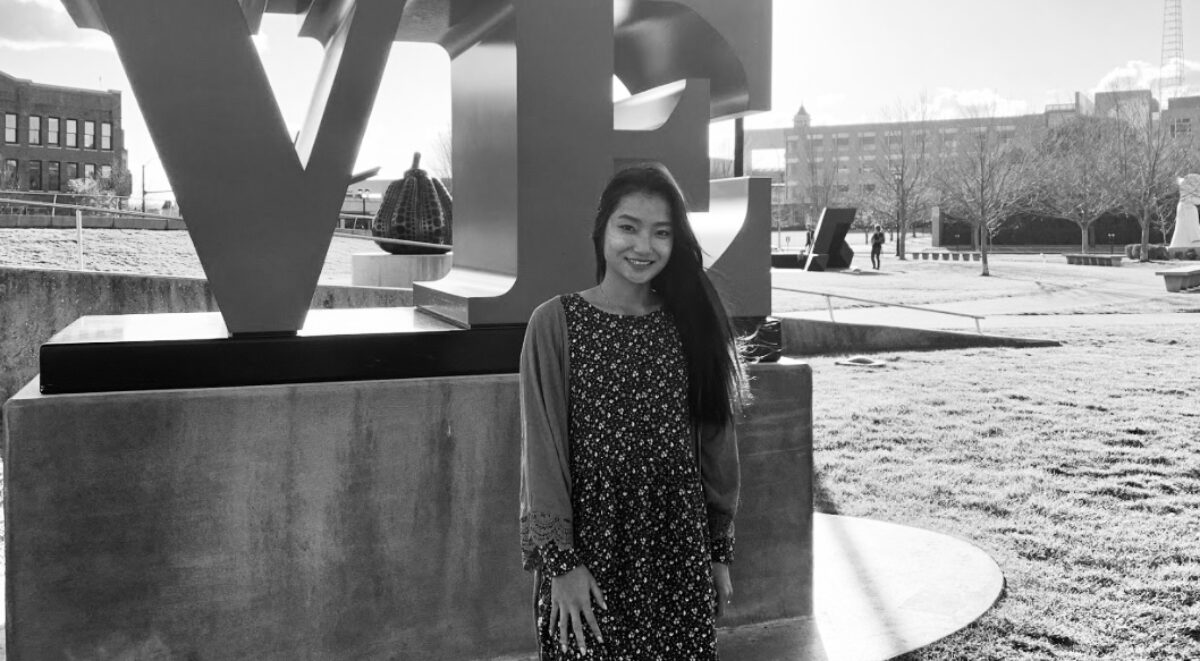 Ehshee Thawber, one of the recipients of our Youth Leadership Summit scholarship raffle. Our annual YLS event is free and open to middle school, high school, and college aged youth. For the 2nd consecutive year, we raffled scholarships at this event. All high school senior or current college student attendees that were pre-registered and present were entered into this drawing for various $500 scholarships and one $1,000 scholarship.
Ehshee graduated in December 2020 from DMACC with an A.A. in liberal arts. DMACC is one of our partner colleges that is providing 100% matching funds for DREAM Iowa scholarship recipients who attend DMACC. Ehshee values education because of her dad's advice: "Education is really important because education is the only way to ease our burden and make life so much easier."
Congrats Ehshee! We know your family must be very proud to see you reach your goals, and we cannot wait to see what the future has in store for you.