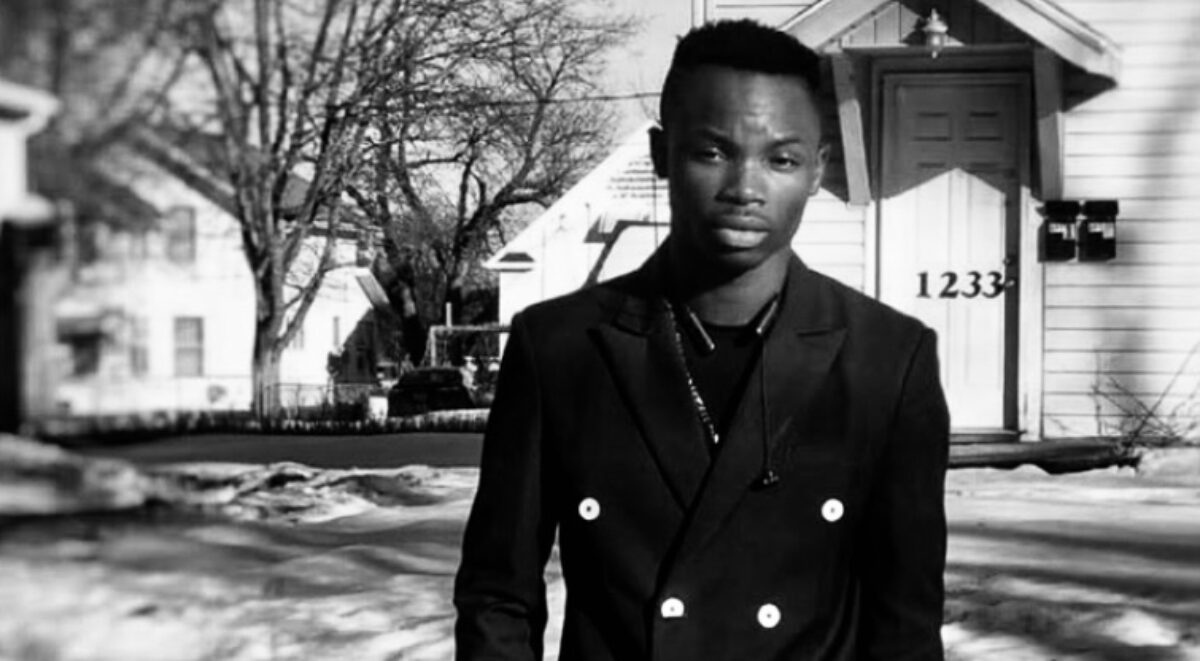 He is currently studying Fire Science at DMACC, which is a partnering school that will MATCH recipients' scholarships, so Elodie will receive a total of $1000 towards his education. In his passionate essay, Elodie noted that growing up in a Tanzanian refugee camp, his education was not easily attainable. After 6th grade, it was difficult to remain in school for many of the children. His parents recognized the importance of his education, and looked to him to set an example for his younger siblings.
Despite the many challenges, Elodie persevered, and upon arriving in the United States, finished his secondary education. His dream is to allow his parents, in his own words, to "one day eat the fruit they have planted in me, through education." We thought this was a beautiful sentiment that many of our applicants shared. It is a beautiful thing to see that first and second-generation immigrants recognize their parents' struggles and sacrifices, and they choose to persevere because of everything they've done for them.
Elodie hopes to become a firefighter, and we wish him all the best on this journey. As with our other recipients, we believe his family must be incredibly proud of him and the dedication he has shown to his education in the face of adversity. Best of luck on your journey, Elodie. We are so proud and honored to grant you this scholarship. We can't wait to have you on as a workshop leader at our annual YLS in the future teaching others about civil service careers!