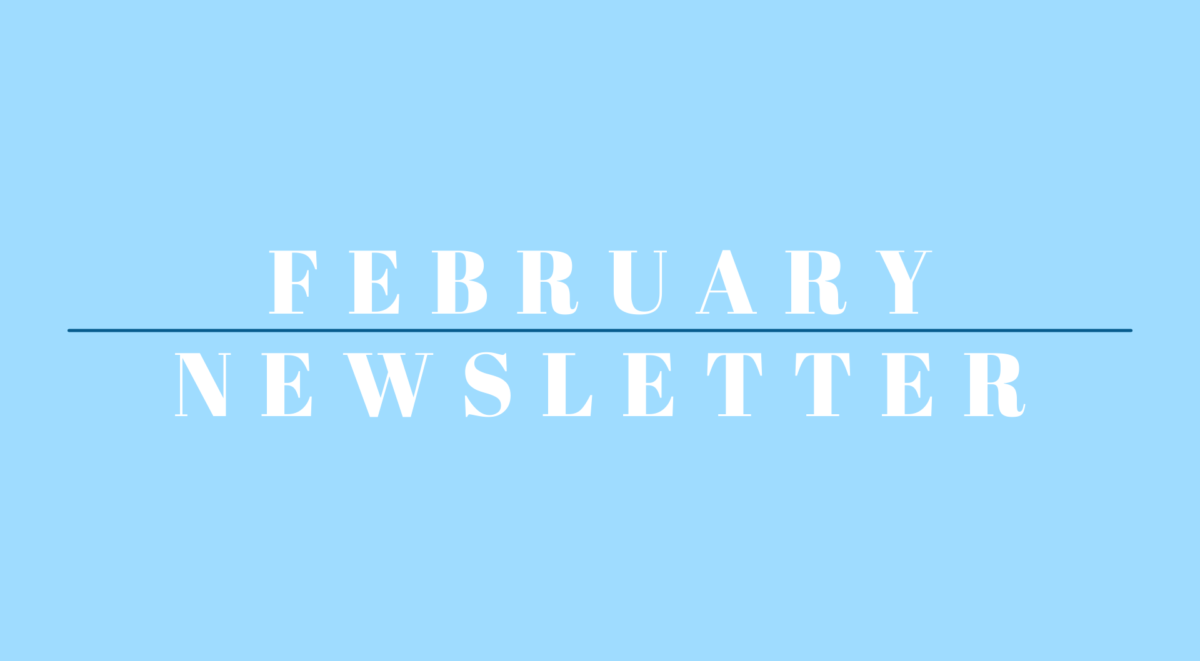 DREAM Iowa Times
FEBRUARY
Hello friend,
DREAM Iowa hopes to keep our allies informed of important happenings across the state through this monthly newsletter.
Save The Date!
February is Teen Dating Violence Awareness Month (TDVAM), in efforts to prevent dating violence, and promote safe and healthy relationships by covering a broad list of different topics. The Iowa Coalition Against Domestic Violence (ICADV) will be raising awareness through an art contest.
The event What is Love will take place from February 8th to February 24th.
This event is open for Iowa High School students, ages 14 to 18. If your art piece is chosen, you will receive a cash price. If you wish to participate sign up and submit a piece for the What is Love art contest contact Lindsay Pingel, Director of Community Engagement for ICADV, at lindsayp@icadv.org.
Help Raise Awareness About Teen Dating Violence This Month
Did You Know?
Second Draw Paycheck Protection Program Loans
The U.S Small Business Administration has reopened the Paycheck Protection Program, allowing more small businesses to keep afloat after this difficult situation.
The requirements to be able to apply are the following:
Previously received a First Draw PPP Loan and will or has used the full amount only for authorized uses
Has no more than 300 employees;
Can demonstrate at least a 25% reduction in gross receipts between comparable quarters in 2019 and 2020
For more information make sure to check out the link down below
Let's Help Small Businesses During This Difficult Time!
Young Leaders Sphere!
The 2021 DREAM Iowa Scholarship is now open and will be taking applications until May 1st, 2021. This scholarship is meant to provide monetary support to immigrant students pursuing higher education.
Requirements:
High School Senior/Enrolled in College
Spirit to overcome adversity
Commitment to Immigrant Community
Several local colleges have agreed to match the DREAM Iowa scholarship. The current participating schools are Des Moines Area Community College (DMACC), Indian Hills Community College (IHCC), Hawkeye Community College (HCC), and Northeast Iowa Area Community College (NIACC). We are hoping to have more colleges join our list.
If your college would like to partner with us to keep uplifting the immigrant community, reach out to us at contactdreamiwa@gmail.com
In The News . . . !
We all need to be coming up with a new plan to protect immigrants. Although the Presidency and Congress have been working arduously to make this reform be accepted by all parties, it is debatable. From The New York Times: "A Plan B for immigration reform should seek the same goals: Legalize or protect as many immigrants as possible until Democrats can secure enough votes in Congress to pass a comprehensive reform bill. This is not the ideal solution, but this is where we are.
The pandemic has revealed just how much immigrants — both documented and undocumented — contribute to the well-being of the United States, whether through their scientific contributions or through the care they provide to Covid-19 patients and their willingness to take on often-perilous cleaning jobs. While millions of Americans have been able to work safely from home, migrant farmhands have continued to sow and harvest the crops we eat." (Ramos, J. 2021)
Those in favor of immigration are trying to keep immigrants protected thus they have been the backbone of the United States economy during this pandemic.
For more information about this new plan that will help our community, go to:
A Plan B for Immigration Reform, The New York Times
Stories of Immigrant Iowans
This month we want to highlight an Immigrant Iowan. His name is Jaime Leiva, he came to the United States when he was 10 years old. In an interview with PBS News Hour, he talks about his accomplishments and the various things he has done since he came to this country to help our community. He also shares the story of his parents.
Jaime is someone who many of us are able to connect to, he has shown the importance of immigrants in the state of Iowa.
Check out his story through this link down below:
Immigrant Iowan Excellence!
Our vision is to stimulate and carry forward the gradual shift for immigrant Iowans from generational poverty to generational wealth.
DREAM Iowa's mission is to increase knowledge, attitudes, skills so that families understand and select services that will produce sustainable financial outcomes.