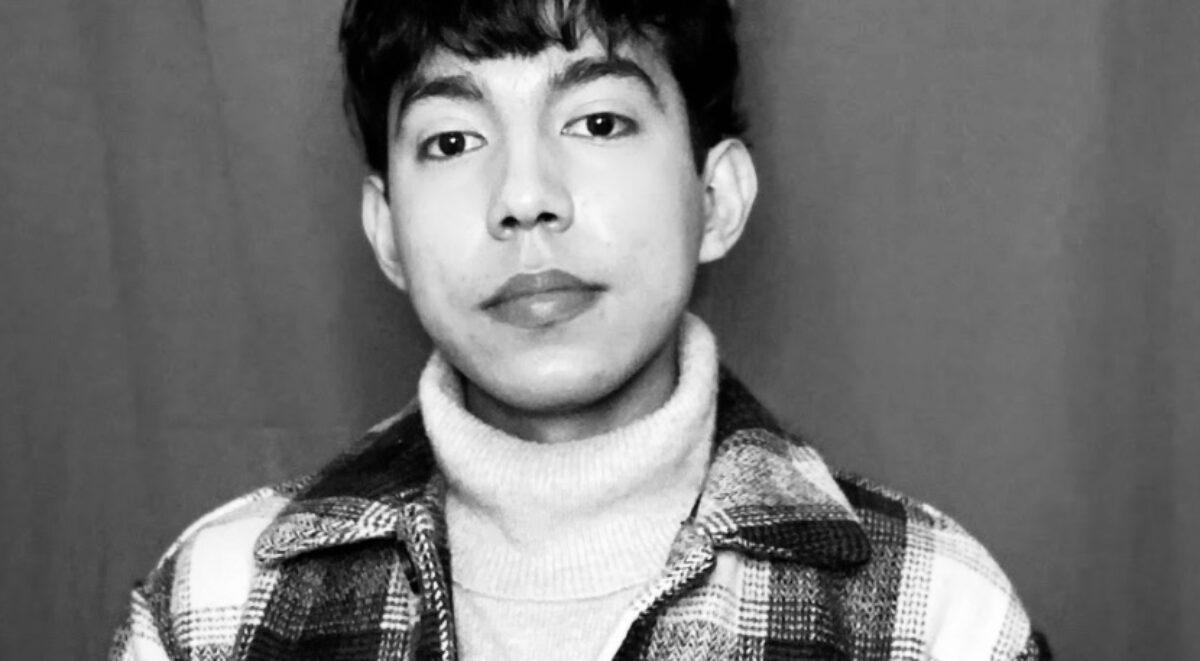 Francisco Caballero, one of the recipients of our Youth Leadership Summit scholarship raffle. Our annual YLS event is free and open to middle school, high school, and college aged youth. For the 2nd consecutive year, we raffled scholarships at this event. All high school senior or current college student attendees that were pre-registered and present were entered into this drawing for various $500 scholarships and one $1,000 scholarship.
Francisco is currently completing his Liberal Arts studies at DMACC. DMACC is one of our partner colleges that is providing 100% matching funds for DREAM Iowa scholarship recipients who attend DMACC. After graduating, Francisco plans to transfer to a four year institution where he can pursue a major in Education to become a teacher and help the next generation to pursue their dreams.
Congrats Francisco! We can't wait to see where this journey takes you!