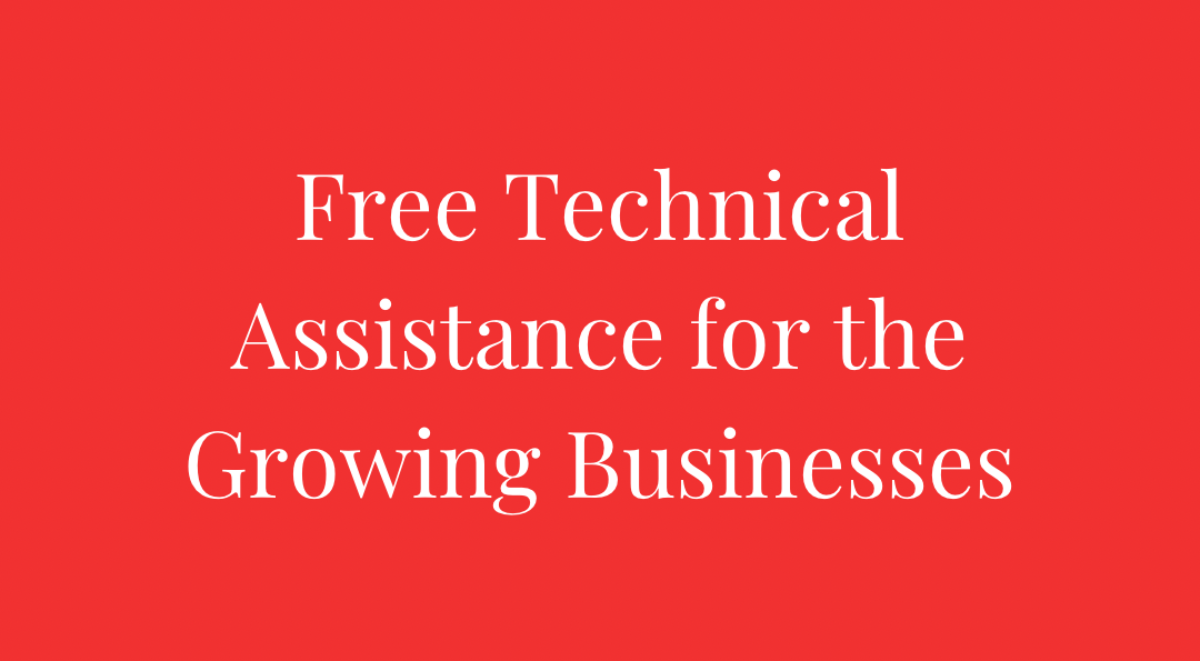 Here is an opportunity for Iowa small businesses in need of digital technical assistance.
This grant provides free technical assistance for the growing businesses who have weathered the storm in the midst of the most recent economic challenges in Polk, Black Hawk, and Scott County.
Application Deadline: March 30, 2021 at 11:59 PM CDT
Financial grant requests from $200 to $1500 will be considered to cover the following technical assistance:
• Web development (for existing websites)
• POS systems
• Digital Marketing
• Graphic Design
Eligibility:
·         Employ 1-7 staff or classify as a sole proprietor.
·         Be located in Polk, Black Hawk, and Scott County.
APPLY HERE

This program is made possible by The Director's Council, Kauffman Foundation, Iowa Community Capital, the Financial Empowerment Center, and the Greater Des Moines Partnership.