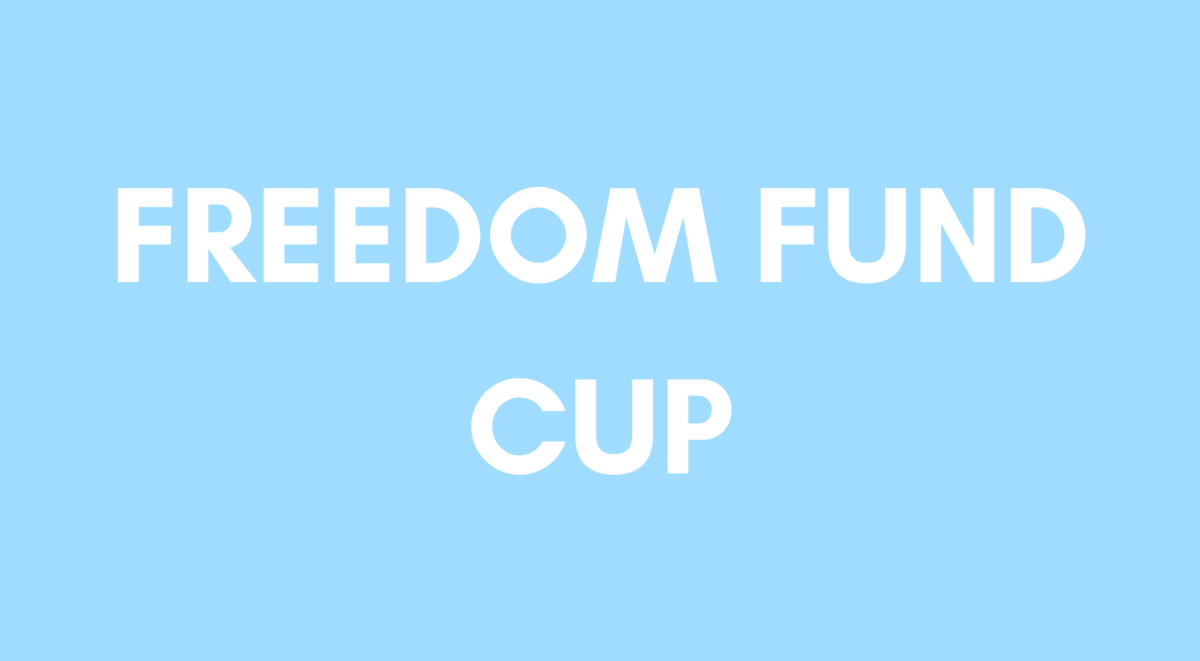 Des Moines United F.C & La Q Buena present the Freedom Fund Cup. This is an event to support Prairielands Freedom Fund an organization that has a mission of paying immigration bonds and pretrial bail to free people from detention.
This event will happen on March 28th, 2021 from 9 a.m. to 9 p.m. in Valley Stadium (4440 Mills Civic Pkwy, West Des Moines, IA, 50265)
Teams playing: Waterloo F.C., Cedar Rapids F.C., Marshalltown Tigers CC and F.C. Hacha & Machete
We invite you to support this event by making a minimum donation of $5!
You can also make donations through the following link: Donate to Prairielands Freedom Fund
Support Iowa families struggling due to family separation as a result of ICE detentions.