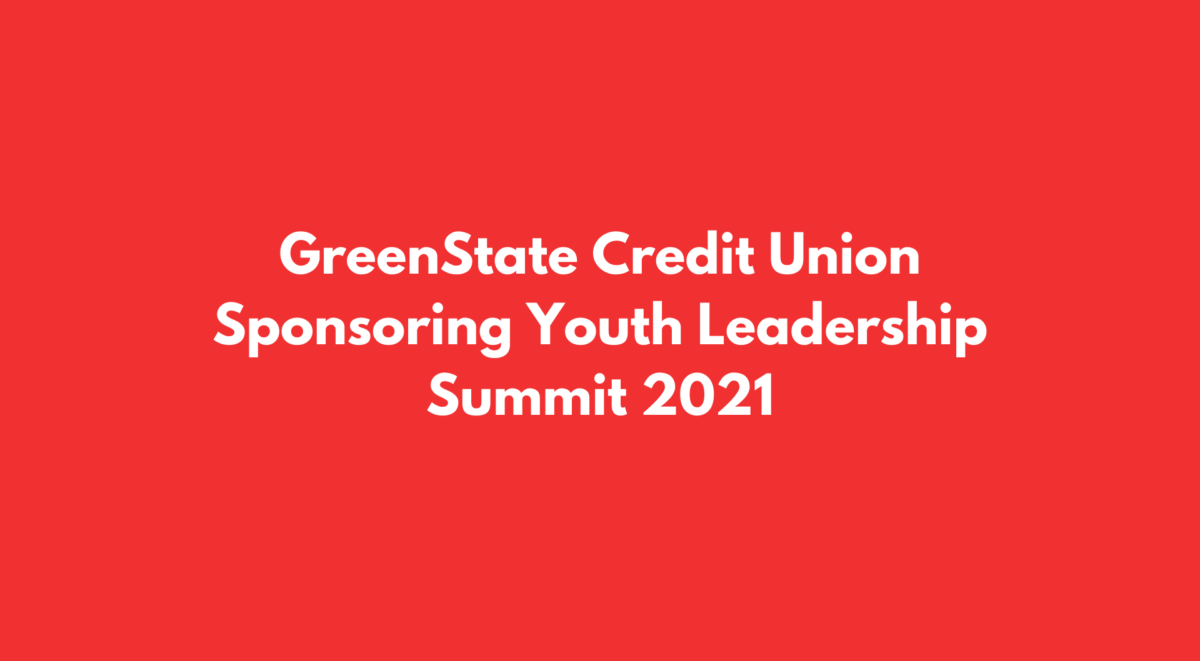 Organized in 1938, GreenState has grown to be Iowa's largest credit union and one of the top financial institutions in the United States for returning profits to members in the form of better rates and lower fees. The membership is open to anyone living or working in Iowa, or bordering counties in Illinois, Wisconsin, Nebraska or South Dakota, University of Iowa students, staff, and alumni, and direct relatives of current GreenState Credit Union members.
GreenState Credit Union has as their mission to:
Make a profound impact in the lives of their members.
Empower their employees to create endless opportunities and shape their future.
Enhance the vitality of their communities by donating our time, talents, and financial support.
GreenState Credit Union is proud to support many events and programs in the communities they serve. The allocations committee meets monthly to evaluate applications and determines funding based on eligibility and compliance within our donation guidelines. GreenState is unable to grant all application requests, but will certainly favor those that affect the good of our membership and the community. One of the recent project that they have arranged is Juntos Avanzamos.
This month GreenState Credit Union will be celebrating its newly appointed Juntos Avanzamos (Together We Advance) designation – a prestigious national award given by Inclusiv. The Juntos Avanzamos designation is awarded to credit unions that are committed to serving the Latino and immigrant communities by providing education and services that provide well-being.
This year GreenState Credit Union is a proud sponsor of the 2021 Youth Leadership Summit in which DREAM Iowa unites immigrants from across the state once a year to empower with knowledge, skill development, civic engagement, and strategy for growth. This yearly summit shares pathways for leadership and involvement and showcases the aggregate voices of our community. Talented individuals share their life and business experience to a captive audience of hungry bilingual learners. Panelists and speakers demonstrate essential skills to grow into leadership roles.