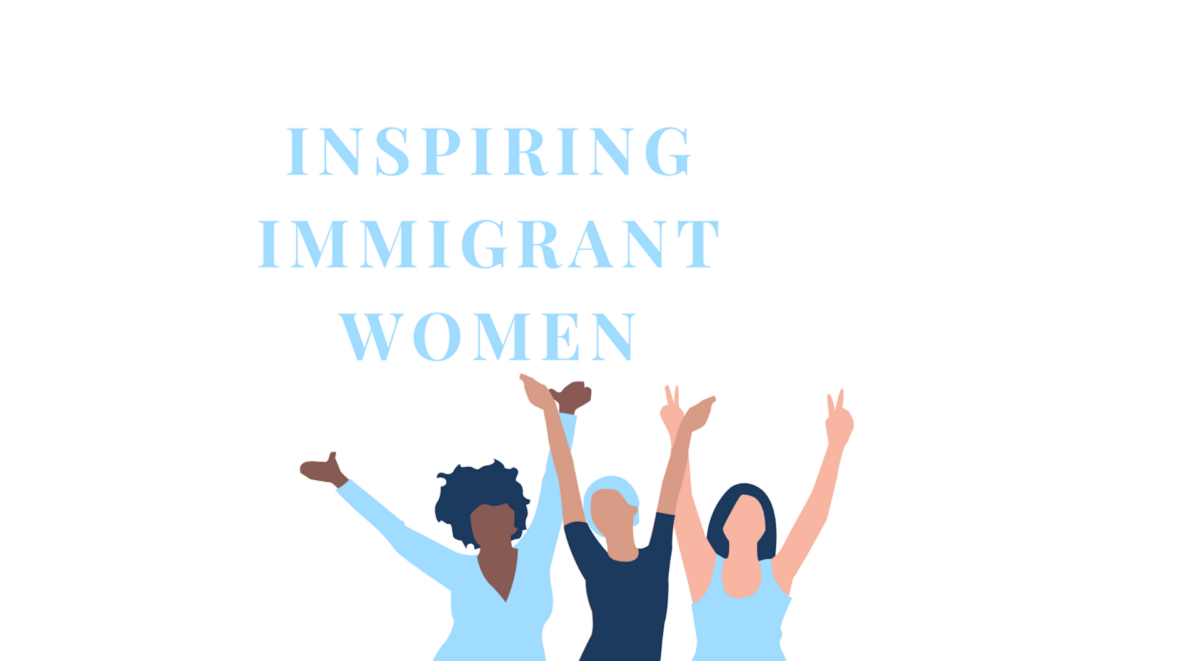 Ilhan Omar: An American politician serving as the U.S. Representative for Minnesota's 5th congressional district since 2019. Born in Mogadishu, Somalia. Ilhan Omar is the first elected woman of color in U.S Congress to represent Minnesota, and the first Somali-American elected to U.S Congress! She fights for immigration, workers and economy, education, climate change, and human rights!
Madeleine Albright: Not only an immigrant but also a child refugee. Her family fled their native Czech Republic, fleeing from Communism. She is an American politician and diplomat who served as the first female United States Secretary of State in the U.S. For most of her life, she believed that her family had fled for political reasons, but in 1997 she learned that her family was Jewish and some of her grandparents died in concentration camps. When her family decided to go back to the Czech Republic after WWII, they became refugees again and decided to find asylum in the United States.
Pramila Jayapal: First Indian woman to ever serve in America's House of Representatives. Immigrated to the United States as a teenager to obtain an American education, she was born in India. Jayapal has been an active advocate for migrant rights. She is one of only 14 naturalized citizens currently serving in the United States Congress! She fights for immigration rights, LGBTQ rights, healthcare, among many other issues.
Julissa Arce: An immigrant from Mexico who has now been named one of the 25 Most Powerful Women. She is an advocate for immigration rights, social justice, and education equality. She is a best-selling author of My American Dream and Someone Like Me. For most of her life, she worked with false papers a big part of her life and moved her way up despite the adversities she faced. She is now a founder of a scholarship that allows immigrants to get a higher education.
(Graphics from Canva)