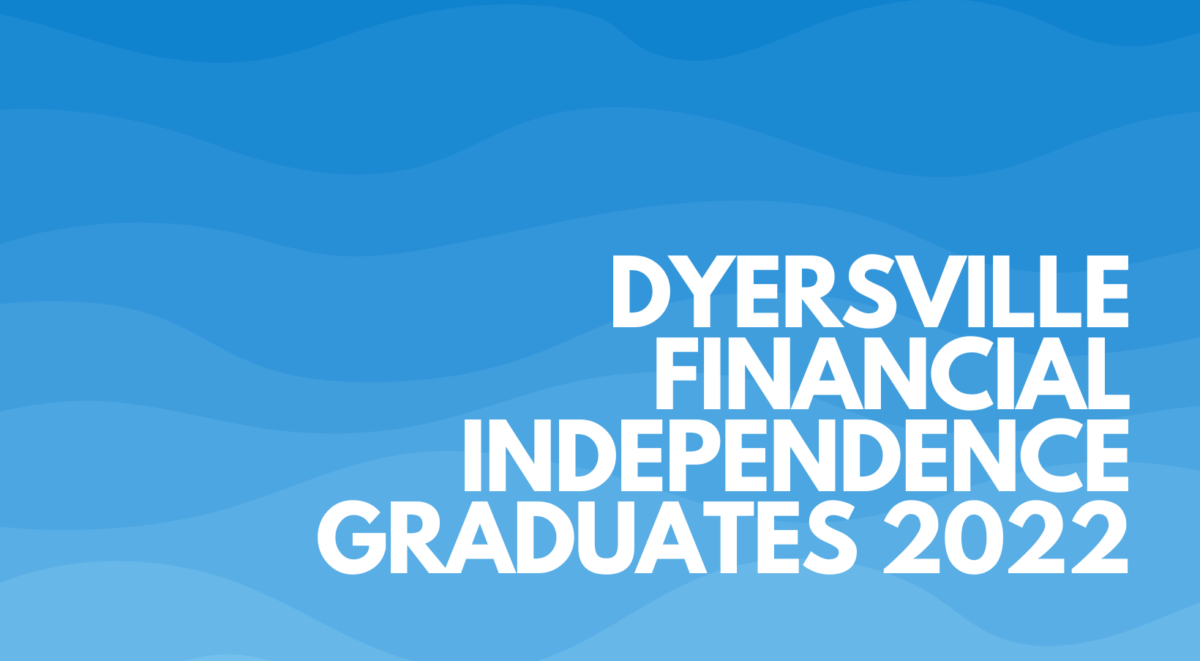 DREAM Iowa collaborates with local community partners in order to bring interactive & bilingual financial seminars to towns across Iowa. Locally trusted immigrant professionals from Latina Leadership Initiative and Dupaco Credit Union co-facilitated the seminars. The Financial Independence seminars are offered in the language spoken by the immigrant group in order to increase learning ability. The information is presented by immigrants with experiences similar to the community in order to maintain a culturally competent curriculum. We'd like to give a special thanks to Dupaco CU, LLI and Basilica of Saint Francis Xavier for sponsoring this series of workshops.
DREAM Iowa, with the help of Latina volunteers from Latina Leadership Initiative, and Dupaco has organized a six-week Financial Independence seminar in which participants have learned about basic banking services, money management, credit, loans, mortgages, financial planning, and everything in between. The graduation ceremony took place on Monday, June 6th at Basilica of Saint Francis located at 104 3rd St SW, Dyersville, IA, 52040, and was open to the public to celebrate the achievements of local immigrant Iowans.
We would like to thank the Latina Leadership Initiative volunteers Aracely Uribe, and Magdelin López, and Dupaco CU speakers Eduardo Dorantes-Ortiz and Enoc Sanchez for helping us lead this successful seminar.