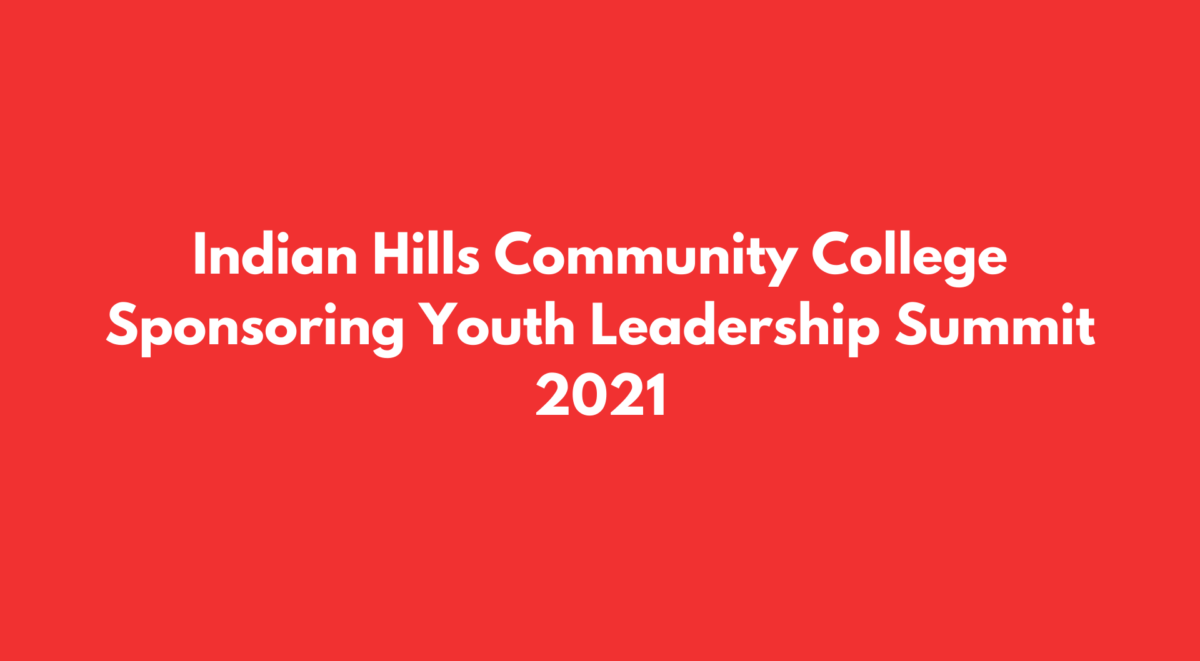 Indian Hills Community College changes lives by inspiring learning, diversity, social enrichment, and regional economic advancement.
Their values are the following:
Academic Excellence and Student Success
Integrity, Relationships, and Teamwork
Acceptance, Inclusion, and Accessibility
Tradition and Culture
Innovation and the Future
They have a Latino Club on campus which is the League of United Latin American Citizens (LULAC)/IHCC Club. This is a student organization that supports an understanding for the Latino culture. The objective of this club is to encourage educational and cultural awareness, community leadership, and social skills. We encourage students from any other ethnic background to join the club. Students may explore voluntarism in campus and in the community. The emphases of this organization is Latino American issues.
This year Indian Hills Community College is sponsoring the 2021 Youth Leadership Summit in which DREAM Iowa unites immigrants from across the state once a year to empower with knowledge, skill development, civic engagement, and strategy for growth. This yearly summit shares pathways for leadership and involvement and showcases the aggregate voices of our community. Talented individuals share their life and business experience to a captive audience of hungry bilingual learners. Panelists and speakers demonstrate essential skills to grow into leadership roles. We are thankful for their sponsorship this year which allows us to continue supporting the education of young immigrants and refugees.