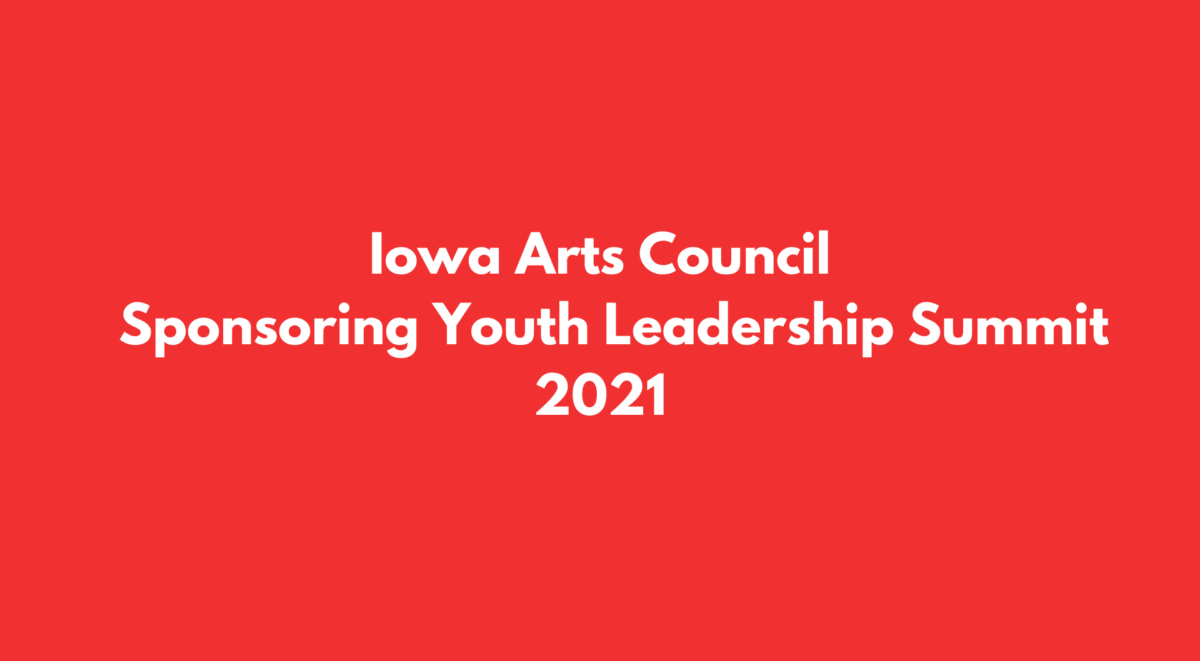 The Iowa Arts Council empowers Iowa to build and sustain culturally vibrant communities by cultivating creativity, learning and participation in the arts.
Established in 1967, the Iowa Arts Council serves as Iowa's state arts agency and works in collaboration with its federal agency partner, the National Endowment for the Arts, and regional arts partner, Arts Midwest, to build the capacity of Iowa's arts ecosystem. The Iowa Arts Council strives to create opportunities for the arts to flourish in Iowa by nurturing cultural leadership and investing in projects that provide access to arts experiences in communities and public spaces throughout Iowa.
The department announced that 118 arts and cultural groups in 47 Iowa communities will receive funding through the Iowa Arts & Culture Marketing Grant program. The department awarded a total of $1 million in grants, in amounts ranging from $1,500 to $18,000. DREAM Iowa being one of them.
The new, one-time grants were created with federal CARES Act funds that Gov. Kim Reynolds allocated to the department to provide economic relief to Iowa organizations that have been challenged by the Covid-19 pandemic.
The state arts and cultural agency developed a related promotional campaign and toolkit, based on input from statewide arts and culture leaders, to encourage Iowans to "Re-imagine, Re-engage, Reconnect" with arts and cultural experiences.
This year the Iowa Arts Council is sponsoring the 2021 Youth Leadership Summit in which DREAM Iowa unites immigrants from across the state once a year to empower with knowledge, skill development, civic engagement, and strategy for growth. This yearly summit shares pathways for leadership and involvement and showcases the aggregate voices of our community. Talented individuals share their life and business experience to a captive audience of hungry bilingual learners. Panelists and speakers demonstrate essential skills to grow into leadership roles. We are thankful for their sponsorship this year which allows us to continue supporting the education of young immigrants and refugees.