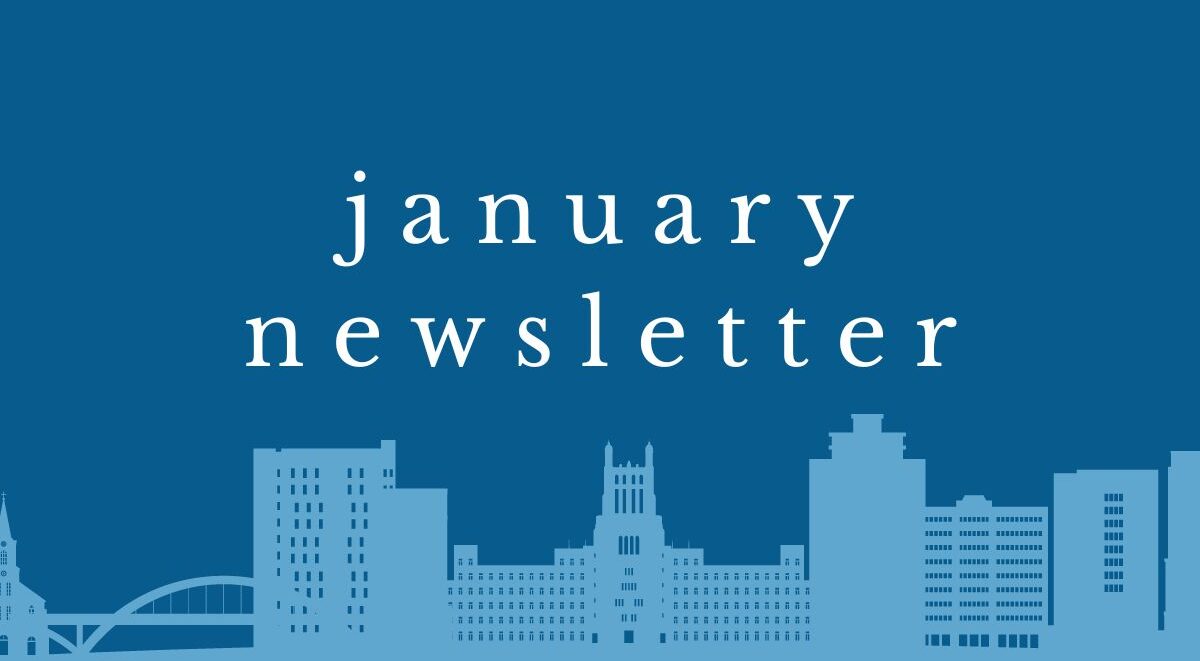 Hello friend,
DREAM Iowa hopes to keep our allies informed of important happenings across the state through this monthly newsletter.
We would like to thank all of you for being part of our 2022, our vision to convert Iowa into the epicenter for immigrant success would not be possible without you!
The DREAM Iowa team wishes you a Happy New Year, and we hope to continue impacting your financial lives. Thank you!
Save The Date!
We have a date for the 2023 Youth Leadership Summit! This year's YLS will be taking place on October 22nd, 2023 and will be hosted at University of Northern Iowa (UNI).
DREAM Iowa unites immigrant youth from across the state once a year to empower with knowledge, skill development, civic engagement, and strategy for growth.
If you would like to be in the event contact list, please respond to this email and we will make sure to keep you updated about the event!
Did You Know?
We are offering Financial Independence Workshops for everyone in Iowa. All you have to do is register here!
We have a waiting list available for anyone in the state of Iowa to join, if you are interested, please fill out this form in order to be included in our waiting list for our Financial Independence Seminar. We will contact you once we have a seminar available for you to attend.
Through these Financial Independence Workshops students can learn about basic banking services, money management, credit, loans, mortgages, financial planning, and everything in between.
Young Leaders Sphere!
The 2023 DREAM Iowa Scholarship is now open! The DREAM Iowa Scholarship was established in 2018 and is proudly granted by DREAM Iowa Inc. (501c3). This scholarship is to provide monetary support for immigrant students pursuing higher education. The principal requirements for the DREAM Iowa scholarship are that the student be a high school senior or enrolled in college, demonstrate the spirit to overcome adversity and commitment to our immigrant community. The deadline to apply is May 1st 2023. Scholarship recipients are selected during the fall semester of 2023. Funds are disbursed in 2024.
Requirements:
High School Senior or Enrolled in College
Spirit to overcome adversity
Committed to the immigrant community
Completion of the DREAM Iowa Financial Independence program.
Cooperation with future photography and video testimonials.
Write a brief letter of appreciation to our donors.
10 hours of community service with DREAM Iowa.
In The News . . . !
Source: Boundless
The cost to apply for a green card could increase by as much as 130% under a new proposal announced Tuesday, January 4th, 2023.

USCIS released a long-awaited proposal this week that will raise application fees for almost every category of immigrant to the United States. While early press coverage has focused on the significant price increases for employment-based visas like the H1B, Boundless has discovered that family-based immigrant applications will also face dramatic fee increases. This includes a doubling of total fees from $1760 to over $3640 for many marriage-based green card applications when including the mandatory I-130 petition for a family member. In addition, fees for accompanying children will no longer be reduced and their costs will mirror adult applications. For an immigrant family of four, the costs to bring a spouse and two children to the United States could exceed $10,000 under this new fee proposal.
The first step is the publishing of a proposed final rule, which was released on Jan. 4, 2023. Following the publication of the proposal the agency must conduct a 60-day comment period to collect public feedback on the proposal. Once the comment period ends, the agency can take a variety of actions, including modifying or withdrawing the proposal. After any modifications occur based on feedback, the final rule will be published. This can take place as quickly as 30 days after the end of the public comment period.
Learn more about the Green Card Application Fees Raising
Stories of Immigrant Iowans
(Photo by Robert Leonard) |
Source: Iowa Capital Dispatch
Dina Kahrimanovic did an interview about her family business. To her right is her Uncle Niho. To her left are her mother, Samira, and her father Hajro.
When the Kahrimanovic family fled Bosnia during the 1992-1995 war, Dina was a girl. They first went to Germany and then to the United States to find their home in Iowa. In our interview, she told me about their company and their journey.
She says the family started the business in Des Moines in 2001, moved to Grimes around 2010, and then moved the fabrication shop to Perry in 2018.
The Kahrimanovic family are immigrants. They arrived with a vision, started with nothing, and built a successful business. We are lucky they chose us; we are all better off because they did.