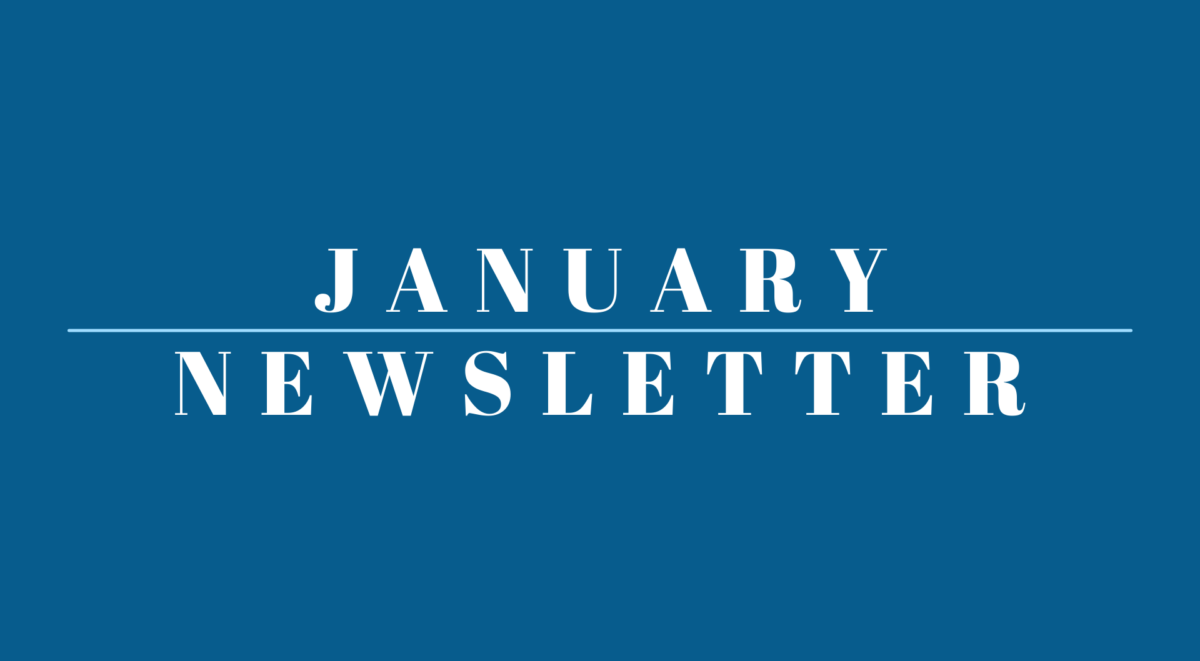 DREAM Iowa Times
JANUARY
Hello friend,
DREAM Iowa hopes to keep our allies informed of important happenings across the state through this monthly newsletter.
Save The Date!
January 20, 2022
Franklin Avenue Meeting Room
Thursday, January 20, 2022
10:00am – 12:30pm
Join Lutheran Services in Iowa (LSI) educators for a 10-week citizenship class! This class will prepare students for their citizenship interview by teaching reading, writing, and civics. The class has a $20.00 fee and partners with Iowa Migrant Movement for Justice (IMMJ) to provide free legal services for citizenship. Please contact LSI Refugee & Immigrant Services at 515-271-7225 or refugee@lsiowa.org for more information and to register.
Did You Know?
There are Ways to Avoid Tax Refund Delays in 2022
The Treasury Department warned this week that this year's tax season will be a "frustrating" one, and that tax refunds will likely be delayed due to a massive backlog of unprocessed returns from 2021.
For immigrants, filing taxes for the first time can be daunting. Here are some tax filing tips to ensure you receive your refund sooner rather than later.
File Your Taxes Electronically
Request Your Refund Via Direct Deposit
Check All Forms Before Filing
Start Gathering Forms and Documents Now
These Tax Credits May Delay Returns
For more information, Boundless has put together a guide on filing taxes as an immigrant.
Read more: How to Avoid Tax Refund Delays in 2022
Young Leaders Sphere!
We have our 2022 Scholarship List, we share with you different scholarships for undocumented students. To go to our list click on the following link:
DREAM Iowa 2022 Scholarship List
If you have any additional scholarships we should include please send us the link to contactdreamiowa@gmail.com
In The News . . . !
More than 800,000 noncitizens and "Dreamers" in New York City will have access to the ballot box — and could vote in municipal elections as early as next year — after Mayor Eric Adams allowed legislation to automatically become law Sunday.
More than a dozen communities across the U.S. already allow noncitizens to cast ballots in local elections, including 11 towns in Maryland and two in Vermont.
Noncitizens still wouldn't be able to vote for president or members of Congress in federal races, or in the state elections that pick the governor, judges and legislators.
Learn more: New law allows noncitizens to vote in New York
Stories of Immigrant Iowans
Fernando Aveiga
Born to Miriam Alcivar Arteaga, a business accountant and Freddy Aveiga Argandoña, a farmer and textbook wholesaler, Fernando was born in Quito, Ecuador on November 10th 1982. Music and dance was Fernando's dad passion who kept playing a large collection of vinyls of music from Mexico to Brazil which exposed him to all different styles of music growing up. Soccer allowed Fernando to study abroad in Europe at the age of 14. Fernando met Ryan Mullin, one of Iowa's music prodigies who had just returned to his hometown, recently married and with a vast curriculum in World Music. Fernando joined Ryan's band projects until 2012 when they met master musician Eddie Colon and together founded Parranderos Latin Combo (PLC). In 2014 PLC recorded their first album in San Juan, Puerto Rico with 9 songs thanks to community donations and a grant from the Iowa Arts Council. In his journey Fernando has also been faculty at Iowa State University, Des Moines Area Community College, Evelyn K Davis for Working Families, Community Foundation and has been involved in the local Des Moines soccer scene as a volunteer, player and by directing F.C. Hacha & Machete. Fernando is married to Dream Iowa's director, finance advisor and business accountant Monica Reyes and they live in East Des Moines. Fernando also enjoys putting on mass events which include bull-riding rodeos, music concerts, and soccer tournaments. Either by composing or performing music, working on business deals as a Realtor or promoting events Fernando is passionate about serving immigrants and building bridges and connections between cultures and people.
El Gran Chantaje is Parranderos Latin Combo's new album available today exclusively at www.parranderosmusic.com. The overall theme of this album is the conquest of the mind, body and soul as well as the social structures through joy, positive energy and spiritual courage. Throughout the album you will find metaphors that emphasize the carrot over the stick approach to changing the world, relationships and life for the better. "Travesuras" is PLC's first single from El Gran Chantaje, a collection of 13 songs created with over 40 collaborators recorded in Des Moines, Medellin, Kansas City, Mexico City, Paris, Council Bluffs, Minneapolis, and Santo Domingo. Travesuras can be enjoyed today for free at Travesuras | Parranderos Latin Combo.
Read more about Fernando here!
Our vision is to DREAM Iowa's vision is to convert Iowa into the epicenter for immigrant success.
DREAM Iowa's mission is to stimulate and carry forward the gradual shift from generational poverty to generational wealth for immigrant Iowans.