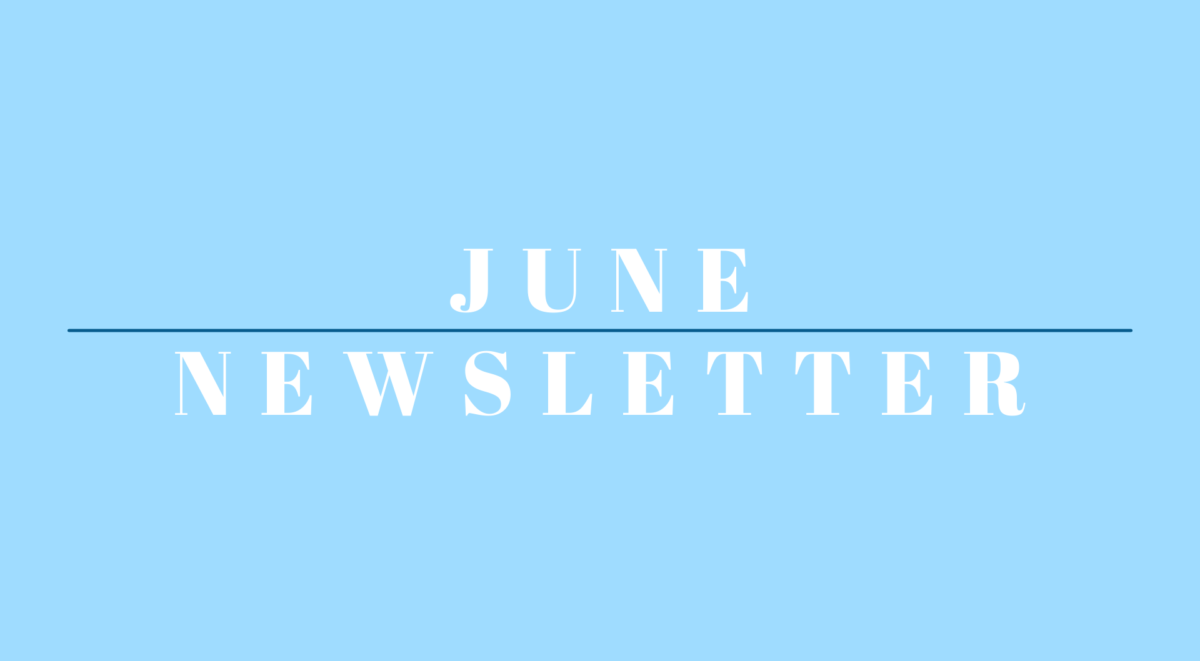 DREAM Iowa Times
JUNE
Hello friend,
DREAM Iowa hopes to keep our allies informed of important happenings across the state through this monthly newsletter.
Save The Date!
First Des Moines Latino film festival! June 18 – 20, 2021!
Join the Latino Center of Iowa for a 3 day celebration of the Latinx culture through arts, music, food, movies and other performances for all ages!
DREAM Iowa will be featured on Saturday 19th through a short documentary from 2:45 P.M. to 4:00 P.M.
Come and celebrate the Latinx culture! We will see you at Riverview Park!
Attendance to this street party is free to all, and to do this we are relying on the partnership, generosity and support of our sponsors that help us bring this first annual festival to Des Moines with an estimated attendance of over 2,000 over the three days.
Festival will be held rain or shine. Feature films will be available for online viewing at www.latinocenterofiowa.org
Check the following link to know the schedule of events:
First Des Moines Latino Film Festival
Did You Know?
The growing success of Latino small business owners comes as Latinos are increasingly becoming an economic force in the U.S. The same Stanford study found Latino-owned businesses contributed about $500 billion to the economy in annual sales.
A 2019 report to Congress based on data from 2017 found almost 60 million Latinos in the United States already account for $2.3 trillion in economic activity in total, which on its own would rank as the eighth-largest economy in the world. And Latinos are projected to make up 30% of the U.S. population by 2020, meaning the group's contributions are only likely to grow.
Latino-owned businesses employ more than 3 million people, according to the 2019 State of Latino Entrepreneurship report by the Stanford Latino Entrepreneurship Initiative (SLEI), a Stanford University research initiative centered around Latinos in business. All told, Latino-owned businesses account for about 4% of U.S. business revenues and 5.5% of U.S. employment.
Latinos are opening more small businesses than anyone else in the US
Young Leaders Sphere!
515 Manifestival's Juneteenth event's goal is to manifest and uplift a strong, active community of artists, performers, and entrepreneurs of color in Iowa that centers the most marginalized of us (queer/trans, immigrant/refugee, disabled, etc.). They hope to provide a space where the most overlooked in our community can come together, connect, heal, and express themselves through art.
They are currently accepting submissions for their event! If you are an artist/performer/entrepreneur who is interested in showcasing their work (see submission types below), please contact them here: 515manifestival@gmail.com
They are excited to witness your work!
Types of Submissions:
– Visual Art (Drawing, Painting, Sculpture, Digital Art, Photography, etc.)
– Performance Art (Music, Dance, Short Film/Play, Poetry/Spoken Word, Drag, Stand-Up, etc.)
– Body Art (Hair, Makeup, Nails, Body Painting, Tattoos, etc.)
– Design (Fashion, Jewelry, Culinary Art, Interior/Exterior Design, Costume Design, Set Design, etc.)
Call For Artist, 515 Manifestival
In The News . . . !
It has become sort of a nightmare for hundreds of thousands of immigrants in the United States who have seen their immigration processes stalled while they wait for appointments to provide their fingerprints, photographs and/or signature to federal authorities.
Immigration officials have acknowledged that temporary closures and capacity limitations at local Application Support Centers due to the coronavirus pandemic have created a "substantial volume of cases" awaiting biometric services appointments.
Since the biometrics backlog has caused delays in the adjudication of immigration forms overall, U.S. Citizenship and Immigration Services (USCIS) recently announced that it was suspending the biometrics requirement for certain applicants filing one of the most common immigration forms to extend or change a non-immigrant legal status. This suspension will last until May 2023.
To know if you are able to apply for the recent change in the biometrics requirement click on the following link:
Biometrics appointments are backlogged. That's good news for some U.S. visa applicants
Stories of Immigrant Iowans
Sonya Baccam Streit is a first generation immigrant and came to the United States in 1976 when she was six years old with her parents because they sought asylum from the Civil War that was waging in Laos, a country in southeast Asia. Sonya's country of birth is Laos, but she isn't Laotian; she is part of an ethnic group that lives in Vietnam called Tai Dam, whose ancestors came from China. The Tai Dam are known as "people without a country". Sonya's parents were originally living in Vietnam, but fled to Laos when the Vietnam War hit. The family had to flee again when Laos fell to the communist system.
Sonya recognizes that there are definitely more opportunities for her in the United States and moving here was great for her life. If she still lived in Laos she probably would not have received an education and wouldn't have attended law school, as she did here. She received her juris doctor from Drake University Law School and her bachelor's degree from William Penn University. Sonya decided to go to law school because she wanted to help people understand their rights and teach people how to navigate the complicated court system. She currently works for the Iowa Department of Human Rights and enjoys being part of a state agency that advocates for underrepresented Iowans.
Our vision is to DREAM Iowa's vision is to convert Iowa into the epicenter for immigrant success.
DREAM Iowa's mission is to stimulate and carry forward the gradual shift from generational poverty to generational wealth for immigrant Iowans.