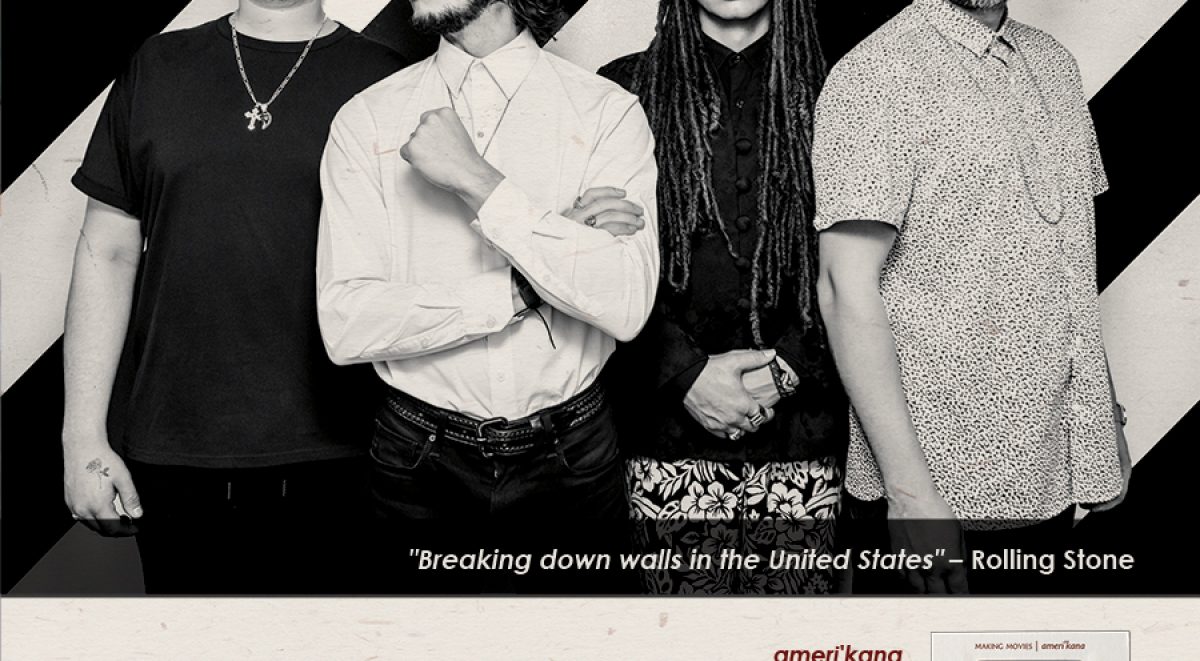 Making Movies is touring their new album ameri'kana which features collaborations with Rubén Blades, Los Lobos, Flor De Toloache, Las Cafeteras, a Lou Reed co-write and more.
DREAM Iowa is so excited that Making Movies is bringing ameri'kana and rock'n'roll to Iowans on June 19th at Moberg Gallery!
NPR Weekend Edition laid out the story quite nicely: "Making Movies and Rubén Blades trace stories of immigrant justice with their new album"
Grammy.com praised the MM, Rubén Blades and Lou Reed collab "Delilah."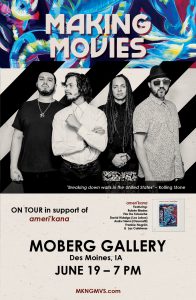 Making Movies
at Moberg Gallery June 19th
2921 Ingersoll Ave, Des Moines, IA 50312
Listen to their new album on Spotify or watch our latest videos on YouTube.