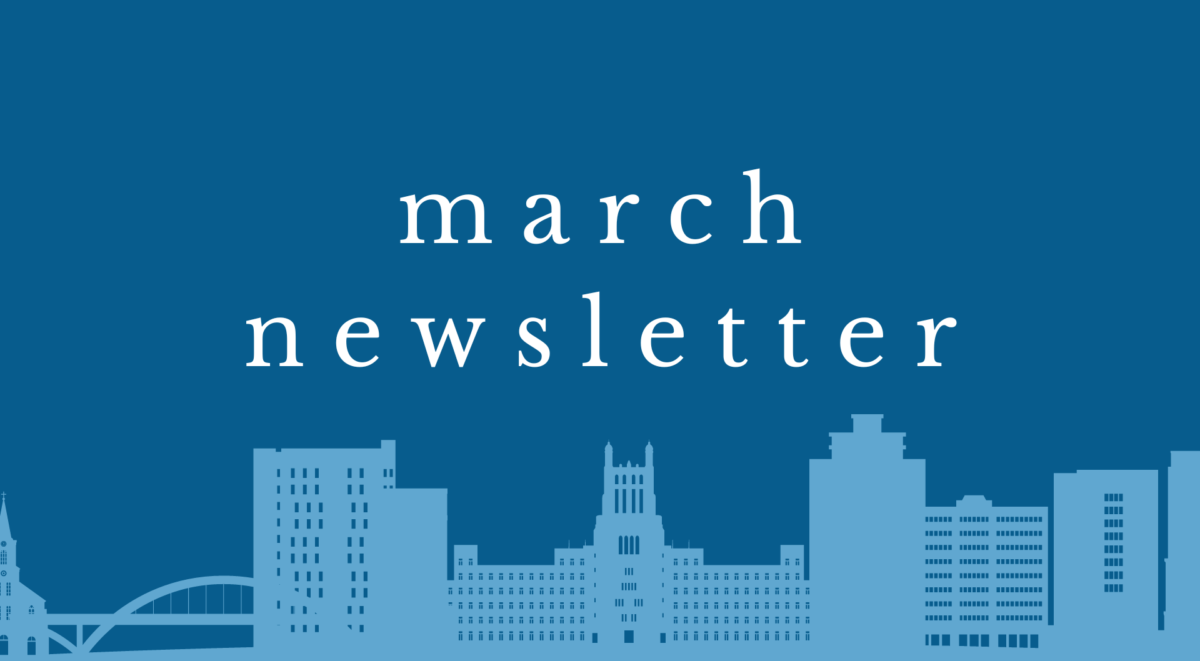 DREAM Iowa Times
MARCH
Hello friend,
DREAM Iowa hopes to keep our allies informed of important happenings across the state through this monthly newsletter.
Save The Date!
We have a date for the 2023 Youth Leadership Summit! This year's YLS will be taking place on October 22nd, 2023 and will be hosted at University of Northern Iowa (UNI).
DREAM Iowa unites immigrant youth from across the state once a year to empower with knowledge, skill development, civic engagement, and strategy for growth.
If you would like to be in the event contact list, please respond to this email and we will make sure to keep you updated about the event!
Did You Know?
We are offering Financial Independence Workshops for everyone in Iowa. All you have to do is register here!
We have a waiting list available for anyone in the state of Iowa to join, if you are interested, please fill out this form in order to be included in our waiting list for our Financial Independence Seminar. We will contact you once we have a seminar available for you to attend.
Through these Financial Independence Workshops students can learn about basic banking services, money management, credit, loans, mortgages, financial planning, and everything in between.
Young Leaders Sphere!
Indian Hills Community College event:
Indian Hills Community college is hosting their 18th Annual Diversity Conference on Friday, March 24, 2023 from 9:00 AM – 3:30 PM. Registration opens at 8:00 AM.
The diverse world that we live in today encompasses a wide range of cultures, ethnicities, values, and beliefs — which makes each and every individual unique. Understanding the definition of diversity allows people to recognize their own individual differences, and thus explore these differences in a positive and enlightening way. By doing this, they can welcome and celebrate these dimensions of diversity that each individual represents.
This event will have keynote speakers, lunch and breakout sessions!
Learn more about this amazing event here!
College of Design event:
You can register until March 25th, simply fill out this form!
In The News . . . !
Source: CBS Minnesota
Minnesota Gov. Tim Walz on Tuesday signed a bill into law that will allow residents to get a driver's license no matter their immigration status.
Supporters of the driver's licenses measure include law enforcement officials, clergy members, business groups and immigrant rights groups who say it will boost public safety by keeping roads safe and help the state's economy by ensuring people can get to work.
Minnesota isn't the first to implement a law like this: 18 states and Washington, D.C. have authorized driver's licenses for undocumented immigrants, according to the National Conference of State Legislatures.
Learn more about driver's licenses for immigrants in Minnesota!
Stories of Immigrant Iowans
(Photo by Gage Skidmore)
Source: Des Moines Register
Danai Gurira is an Iowa born actress with a Zimbabwean background. She presented an Oscar on Sunday, March 12th, 2023. Danai Gurira, the Grinnell-born film star, was named in the second slate of Academy Award presenters on Tuesday. Gurira, who portrayed Okoye in "Black Panther: Wakanda Forever" and Michonne in the popular AMC series "The Walking Dead," will present at this year's 95th Academy Awards ceremony. Gurira was in Iowa in 2016 to encourage Grinnell College students to vote and her father Roger was formerly a chemistry professor at the college.
You can read more about Danai here!
Our vision is to DREAM Iowa's vision is to convert Iowa into the epicenter for immigrant success.
DREAM Iowa's mission is to stimulate and carry forward the gradual shift from generational poverty to generational wealth for immigrant Iowans.
DREAM Iowa appreciates your support.
Consider making a donation today at DREAM Iowa Website!