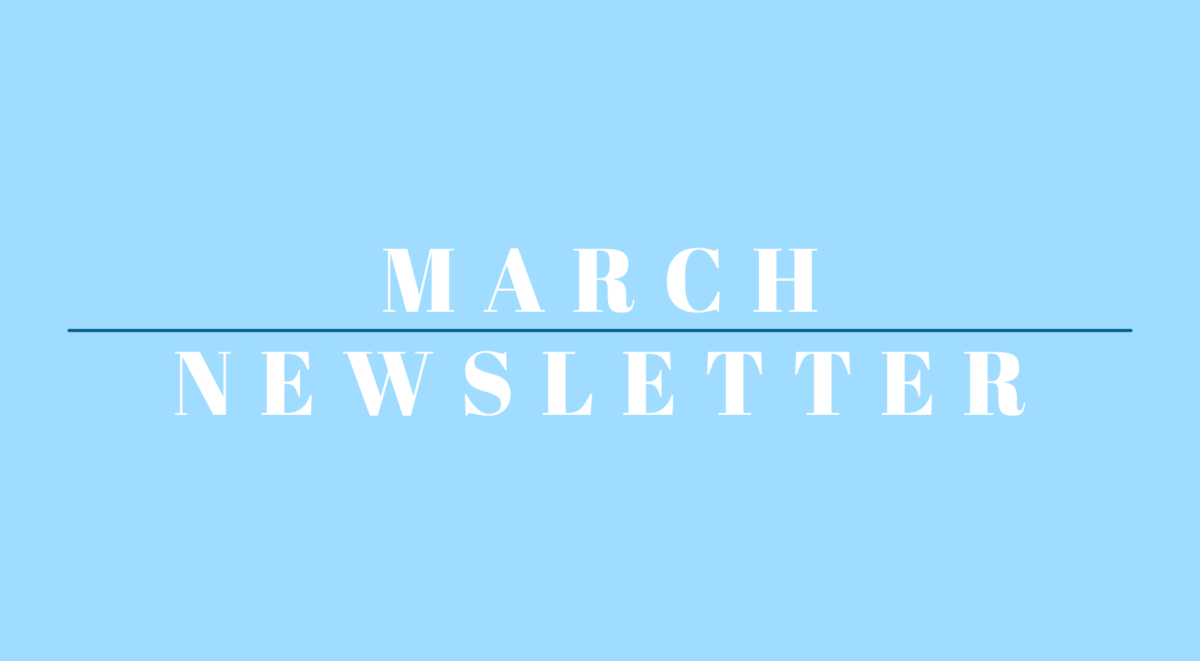 DREAM Iowa Times
MARCH
Hello friend,
DREAM Iowa hopes to keep our allies informed of important happenings across the state through this monthly newsletter.
Updates:
Invite DREAM Iowa to host a Financial Independence Workshop. This workshop is completely free, and is done once a week, for seven weeks. This workshop also includes a graduation ceremony.
This is also a reminder to sign up for the DREAM Iowa Scholarship which closes on May 1st, 2021.
Please send us your mailing address so that we can send you our 2020 Annual Report
We are happy to work with our community!
Save The Date!
Des Moines United F.C & LAQBUENA.COM presents: Freedom Fund Cup
This event will be held on Sunday, March 28, 2021
Location: Valley Stadium (4440 Mills Civic Pkwy, West Des Moines, IA 50265)
Door: $5+
For this event there will be four teams playing. The event will begin at 9:00 A.M. and will finish at 9:00 P.M.
All funds collected will be donated to Prairielands Freedom Fund which is an organization that pays immigration bonds and pretrial bail to free people from detention.
Copa Iowa: An Event to Raise Funds for Prairielands Freedom Fund
Did You Know?
There is an opportunity for Iowa small businesses in need of digital technical assistance!
This grant provides free technical assistance for the growing businesses who have weathered the storm in the midst of the most recent economic challenges in Polk, Black Hawk, and Scott County.
Application Deadline: March 30, 2021 at 11:59 PM CDT
Financial grant requests from $200 to $1500 will be considered to cover the following technical assistance:
• Web development (for existing websites)
• POS systems
• Digital Marketing
• Graphic Design
Eligibility:
· Employ 1-7 staff or classify as a sole proprietor.
· Be located in Polk, Black Hawk, and Scott County.
Free Technical Assistance for Growing Businesses
Young Leaders Sphere!
Virtual Visits in Spanish at ISU:
The series of events is intended to inform our community members of:
Admissions and financial aid processes
Classroom expectation
Multicultural students support
Life of multicultural students on the ISU campus
Each event is being offered over a two week period, once during business hours and a second time in the evening.
The programming will be 100% in Spanish with English interpreters!
To know more about virtual visit days, visit:
ISU Virtual Visit Opportunity for Spanish Speaking Communities!
In The News . . . !
LULAC files Lawsuit in Iowa against massive attack on Latino Voting Rights
The League of United Latin American Citizens (LULAC) is the nation's largest and oldest civil rights volunteer-based organization that empowers Hispanic Americans and builds strong Latino communities. Headquartered in Washington, DC, with 1,000 councils around the United States and Puerto Rico, LULAC's programs, services, and advocacy address the most important issues for Latinos.
Under the new provision:
Shortening the absentee voting period
Reducing the number of days, a voter can request and return an absentee ballot
Shortening the time polls are open on Election Day.
More (removing a person from the voter rolls if that person fails to vote in one general election)
According to Sindy Benavides (LULAC National Chief Executive Officer) this new law will be affecting all Iowans, but specially "Latino voters and voters of color from accessing the voting booth, and access early voting"
LULAC Fights for Iowan Voting Rights!
Stories of Immigrant Iowans
March is Women's History Month, an entire month dedicated to commemorating the accomplishments of women in the past, and encouraging future generations to keep fighting for equality!
During this month is important to remember those immigrant women who have made history in the United States. Hola America News and Hola Iowa made an article dedicated to celebrate immigrant women who keep inspiring us today!
To read about these women and their inspiring stories, visit the following: Celebrating Women
Stories of Inspiring Immigrant Women
Our vision is to convert Iowa into the epicenter for immigrant success.
DREAM Iowa's mission is to stimulate and carry forward the gradual shift from generational poverty to generational wealth for immigrant Iowans.