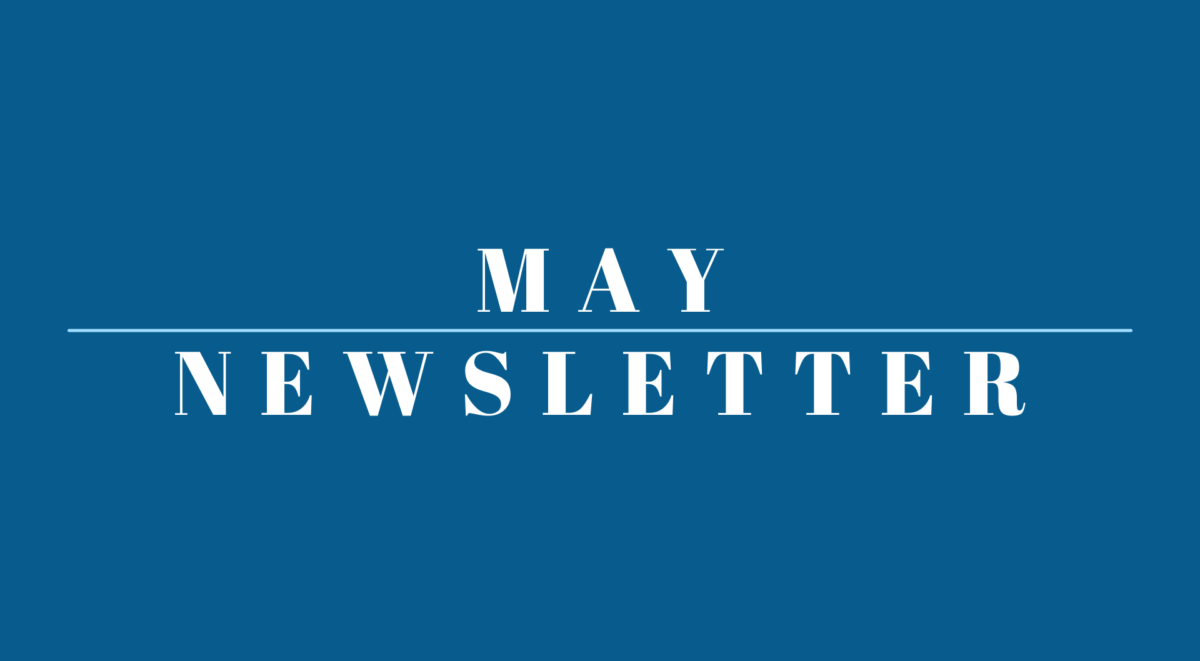 DREAM Iowa Times
MAY
Hello friend,
DREAM Iowa hopes to keep our allies informed of important happenings across the state through this monthly newsletter.
Save The Date!
We hope you will join us for our Latino Trade Network Happy Hour hosted at Señor Tequila (3411 SE 14th St, Des Moines, IA 50320) on Thursday, May 26 at 4:00PM! This event will feature complimentary food and beverages, live music, and the opportunity to grow your network. The Latino Trade Network is a program designed for Latino entrepreneurs, business owners, and working professionals to connect, collaborate, and grow together on a regular basis.
Please register for this free event by clicking here.
We look forward to seeing you on May 26th!
Did You Know?
DREAM Iowa has organized a six-week Financial Independence seminar in Dyersville, Iowa where participants are learning about basic banking services, money management, credit, loans, mortgages, financial planning, and everything in between.
The Financial Independence seminars are offered in the language spoken by the immigrant group in order to increase learning ability. The information is presented by immigrants with experiences similar to the community in order to maintain a culturally competent curriculum.
Young Leaders Sphere!
2022 DREAM Iowa Scholarship has a new deadline!
Did you miss the 2022 DREAM Iowa Scholarship deadline of May 5th, 2022? Don't worry, we have extended our deadline until May 15th, 2022!
The DREAM Iowa Scholarship was established in 2018 and is proudly granted by DREAM Iowa Inc. (501c3). This scholarship is to provide monetary support for immigrant students pursuing higher education. The principal requirements for the DREAM Iowa scholarship are that the student be a high school senior or enrolled in college, demonstrate the spirit to overcome adversity and commitment to our immigrant community. The deadline to apply is May 15th 2022. Scholarship recipients are selected during the fall semester of 2022. Funds are disbursed in 2023.
Additional Requirements:
Completion of the DREAM Iowa Financial Independence program.
Cooperation with future photography and video testimonials.
Write a brief letter of appreciation to our donors.
10 hours of community service with DREAM Iowa.
In The News . . . !
The Massachusetts Senate approved a bill Thursday that would allow undocumented immigrants to obtain state driver's licenses, moving the proposed change one step closer to becoming law.
If passed into law, Massachusetts would join 16 other states, and the District of Columbia, that already have similar laws.
Democratic Sen. President Karen Spilka said that undocumented immigrants "deserve to be able to safely get to work and school, care for their families and participate in the lives of their communities."
Read more: Massachusetts Senate OKs immigrant driver's license bill
Stories of Immigrant Iowans
Eyad Said was born in Damascus, Syria. He lives with his family in Cedar Rapids, Iowa. He earned a master's degree in banking and finance from the University of Damascus, Syria, before getting a PhD in mathematics from Louisiana State University. A husband and father of two, he is an assistant professor of mathematics at Mount Mercy University. He hopes to explore the wounds caused by the terrible tragedies that have taken place in his country and to be able to tell more Syrian stories to the people of Iowa.
Read more about Eyad Said here!
Our vision is to DREAM Iowa's vision is to convert Iowa into the epicenter for immigrant success.
DREAM Iowa's mission is to stimulate and carry forward the gradual shift from generational poverty to generational wealth for immigrant Iowans.