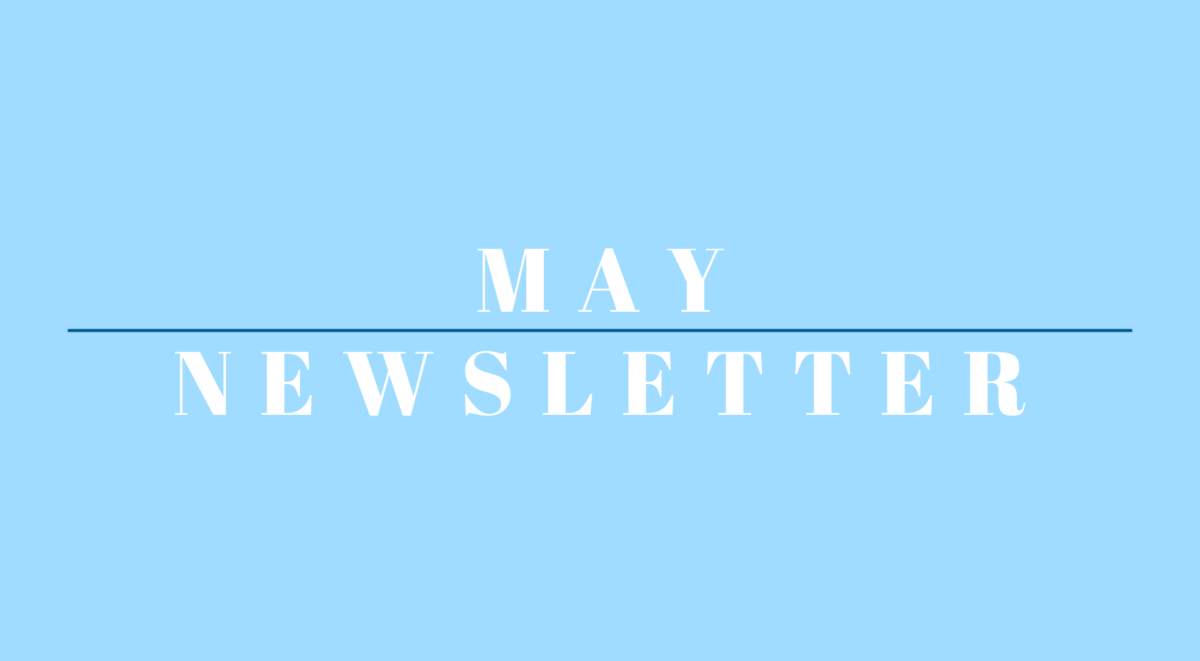 DREAM Iowa Times
MAY
Hello friend,
DREAM Iowa hopes to keep our allies informed of important happenings across the state through this monthly newsletter.
Save The Date!
Come join Des Moines United F.C. vs. Barilleros F.C.
A soccer game to unite our community!
This game is happening on June 12th, 2021 at the Valley Stadium (4440 Mills Civic Pkwy, West Des Moines, IA 50265)
For a half-time event, the DREAM Iowa Scholarship Recipients will be presented.
For more information, make sure to follow up through this link:
Des Moines United F.C. vs. Barilleros F.C.
Did You Know?
The Iowa Center for Economic Success is offering loans for small businesses if you are a current or aspiring small business owner that has lived in Iowa for 6 months you could be eligible to obtain a loan. What is being offered:
Loans up to $50,000 for established businesses, $30,000 for new businesses
Fixed monthly payments
No prepayment penalty
Up to a 5 year term
Annual fixed interest rate of 3% to 5%
Applying for this loan is straightforward and a client services coordinator will be there to help you!
Schedule your appointment today through the following link:
Young Leaders Sphere!
Heartland Area Education Agency has created a list with different Future Ready Resources for Immigrant, Refugees, Uncodumented, and DACA students!
This list represents areas in which immigrant, refugee, and/or undocumented students and their families may need direct support in making Future Ready decisions. In this list you can find help with:
Choosing a Career
Choosing a College
Filling out College Applications
Finding Scholarships
Reference Letters
Setting up College Visits
Test Preparation – ACT, SAT, College Entrance Exams (test-taking strategies and preparation)
Writing Scholarship Essays
In The News . . . !
Undocumented college students can now access pandemic aid!
According to CBS News "the Department of Education allow undocumented immigrant students, including those protected from deportation by the Obama-era Deferred Action for Childhood Arrivals (DACA) program, to request the aid, as long as they have been enrolled at a U.S. college or university since March 13, 2020, when the U.S. declared a national emergency over the coronavirus.
Refugees, asylum-seekers and undocumented immigrants who are not enrolled in DACA are also eligible for the grants, the department clarified Tuesday, saying the Trump-era limits blocked aid for the country's "most needy and vulnerable students."
To know more about these impactful news, head to the following link:
Undocumented students can now access pandemic aid
Stories of Immigrant Iowans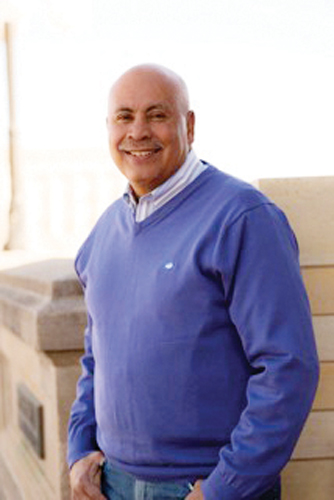 Joe Gonzalez was born in Michoacán, Mexico and immigrated to Des Moines, Iowa in 1957 when he was five years old. As a first generation immigrant, Joe identifies as Mexican-American. He also has Aztec roots and isn't of Spanish descent. His life is still deeply influenced by his Mexican roots, but he has lived in the United States almost his whole life so he feels strongly tied to the United States as well.
Joe decided he wanted to be a police officer in his final years of high school after he took one criminal justice class. The north side of Des Moines was recruiting police officers and Joe just happened to be there when they were recruiting cadets. In 1971 Joe was getting ready to join the police force, but there was a minor speed bump; he wasn't a United States citizen. Joe was lucky and knew a sergeant who was able to get him to a citizenship swearing in ceremony in Davenport. They drove out there together and just like that, Joe was a citizen. He laughs because he knows it isn't that easy at all now. Joe Gonzalez was hired as a cadet on the police force on November 18, 1971. He was eighteen years old.
Gonzales feels completely grateful to be a United States citizen, but more than anything he is grateful to be a Des Moines resident.
To know more about Joe and his story head to the following link:
Our vision is to DREAM Iowa's vision is to convert Iowa into the epicenter for immigrant success.
DREAM Iowa's mission is to stimulate and carry forward the gradual shift from generational poverty to generational wealth for immigrant Iowans.