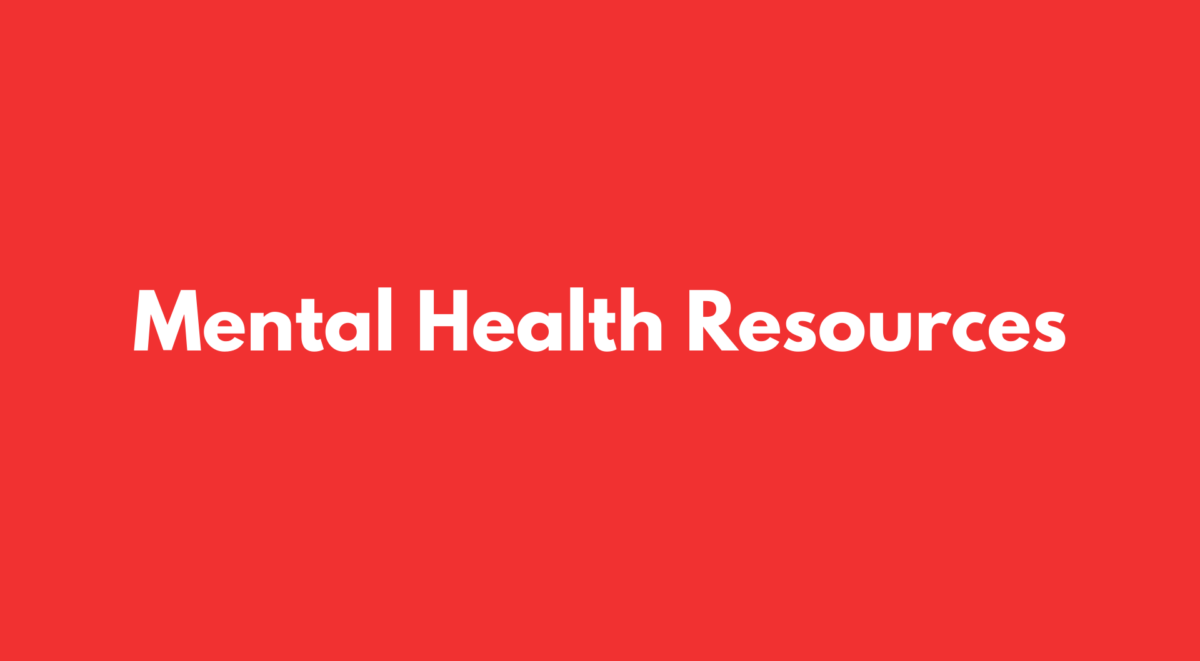 May is Mental Health Awareness Month and DREAM Iowa is happy to present different resources that could help minorities in the country.
According to the American Psychiatric Association, undocumented immigrants suffer from mental illnesses before, during and after immigration.
Trauma and stressors before, during, and after immigration: Undocumented immigrants often experience trauma at various stages of the migration process:
Before: Financial issues, sense of failure, escape from violence, poverty, political oppression, threats, or disasters
During: Violence, environmental hazards, abandonment/separation, witnessing the death
After: Limited resources given their status, intra- and interpersonal conflict, stress from adjusting to their new environment, exploitation, fear of deportation
Additionally, many other minority groups have suffered and continue to suffer mental health illnesses which need to be brought to attention.
Resources:
Muslim Mental Health Professional Directory
Immigrant Child Health Toolkit
Immigrants Rising's Wellness Support Groups
USCRI Des Moines Field Office: Spanish, Swahili, English, Arabic
Your Life Iowa: Free and Confidential Support
Asian American and Pacific Islander, Resources