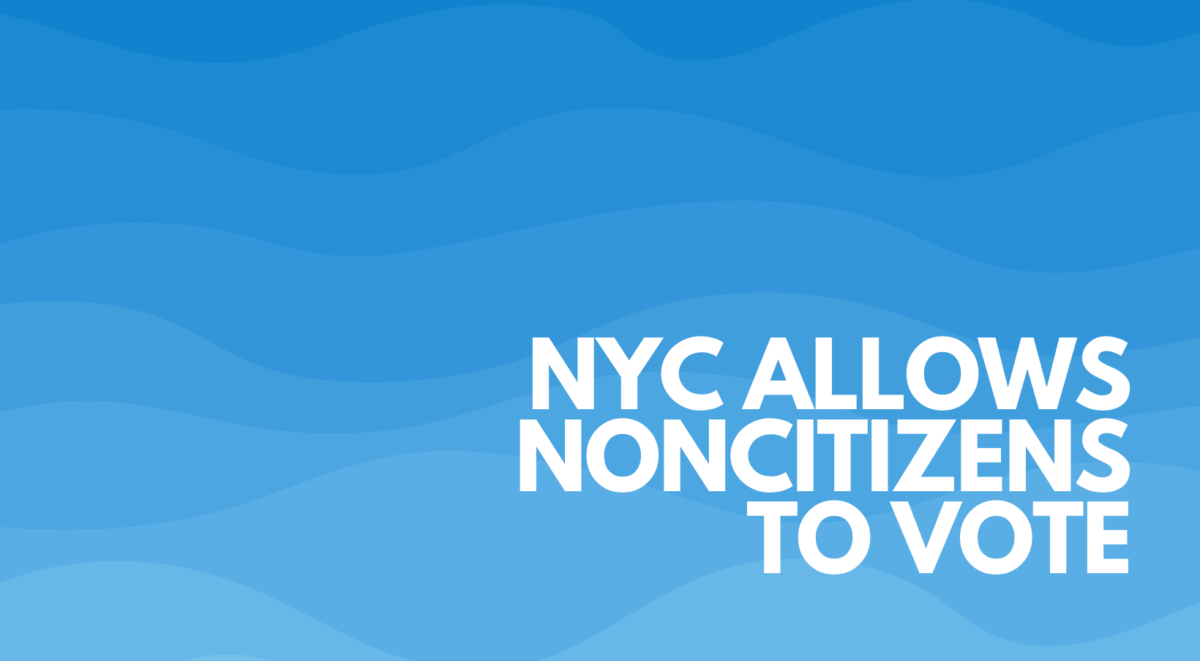 According to The Guardian, more than 800,000 non-citizens and "Dreamers" could vote in New York City municipal elections as early as next year, after Mayor Eric Adams allowed legislation to become law on Sunday.
The New York board of elections must begin an implementation plan by July, including registration rules and provisions to create separate ballots for municipal races.
It's a watershed moment for the most populous US city, where legally documented non-citizens comprise nearly one in nine of 7 million voting-age inhabitants. The movement to win voting rights for non-citizens prevailed after numerous setbacks.
The measure would allow non-citizens who have been lawful permanent residents of the city for at least 30 days, as well as those authorized to work in the US, including Dreamers, to help select the mayor, council members, borough presidents, comptroller and public advocate.
The first elections in which non-citizens would be allowed to vote are in 2023.
"We build a stronger democracy when we include the voices of immigrants," said former council member Ydanis Rodriguez, who led the charge for the legislation.
Rodriguez, who Adams appointed transportation commissioner, thanked the mayor for his support and expects a vigorous defense against any legal challenges.
Read more: New York will allow non-citizens to vote under controversial law