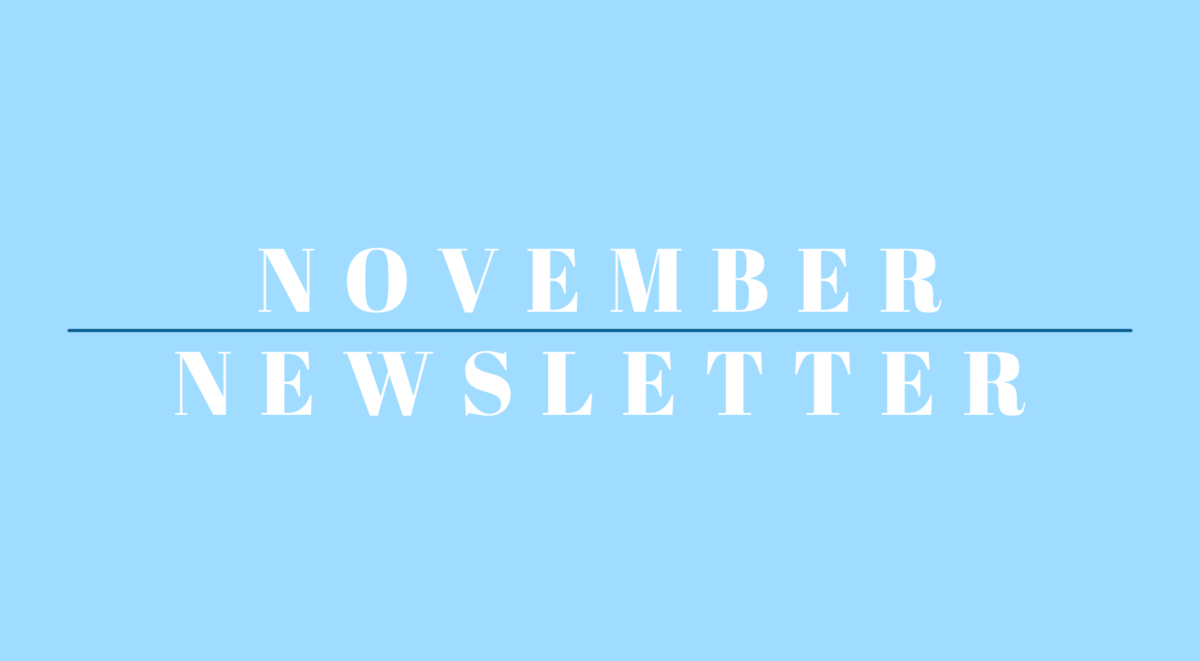 Hello friend,
DREAM Iowa hopes to keep our allies informed of important happenings across the state through this monthly newsletter.
Save The Date!
Immigrants Entrepreneurs Summit
The Summit features educational seminars which provide the tools to develop and grow your business. IES brings in a variety of local, successful business-people with expertise on a variety of fields to teach on topics that are particularly helpful to new or start-up businesses. Educating individuals on how to create, operate, maintain and or build a business is their primary concern.
IES looks at community leaders within the region and awards them for their continued support in developing or teaching minorities. This luncheon awarding the immigrant impact on the community, in conjunction with the seminars, helps increase the immigrant economic spirit.
IES brings in exhibitors from all areas of business for connection and resources for all. This aspect is integrated into the program with dedicated time to network and meet event participants.
Entrepreneurship is a complex and involved process for native-born citizens, and much more so for immigrants. This is why the Immigrant Entrepreneurs Summit (IES) was created: to highlight businesses and immigrants who shine through entrepreneurship, and, as their website states, to "help immigrant business owners or immigrants who want to begin business fearlessly learn and enthusiastically thrive for a better tomorrow."
IES is a guide that helps immigrant business owners to find their way in this dense forest which is entrepreneurship in the U.S., especially in Iowa, to reach the summit.
November 20th, 2021
Location: 1055 SW Prairie Trl Pkwy, Ankeny, IA 50023
Details and registration here!
Did You Know?
In 2014, immigrant entrepreneurs in the U.S. numbered just under 2.9 million. Additionally, immigrants own 16.1 percent (860,000) of the country's five million businesses with paid employees in 2015. These immigrant-owned businesses generated $65.5 billion in income. In 2016, 40.2 percent of firms listed in the Fortune 500 had at least one founder who was either an immigrant or the child of an immigrant. These companies employed nearly 19 million people in 2014 and generated $4.8 trillion in revenue — or one out of every seven dollars generated by U.S. businesses.
Firms owned by Asians and Latinos generated more than $1.012 trillion in 2015. They employed more than 6.7 million workers and had an annual payroll of $212 billion. Immigrant-owned businesses or businesses that are majority owned by immigrants employed nearly 4 million workers in 2007, or about one in every ten workers employed in privately held U.S. companies. The payroll for these businesses were nearly $127 billion.
Read more here: Immigrant, Asian and Latino entrepreneurs generate millions of jobs and bring in nearly a trillion dollars in revenue
Young Leaders Sphere!
Robert Mannheimer Youth Advocacy Award
The Robert Mannheimer Youth Advocacy Award is a $500 cash prize given to a young Iowan age 14 to 19 who has demonstrated a passion and advocacy for civil liberties.
They are looking for a young person (age 14-19) who advocates for civil liberties with passion and determination—someone who recognizes injustices and finds ways to correct them. Areas of focus might include racial justice, free speech, free expression, LGBTQ issues, immigrants' rights, gender equality, religious freedom, government and technology privacy issues, or disability rights.
The immigration status of the nominee does not matter for this award. Special consideration will be given to young people who are transient, traveling among various states to be with family or for work, or for youth who have been homeless or have had a variety of addresses in more than one state over the past several months.
In The News . . . !
Thousands of spouses of immigrant workers will no longer need to apply for employment authorization to work in the United States.
The Biden administration reached a settlement in a class-action lawsuit on Wednesday that will allow the spouses of L-1 visa holders to receive employment authorization as a feature of their status, without having to apply for a separate employment authorization document (EAD).
Under the settlement, the government will also automatically extend the work permits of spouses of certain H-4 spouses of H-1B visa holders whose EADs expire before their status, and file their renewal EAD applications before their current EADs expire.
These spouses are eligible for H-4 and L-2 derivative work visas under the Immigration and Nationality Act (INA). By law, U.S. Citizenship and Immigration Services (USCIS) is required to process these visa applications within 30 days.
Read more about this new immigration policy: Spouses of Immigrant Workers No Longer Need to Apply for a Work Permit
Stories of Immigrant Iowans
Noemi Méndez: Associate Principal
Before the announcement of her new role as associate principal, Noemi Méndez went to the school to familiarize herself. While walking through Capitol View Elementary Méndez saw a group of kids in a single file line. One of the kids from the line approached her and asked, "Are you the new cafeteria lady?" Méndez said "No, I am your new Associate Principal." "You could do that?" asked the young girl in amazement "Yes, and so can you" Méndez said.
Méndez has been incredibly involved, not only as an educator with the Des Moines School District but also in the community, she's the Executive Director of the Latina Leadership Initiative(LLI).
Everytime she walks the halls, visits schools, and sees other students, she smiles and talks to them in both English and in Spanish to let them know she understands them and to acknowledge that both worlds can exist.
"I want kids to feel empowered, I want to empower them and staff too and in some way empowering them fills my bucket, my purpose in life is fulfilled with their joy and success…" said Méndez.
Méndez continues, "…And other adults as well, particularly our families that don't speak English. Señora, we will help you. I want you to know that you do hold that power and we want to empower you as well because you have a voice in this school and in this district."
Read more about her through the following link: As the New Associate Principal, Noemi Méndez Empowers Students, Staff, and Parents at Capitol View Elementary
Our vision is to DREAM Iowa's vision is to convert Iowa into the epicenter for immigrant success.
DREAM Iowa's mission is to stimulate and carry forward the gradual shift from generational poverty to generational wealth for immigrant Iowans.