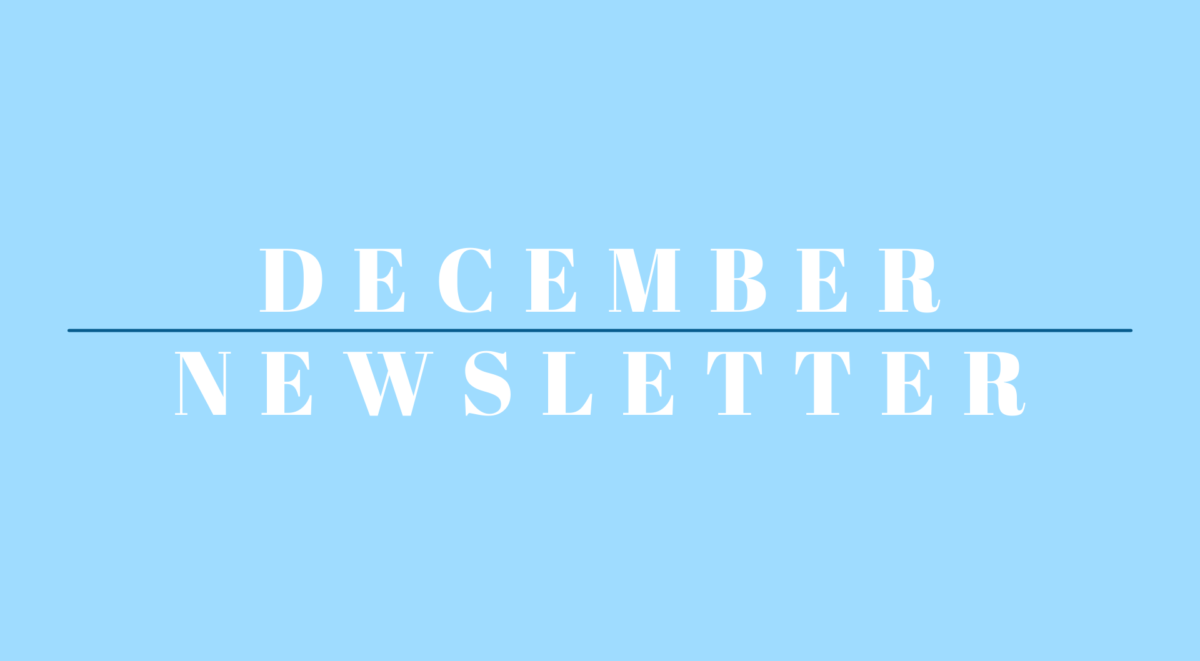 Hello friend,
DREAM Iowa hopes to keep our allies informed of important happenings across the state through this monthly newsletter.
Save The Date!
When: Monday, December 27th, 2021. 1:00pm – 3:00pm
Location: Central Library Gateway Gallery
The Des Moines Public Library is partnering with area organizations to connect people with community resources. Community advocates will provide information about community resources like meal sites and shelters. They may also offer support and referrals for matters like scheduling a medical or mental health appointment or applying for an ID.
No appointments are needed and no registration is required. For more information and additional resources, go to dmpl.org/outreach-project.
Partners: Primary Health Care Homeless Support Service, Central Iowa Shelter & Services, Hope Ministries.
Did You Know?
In order to figure out your financial priorities Acknowledging that you need priorities is the first step! Most of us muddle through our financial lives, spending to meet the day-to-day expenses that dominate our attention. Unfortunately, that approach risks leaving your most important objectives unfulfilled.
"In order to achieve your goals, you need to make them concrete," says New York City financial planner Annette Clearwaters. Here's how to get started on fine-tuning your path:
Make a list. Write down a list of all the things that you'd need to feel secure, happy or fulfilled. These can range from the weighty (getting out of debt) to the luxurious (a beachfront retirement home).
Rank your list in order of importance. That's not as easy as it sounds, since financial goals continually collide with one another. There's no reason you can't tackle a few goals at once. "I think that builds motivation," says Clearwaters. Just keep it to less than five, as having too many objectives will make it hard to get to the finish line on any of them.
Revisit the list in a few years. As the years go by, your priorities will change. So it's good to re-examine your goals periodically.
Young Leaders Sphere!
The Iowa Student Internship Program provides grants to small and medium-sized companies in targeted industries to support internship programs with a goal of transitioning interns to full-time employment in Iowa upon graduation. The goal is to retain educated workers in Iowa.
Students:
Must be a student at one of the Iowa community colleges, private colleges, Regent universities or a student who graduated from high school in Iowa but attends an institution of higher learning outside of Iowa.
Must be within 1 to 2 years of graduation (undergraduate or graduate student)
Application deadline: April 30th, 2022
More information: Assisting Businesses with a Future Workforce & Linking Iowa Students to Careers
In The News . . . !
State Department Waives Interview Requirement For Nearly 50,000 Immigrants
According to Boundless, the U.S. Department of State will temporarily waive the interview requirement for roughly 49,000 immigrant visa applicants, according to a temporary final rule published Friday.
The new rule applies to applicants who were already approved for an immigrant visa in the same classification and on the same basis on or after August 4, 2019. The rule will be in effect from Dec. 13, 2021 to Dec. 13, 2023.
According to the rule, consular officers can decide whether or not to waive the in-person requirement, and may instead call or email the applicant.
The rule "is designed to help address the problem of applicants who are unable to travel due to the COVID-19 pandemic and who must meet specific time-limited criteria," said the State Department.
Meeting in-person allows consular officers to make sure the visa application is credible, while also allowing applicants to correct any mistakes on their application, the agency said. However, requiring a repeat applicant to be interviewed again would "significantly strain consular resources."
For more information, see the full temporary final rule.
Stories of Immigrant Iowans
Paula Plasencia is the Community & Cultural Liaison of Dowling Catholic High School. She is the founder of the Iowa Latino History Museum. She is co-founder of the Latino College Expo and Latino Student Achievement Awards. Paula is a representative of the Diocesan Hispanic Pastoral Commission. In addition, she is one of the founders of the Latina Leadership Initiative which is a program dedicated to empowering the next generation to lead in the community, represent the Latino community in leadership positions, boards, commissions, and other leadership capacities.
Our vision is to DREAM Iowa's vision is to convert Iowa into the epicenter for immigrant success.
DREAM Iowa's mission is to stimulate and carry forward the gradual shift from generational poverty to generational wealth for immigrant Iowans.