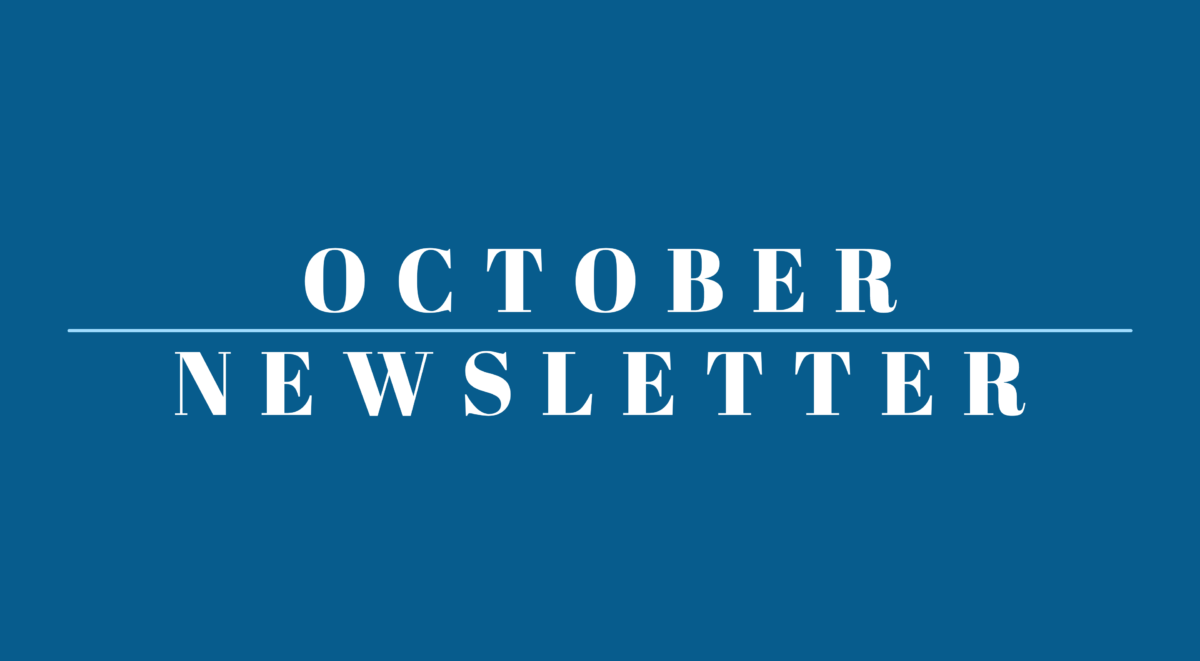 DREAM Iowa Times
OCTOBER
Hello friend,
DREAM Iowa hopes to keep our allies informed of important happenings across the state through this monthly newsletter.
Save The Date!
DREAM Iowa unites immigrants from across the state once a year to empower them with knowledge, skill development, civic engagement, and strategy for growth. This yearly summit shares pathways for leadership and involvement and showcases the aggregate voices of our community. Talented individuals share their life and business experience with a captive audience of hungry bilingual learners. Panelists and speakers demonstrate essential skills to grow into leadership roles.
Date: Sunday, October 23rd, 2022
Time: 11:00 A.M. – 5:00 P.M.
Location: Indian Hills Community College (608 Indian Hills Drive, Ottumwa, IA 52501)
2022 Youth Leadership Summit Registration
You can still register!
If you have questions, contact us at ‪(515) 423-0380‬, contactdreamiowa@gmail.com, or visit our website www.dreamiowa.us
Did You Know?
We are hosting Financial Independence Classes at Capitol View Elementary starting on Monday, October 17th, 2022. During this first class we talked to students about Financial Services. Participants are learning about basic banking services, money management, credit, loans, mortgages, financial planning, and everything in between. The Financial Independence seminars are offered in the language spoken by the immigrant group in order to increase learning ability. The information is presented by immigrants with experiences similar to the community in order to maintain a culturally competent curriculum.
We would like to thank DUPACO for helping us continue providing this essential education to the immigrant community!
Young Leaders Sphere!
DREAM Iowa relies on our generous volunteers to ensure our event runs efficiently. We would appreciate your participation during this event, the different volunteer opportunities are:
Traffic Directors
Workshop Assistants
Transportation Chaperones
Stage Help
Food Assistant
If you would like to volunteer and are interested in learning more about this opportunity, please click here!
In The News . . . !
On October 5, 2022, the Fifth Circuit Court of Appeals issued a decision in the Texas v United States case. In this case the state of Texas and eight other states argued that the DACA policy was unlawful.
In their decision, the Fifth Circuit agreed with the plaintiff states and found that the DACA policy is unlawful but sent the case back to the Southern District of Texas to consider the recently issued final DACA rule. The Biden administration published a federal rule on DACA on August 30, 2022, that was intended to formalize and protect the program. The Texas court will now revisit the DACA case in light of this new rule. The Fifth Circuit maintained the court order allowing those who are eligible to continue to renew their DACA and apply for advance parole while the case is pending.
More changes and updates are expected around the DACA policy as we wait for a decision from the Texas district court around the final DACA rule. Below is a list of frequently asked questions to help community members navigate the changes to DACA.
More information: Important DACA Update FAQ
Stories of Immigrant Iowans
Sadagat Aliyeva is an Azeri-American freelance illustrator-author. As a child she was fascinated by folk tales and legends she heard from her mother and read in books. Sadagat also loved art. She often expressed her emotions through her drawings.
Today Sadagat resides in Des Moines, Iowa where she writes short stories and creates whimsical illustrations. Her stories and illustrations are deeply connected to her culture and her personal life.
Sadagat is one of the pioneers of the Bicultural Iowa Writers' Fellowship. Her stories, poetry, and illustrations have been published in the anthologies, 'We The Interwoven' and 'Spark.' Both books are available through Amazon.
Learn more about Sadagat Aliyeva and take a look at her work here!
Our vision is to DREAM Iowa's vision is to convert Iowa into the epicenter for immigrant success.
DREAM Iowa's mission is to stimulate and carry forward the gradual shift from generational poverty to generational wealth for immigrant Iowans.