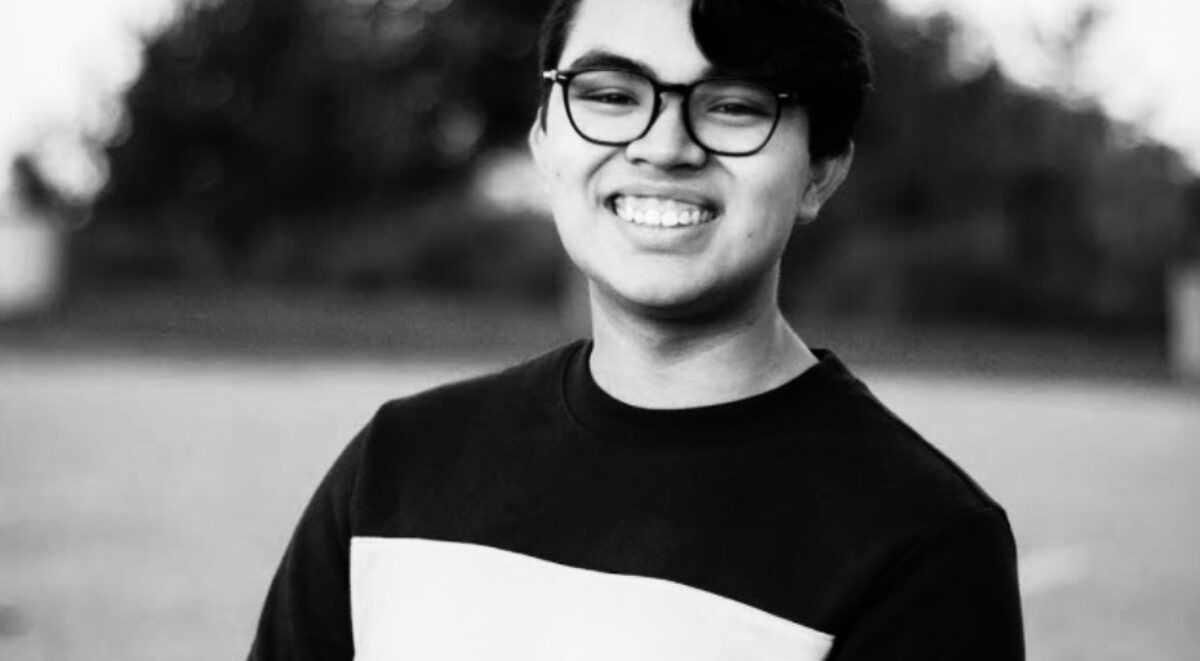 Paco is currently studying Actuarial Science at Iowa State University, In his noteworthy essay, Paco credits a lot of his success to his parents, remembering how they were always telling him "Ponte las pilas!" Paco went above and beyond, creating a group at his high school called "Las Busca Metas" with other students. He thought it was important to " demonstrate the importance of self-advocacy and no more fear". It's an energy he has seen spread throughout his highschool.
Paco has shown drive and a dedication to his community, from the creation of Las Busca Metas to his participation with Al Exito. Because of his drive and determination to overcome his obstacles, Paco has also earned the ACLU of Iowa's Robert Manheimmer Youth Advocacy Award.
Paco mentioned his family's extraordinary bravery in uprooting their lives to come to a place they barely knew. Paco, all of these sacrifices have brought you to where you are, and we have no doubt your parents are incredibly proud of you. We are so proud and honored to grant you this scholarship. We can't wait to have you see you continue to grow and flourish.