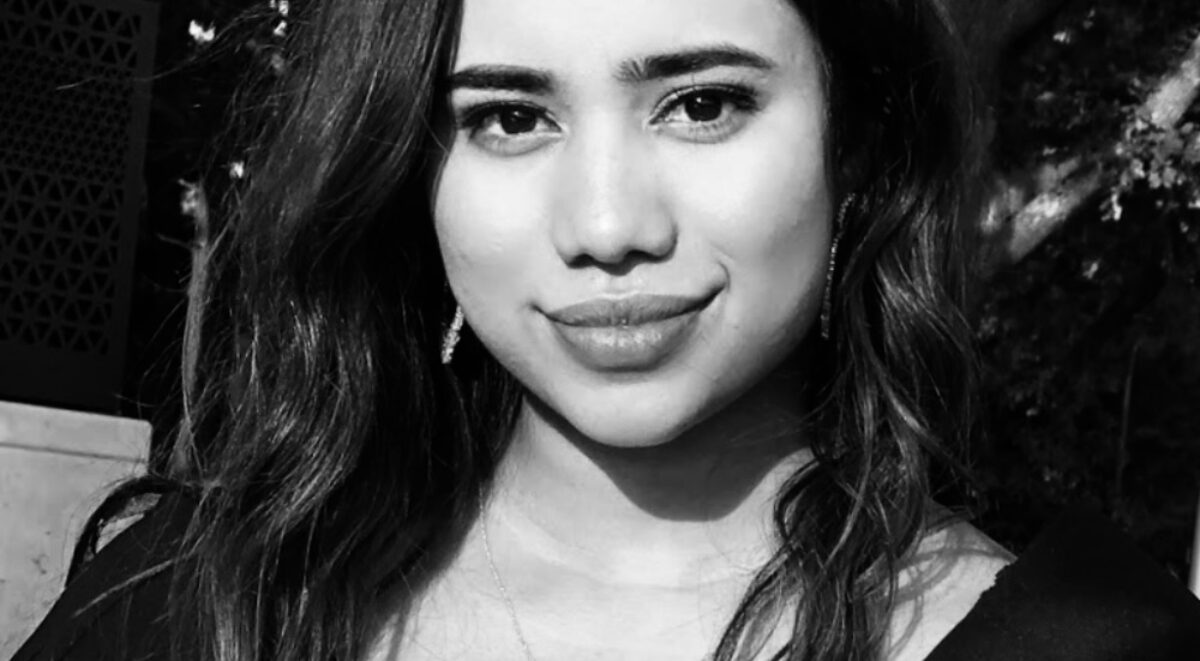 She is currently studying Pre-Med at Iowa State University. In her very poignant essay, Padam recalled growing up under a caste system in Nepal under which she and her family were labeled as "the untouchable". Her family spent almost 20 years living in a refugee camp in Nepal, having fled her home country of Bhutan seeking asylum. After having moved to the United States, it was difficult to shake the mentality of coming from a lower caste system, but Padam and her family persevered.
Padam credits a lot of this to "the fact that my parents, along with millions of people, had the courage to come to an unknown country and start a new life." She recalls the struggle a lot of immigrant children find themselves in to grow up faster than their peers in order to write checks, read mail, translate important documents, etc. She stated that one of the reasons immigrant parents have such high expectations is that "they have sacrificed everything so that the child can have a better future."
Like most of our applicants, Padam credits so much of who she is to the sacrifices her parents have made. We applaud this recognition, but we also applaud all of the work she has put in to express her gratitude. Padam, your entire family must be very proud to watch you pursue your dreams and break down those barriers put before you. We at DREAM Iowa are honored to grant you this scholarship and look forward to watching your journey in the health sciences field, one in which immigrant representation is so important.