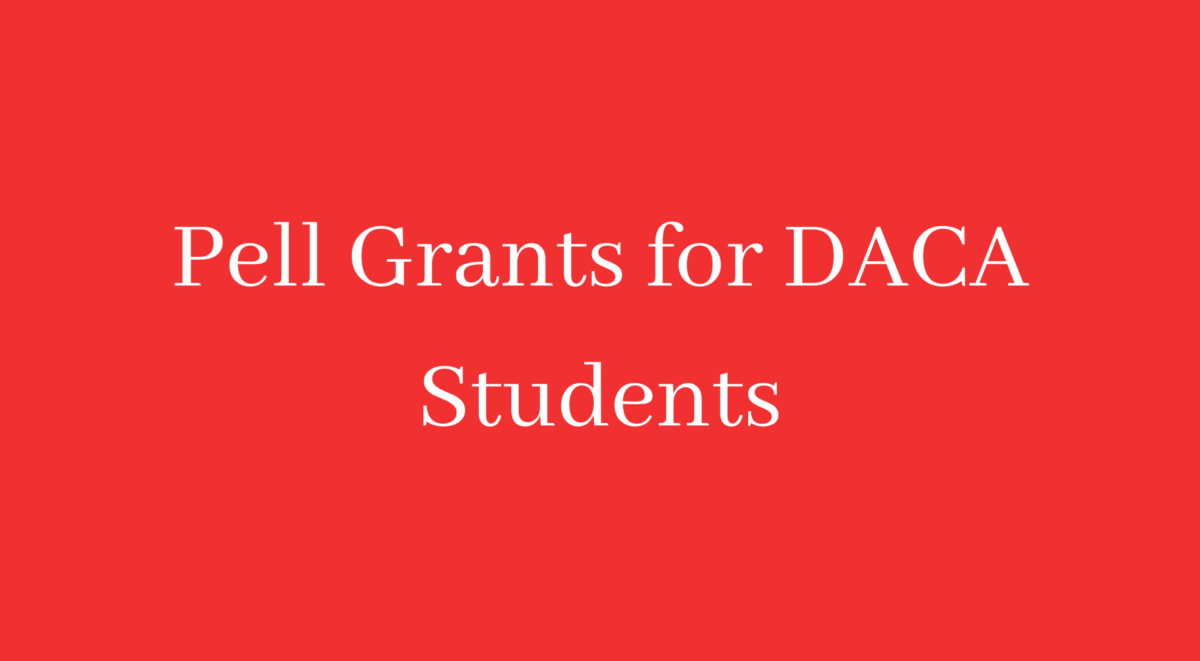 Biden administration has included a proposal that could expand Pell Grant eligibility to some undocumented immigrants brought to the United States as children in its fiscal 2022 budget request. This was released in April 9, and the budget presented would expand Pell eligibility to participants in the Deferred Action for Childhood Arrivals (also known as DACA) program, in addition to raising the maximum Pell Grant amount by $400. The maximum for the 2021-22 school year is $6,495.
Pell Grants are awarded to students who demonstrate financial need in order to pursue a higher education, they are usually awarded to undergrad students, excluding DACA and undocumented students.
A 2020 report by New American Economy and the Presidents' Alliance on Higher Education and Immigration estimated that more than 450,000 students in the higher education system, or around 2 percent of all students in the system, are undocumented immigrants.
If you are a senior or someone who plans to attend college starting Fall 2021, submit your FAFSA NOW! The deadline is: September 15, 2021
Congress will start working on the process of approval/denial during the month of June, 2021 and we will be expecting a response by October 1, 2021!