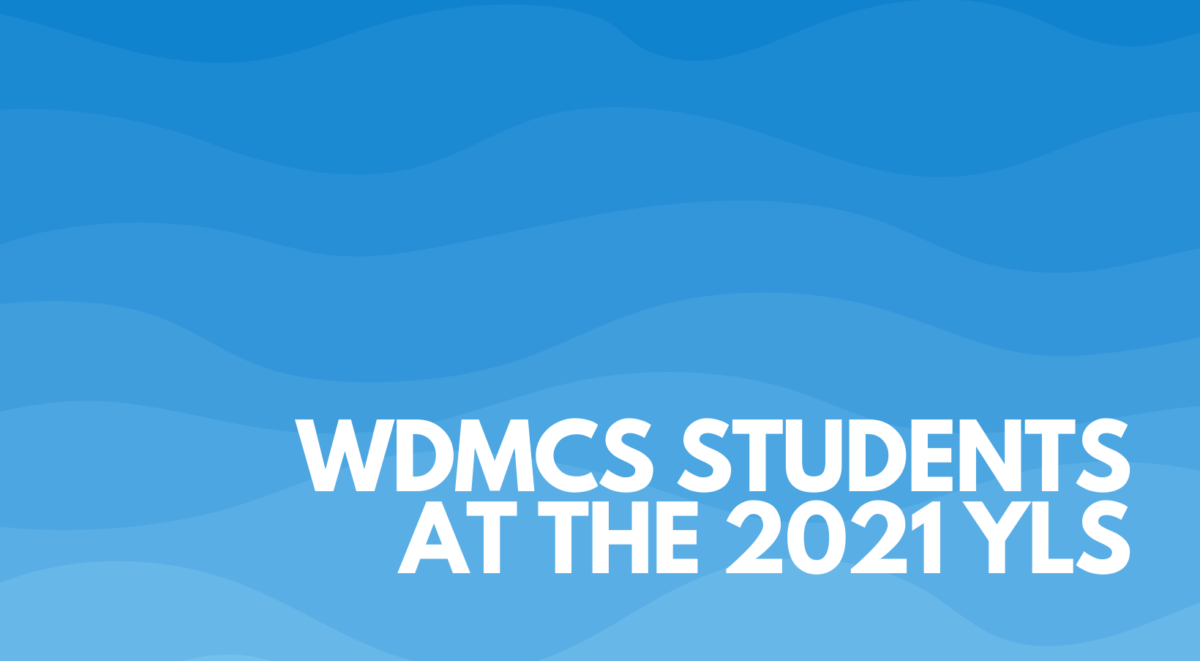 Article by Sarah Linder | Jan. 06, 2022
West Des Moines Community Schools Intercultural Outreach Program sponsored a field trip to the DREAM Iowa Youth Leadership Summit at Iowa State University in November. DREAM Iowa "unites immigrants from across the state once a year to empower with knowledge, skill development, civic engagement, and strategy for growth."
The all-day summit was specifically designed for immigrant and refugee youth grades 7-12. Seventeen West Des Moines Community Schools Students in grades 7-12 were able to attend. Students had the opportunity to attend workshops about money management, careers in STEM (Science, Technology, Engineering, Math), leadership skills development, the value in your story, college admissions, the FAFSA (Free Application for Federal Student Aid), and more. Many students were also able to participate in hands-on activities and learning, and Valley High School senior Eva Alexander won a $500 scholarship through a raffle at the summit. The keynote speaker had shared her story of immigrating to the US and learning the language to now being a graduate student at Harvard.
The summit's keynote speaker, Monica Figueroa, shared her story of immigrating to the U.S. and becoming a graduate student at Harvard. Other panelists and speakers also shared their experiences to "demonstrate essential skills to grow into leadership roles." Thank you to DREAM Iowa for providing these students with an amazing day of learning and connection.
---
We would like to thank WDMCS students and teachers who attended the 2021 Youth Leadership Summit, we hope to see you next year at our annual YLS!