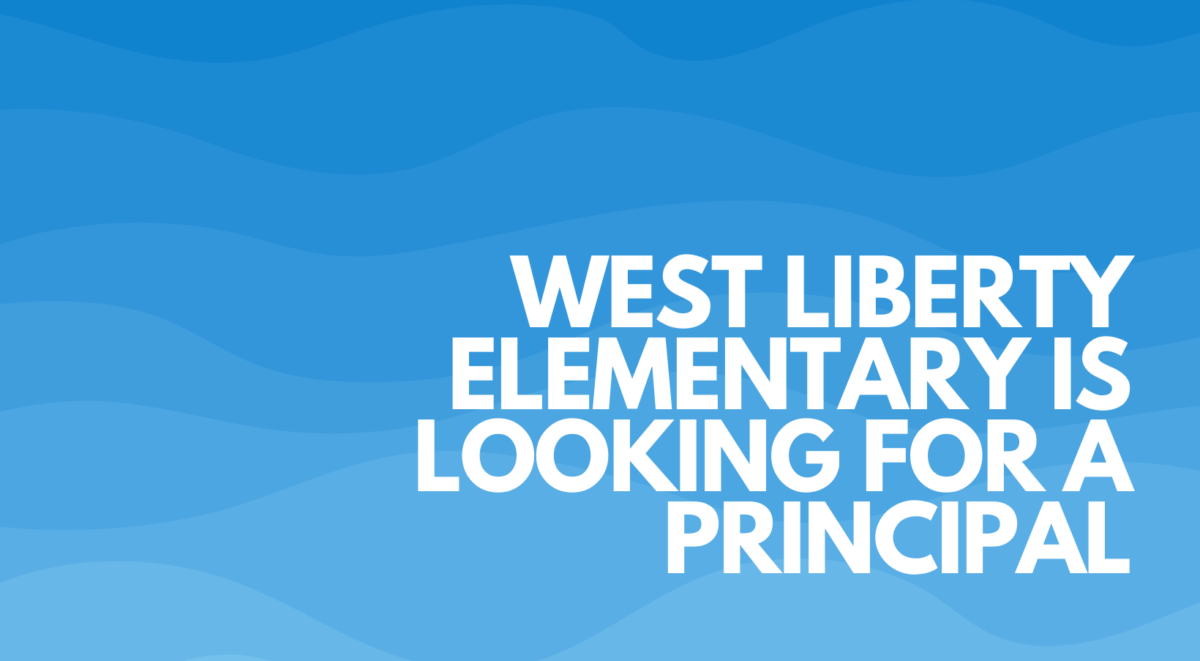 West Liberty IA, is looking for a new elementary principal! West Liberty is a majority Latino town and I would love to see the school administration be more representative of our community. The position closes next week.
Here is the link to the position and additional details
Location:
West Liberty Elementary

Closing Date:
05/27/2022

ELC/Elementary Principal

Job Summary:
West Liberty CSD Pre-K- 4th grade Elementary School Principal will coordinate administrative oversight and plan all phases of instructional leadership for the school including educational programming, administration, budgetary planning, discipline, and counseling services.
Supervisory Responsibilities:
Oversees the daily management of the school and office.
Oversees educators in the school, providing periodic observations and evaluations that are timely and constructive and completed based on the timetables set by the school district.
Offers additional training and guidance as necessary based on evaluations of professional staff.
Duties/Responsibilities:
Ensures a productive learning environment through continual collaboration with teachers, students, and parents.
Facilitates opportunities to connect with students by being present and available during arrival and dismissal, by appearing at school functions, and by meeting with students.
Enforces disciplinary policies and procedures with students.
Participates in parent meetings and conferences and acts as intermediary between parents, teachers, and students to deal with a variety of needs or issues.
Maintains competency and student academic achievement as prescribed by the school board.
Presides over staff meetings.
Ensures completion of routine and required paperwork including attendance reports, test results, and licensing information for students, educators, staff, and school management.
Ensures that necessary maintenance and repairs to the school property are performed.
Coordinates staff development for faculty and staff; provides instruction if needed.
Oversees and implements the school budget, approving new programs and expenditures as appropriate.
Represents the school in community activities and meetings.
Interacts with various stakeholders to foster a positive relationship between the school and community including the PTA, community organizations, and leaders.
Acts as liaison between the district and the school; communicates needs and information to both sides.
Collaborates with other principals and educators throughout the district to choose and develop curriculum and textbooks that align with local, state, and national standards.
Performs other related duties as assigned.
Required Skills/Abilities:
Excellent written and verbal communication skills.
Excellent supervisory and leadership skills.
Excellent interpersonal skills with the proven ability to professionally and effectively communicate with educators, parents, and community leaders.
Excellent organizational skills and attention to detail.
Thorough understanding of applicable local, state, and federal educational laws, regulations, policies, and requirements.
Education and Experience:
Master's in Education and School Administrator License required.
Certification:
Iowa Administrative License required
Evaluator Approval required
Experience:
Minimum 3 years elementary teaching preferred
Here is more information about West Liberty School District: https://www.wl.k12.ia.us/