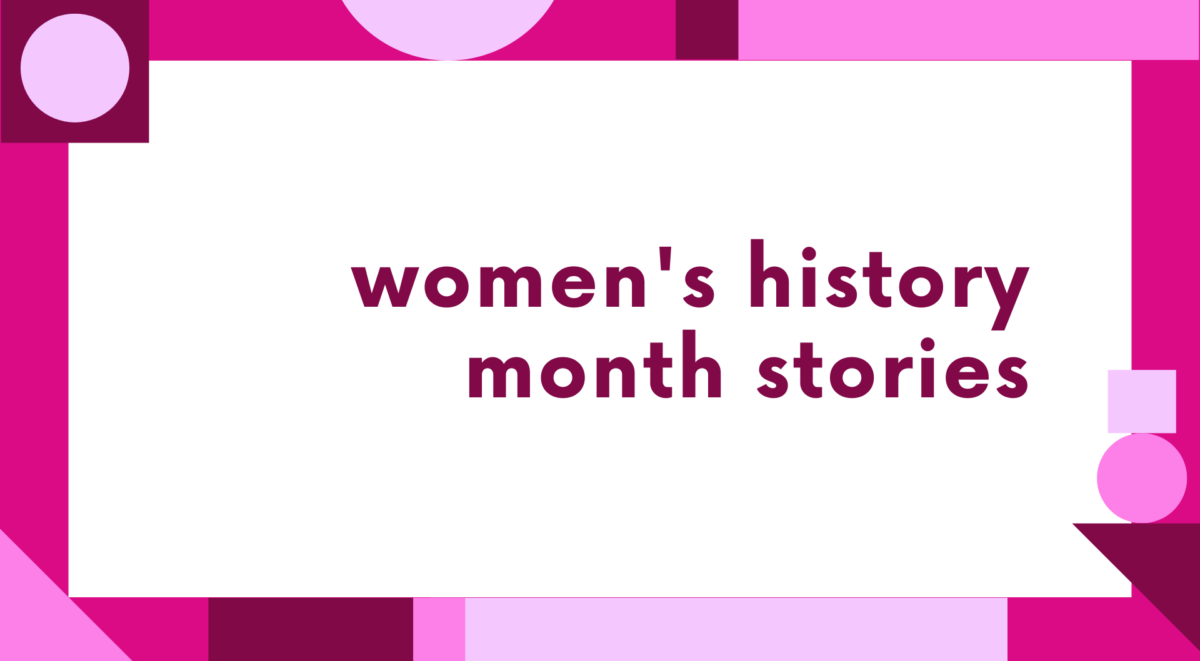 There are many immigrant women who have made history and continue to make history. This month we want to celebrate their stories and successes!
Source: The Immigrant Learning Center
Martina Navratilova
Martina Navratilova is an undisputed champion. Over the course of her tennis career, she's won 59 major championships, including one just shy of her 50th birthday, and a world-record 167 singles titles. By the time she retired, she had lost just 13 percent of her matches.
Pursuing this extraordinary career required defecting from Czechoslovakia, then part of the Soviet Union, for the United States when she was just 18.
Navratilova was not openly gay early in her career, in part because it would have prevented her from obtaining her U.S. citizenship. After being outed against her will in 1981, she became an outspoken advocate for gay rights. She spoke out about the AIDS crisis, despite the endorsement deals it cost her, participated in a lawsuit against an anti-gay ballot measure and protested the Don't Ask, Don't Tell policy.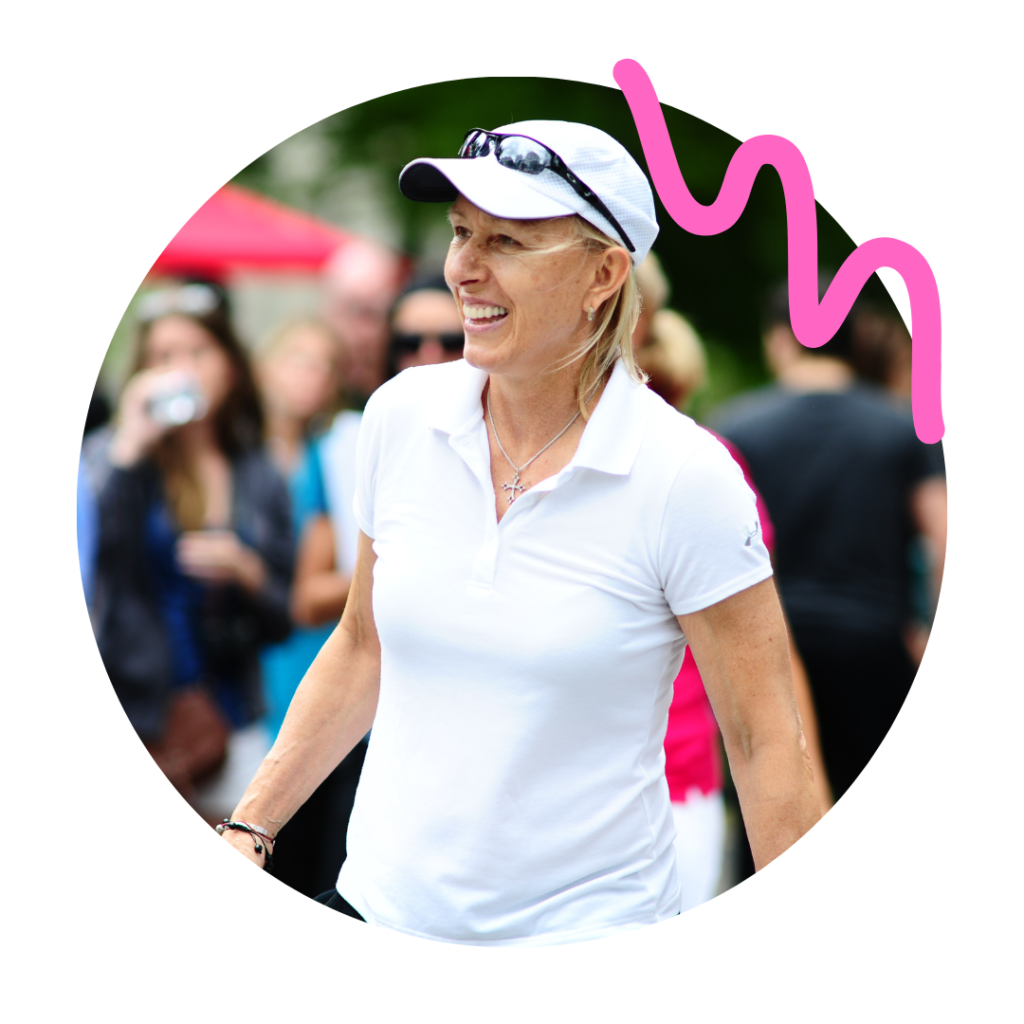 ---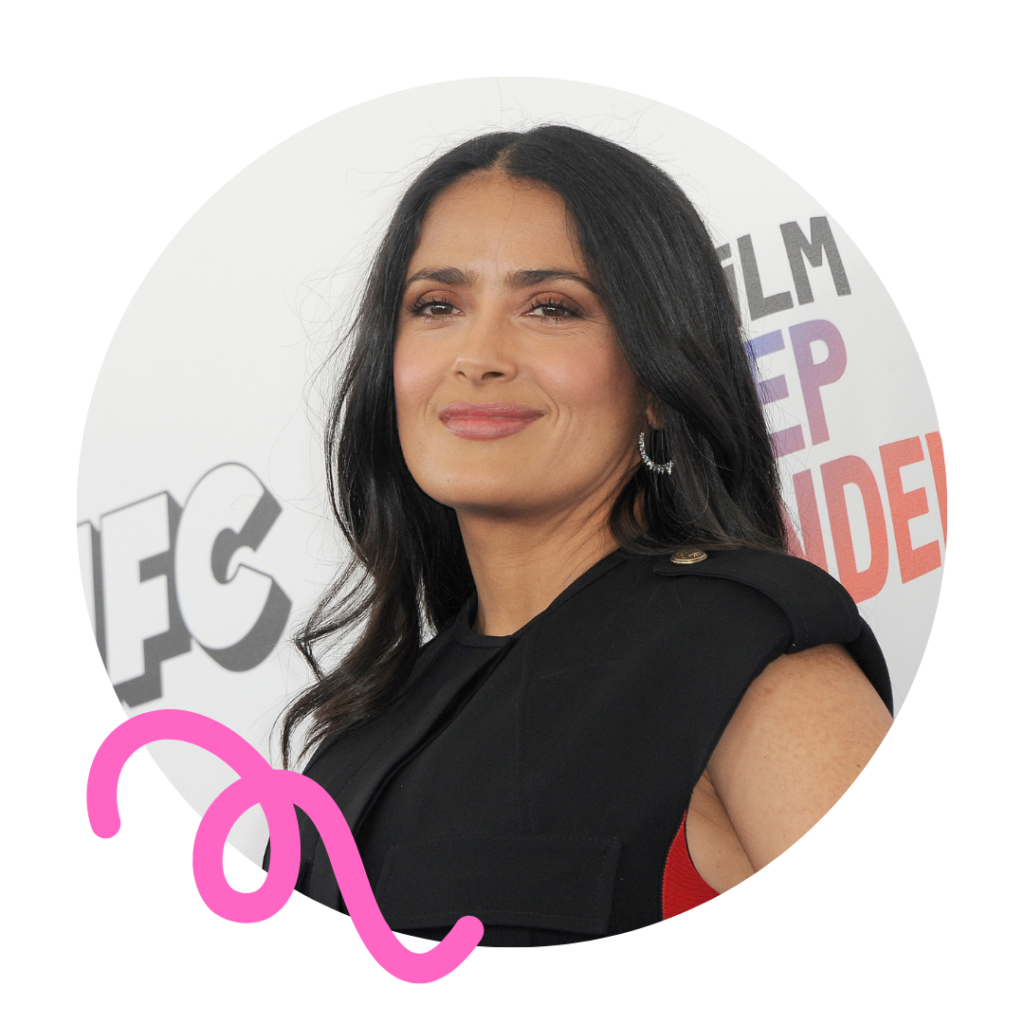 Salma Hayek
Salma Hayek's career as an actor and producer has broken ground for Latinas and Arab-American women, but her bravery in speaking up and exposing sexual harassment and abuse in the entertainment industry has impacted women of all backgrounds in all walks of life. Most famously, she publicly shared her experiences with Harvey Weinstein in the first months of the #MeToo movement, writing that, "Men sexually harassed because they could. Women are talking today because, in this new era, we finally can."  
---
Isabel Allende
Isabel Allende, the world's best-read Spanish-language writer, was born into a privileged Chilean family. After General Augusto Pinochet overthrew President Salvador Allende, who was also Isabel Allende's uncle, her family and their peers found themselves facing political persecution. Allende helped smuggle families who were targeted by the dictatorship out of the country and was eventually forced to flee to Venezuela herself. While in Venezuela, she worked as a reporter but didn't gain widespread recognition as a writer until she turned to novels. Her debut book, The House of Spirits, began as a letter to her dying grandfather in Chile, whom she couldn't visit without risking political violence. The House of Spirits was a breakthrough triumph, receiving enormous critical acclaim and commercial success. 
Click here to learn more about other amazing immigrant women!